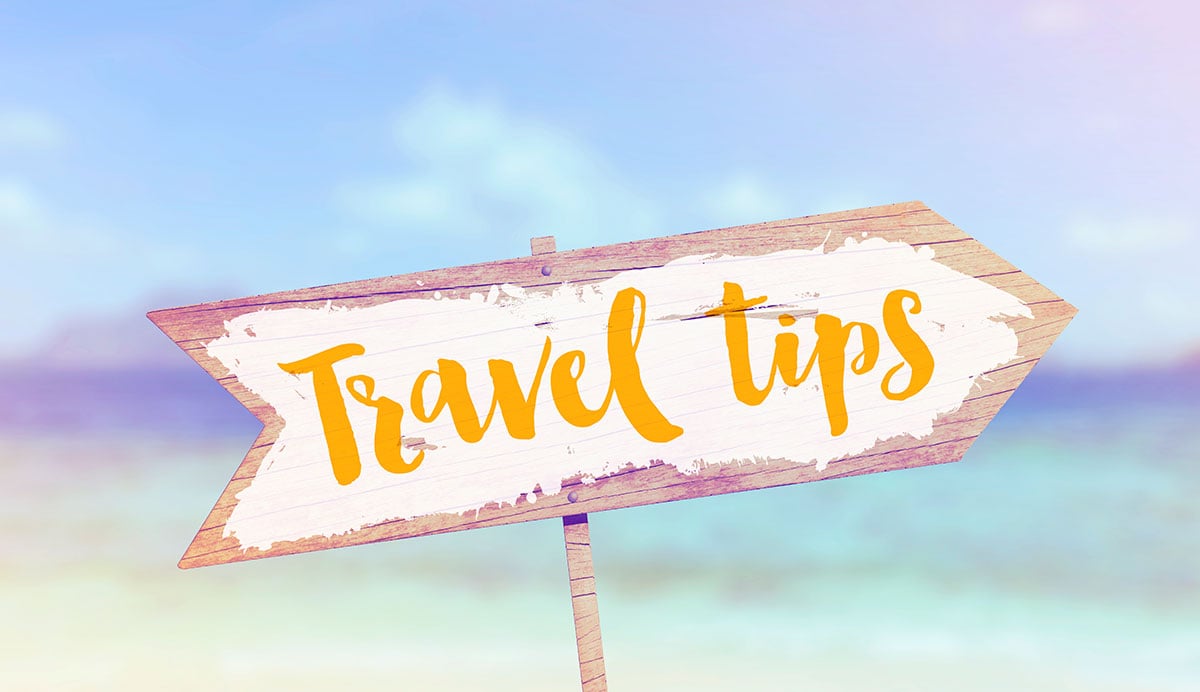 With Memorial Day just around the corner, many of us are gearing up to travel. However, before you pack your bags and grab your passport here are some helpful tips to make the most of your summer vacation:
1. Digitalize Paperwork -- Scan your ID, passport and banking/card information. Then, email the file to yourself and a trusted friend or family member so you have digital copies in case of loss or theft.
2. Fly Mid-week -- Tuesday, Wednesday and Thursday are often less crowded days to fly. Avoiding weekends can also save money.
3. Take a Break -- The warm weather and hectic pace of summer travel can zap your energy. Plan a mid-afternoon break to rest and recharge before the evening.
4. Alert the Bank -- Make sure your credit or debit card company knows of your travel plans, especially if you're traveling internationally. This ensures your purchases are authorized and prevents triggering fraud alerts.
5. Carry an Empty Water Bottle -- An empty bottle can be refilled after you pass through airport security. Keep your water bottle close, because, it's especially important to stay hydrated during the warm summer months.
6. Get Your Passport Now -- Don't wait if you need to order or renew your passport.
7. Avoid Getting Bumped -- Crowded flights mean there's always a chance of getting bumped. Avoid this by arranging seat assignments in advance, checking-in online as soon as you're allowed, and arriving early to the airport.
8. Anticipate Delays -- Summer thunderstorms can often delay flights so allow time to change planes. Remember to bring snacks in case you are stuck between meals.
9. Watch Travel Trends -- Festivals and other local events can mean a surge in travel costs to a destination during a specific time. Avoid crowds and high prices by planning travel over slower off-seasons.
10. Consider the Rate -- The value of the dollar and a country's exchange rate can greatly affect what you pay for food, entertainment, shopping and other vacation costs.
11. Remember Chargers -- Phone and camera chargers are a must for travelers. Make sure to bring a charger, and, if necessary, a converter to keep your electronics ready. If you forget yours, ask for a loaner at your hotel's front desk or check the back of a television for a USB port.
One way to make summer travel easier and less-expensive is with group tours from YMT Vacations. For information on the full line of YMT Vacations, or to make your plans to join a journey, call your travel professional or YMT Vacations at 1-888-756-9072.