---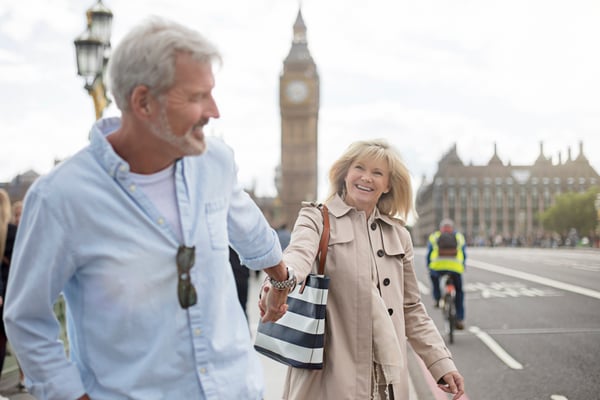 Begin the year with an incredible adventure that will set an exciting tone for the new decade. Discover a different country or return to an old favorite with our list of the best places to visit in 2020.
1) Costa Rica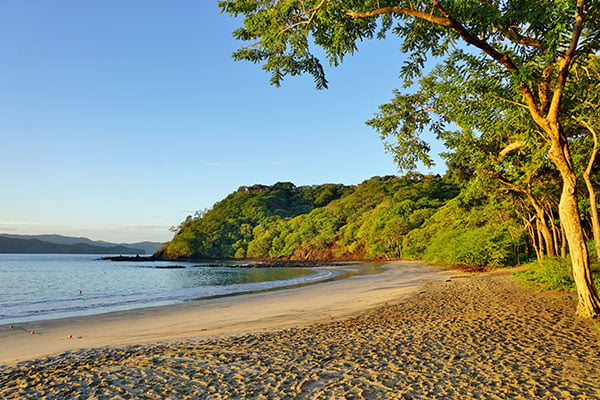 This Central American country is full of natural beauty, from the spectacular beaches to the verdant rainforests. While there are plenty of spots to visit along both the Pacific and Caribbean coastlines, Costa Rica offers a unique blend of outdoor experiences to tour. Take a breathtaking walk across the bridges in Monteverde. Feel rejuvenated after a dip in the Tabaćon Hot Springs.
2) Buenos Aires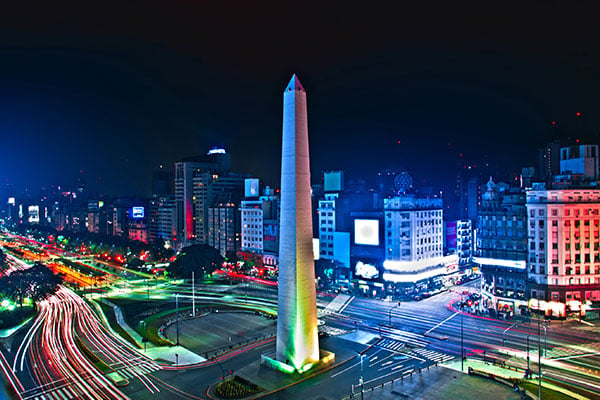 Argentina is one of the best countries to travel to in 2020. Head to the capital city and discover the vibrant excitement of Buenos Aires. The world-famous Colón Theatre plays host to magnificent operas. The Museo de Arte Moderno and Museo de Arte Contemporáneo house impressive collections. Pay homage to the famous First Lady Eva Perón at The Museo Evita, where you'll learn all about the country's fascinating history.
3) London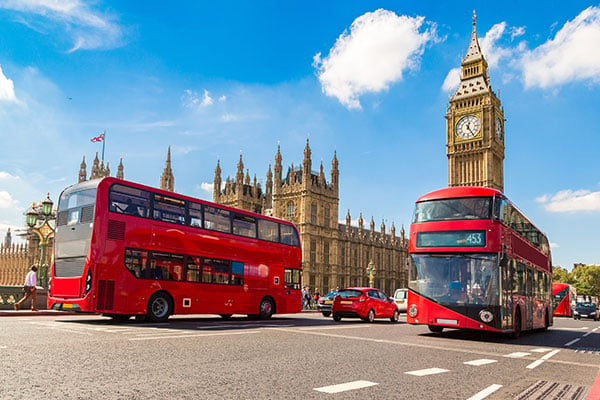 Considered the world's largest urban forest, London is always a popular destination for a good reason. There's something for everyone to enjoy. The city is full of historical sites, famous landmarks, and picturesque spots. History buffs will love the castles and museums, while theater fans can catch one of the famous productions on the West End. See Big Ben, Buckingham Palace, and the Tower Bridge up close with a sightseeing tour. For a special treat, venture outside the city limits to Stonehenge and learn more about the mysterious ancient site.
4) Haifa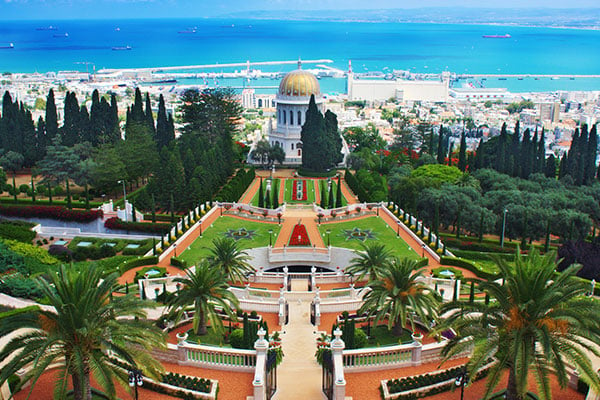 Jerusalem and Tel Aviv get the most attention when it comes to Israel, but you shouldn't overlook coastal Haifa's beautiful mountainside location. Wander through the markets and boutiques of the city to soak up the local atmosphere. The neighborhood of German Colony is home to historic houses, art galleries, and delicious restaurants. Elijah's Cave at Mount Carmel is a popular destination for both its religious significance and beautiful artwork. No trip to Haifa is complete without a stop at Bahá'í Gardens, the world's most extensive hanging gardens.
5) Tokyo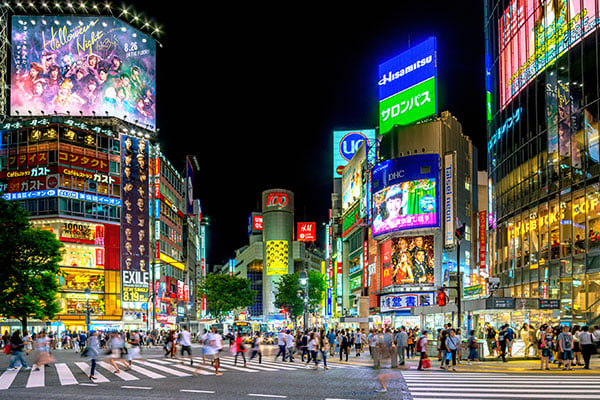 Thinking of Tokyo may conjure up the idea of a thriving technology center. While that is true, the city also offers a rich history full of cultural traditions. If you love theater, experiencing live Kabuki is an unforgettable experience. Visit the old shrines and temples to learn more about the local culture. If you're not a sushi fan, don't worry. Tokyo serves up a wide variety of food to please your palate. For a perfect way to immerse yourself while having fun, try a Japanese tea ceremony.
6) Melbourne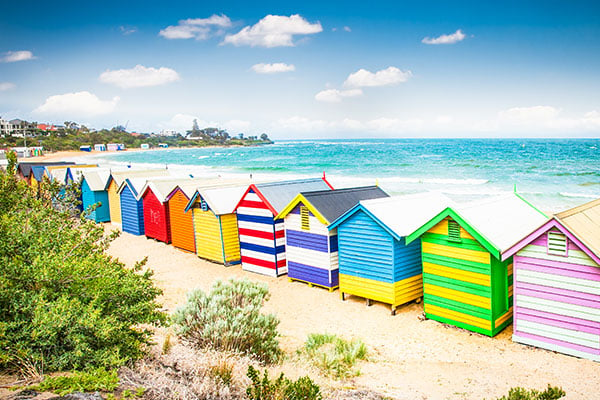 Although it isn't usually the first place that comes to mind, art and music thrive in Melbourne. The city offers an eclectic mix of restaurants for every taste, magnificent galleries and ever-changing street art.
Discover Australia's natural beauty with a boat ride down the Yarra River and a walk along the sandy beaches in St. Kilda. For a deeper dive into exploring the country, consider a tour that includes the Great Barrier Reef. Before you leave the city, be sure to try a freshly brewed cup of coffee while sitting at a communal table in a local café.
Book a Guided Tour
A guided tour will make planning simple when you're looking to travel. It's easy to cross a new city off your bucket list. You can also get inspired to visit somewhere you hadn't considered. With our help, you can spend more time enjoying your trip while we take care of the details. To learn more about YMT Vacations guided tour destinations, call our Travel Consultants at 1-888-756-9072.
---