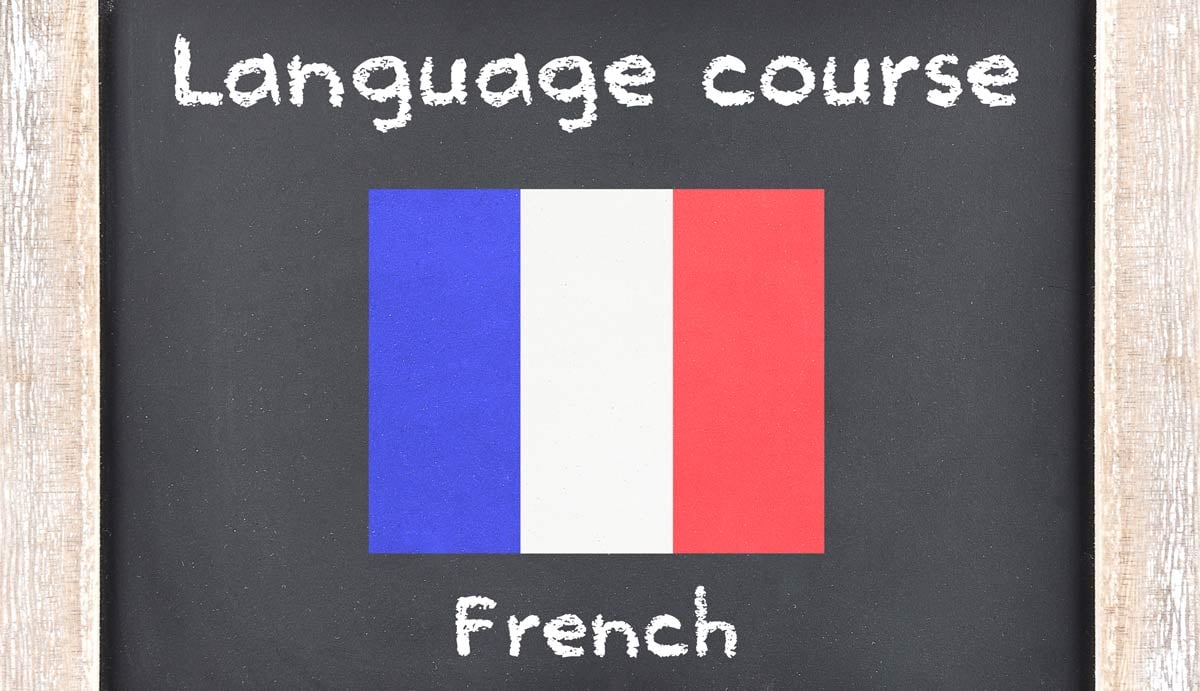 While most people in France know English, the French appreciate attempts to speak their language—especially in Paris. To be polite, and since there are no guarantees that every business has English-speaking employees, it's best to know a few key words before you go to the "City of Light." Here are some of the most important French phrases every traveler should know:
S'il vous plaît—Hello, please...
Je cherche...—I'm looking for...
Je veux...—I want...
Un hôtel—A hotel
Une chambre—A room
Manger—To eat
Payer—To pay
Acheter—To buy
Petit-déjeuner—Breakfast
Diner—Dinner
De l'eau—Some water
La toilette—The washroom, toilet.
Oui / Non—Yes/No
Parlez-vous anglais?—Do you speak English?
Prix—Price
Carte de crédit—Credit card
Ou est...?—Where is...?
Une banque—A bank
Des magasins—Shops
La gare—The train station
L'aeroport—The airport
Combien ça coûte?—How much does it cost?
Non, merci. Je regarde pour l'instant.—No thank you. I'm just looking for now.
Merci beaucoup !—Thank you very much!
Au revoir—Goodbye
You can practice your French on a number of land and cruise itineraries from YMT Vacations. These group travel experiences take you into the heart of France—from Provence to Paris to the shores of Normandy. To join one of our upcoming journeys, call you travel consultant or 1-888-756-9072.