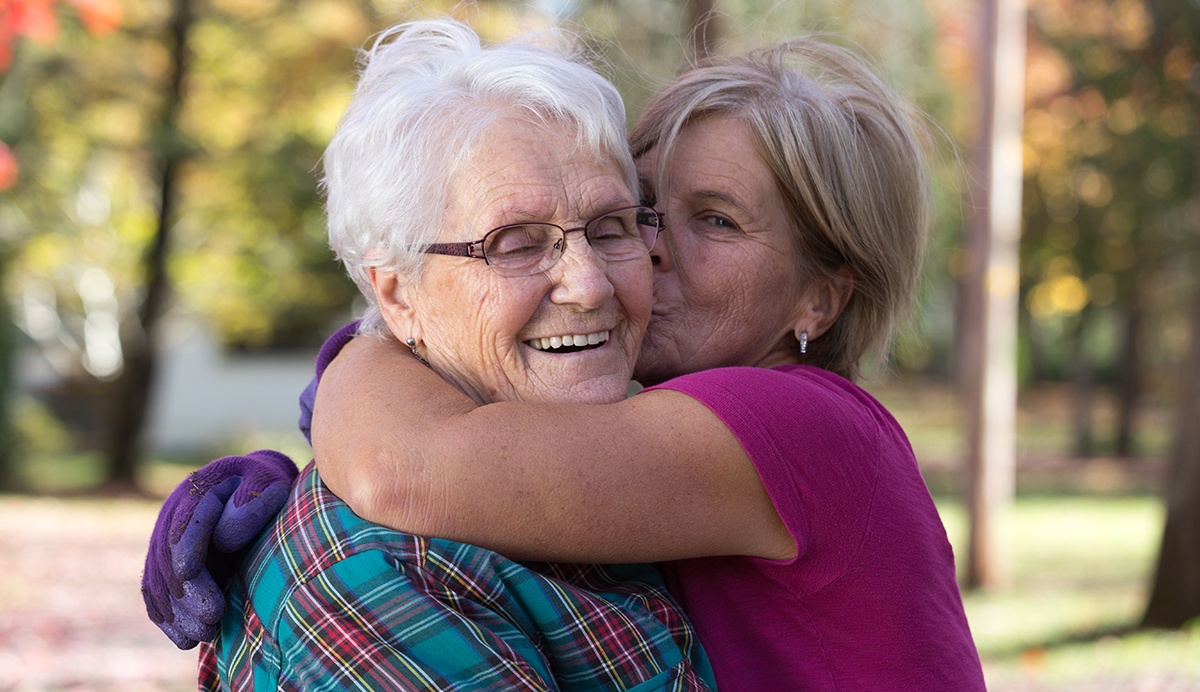 Mothers come in all shapes, sizes, and personalities. Some express their love quietly, while others shout it out for everyone to hear. All of them love us, and on Mother's Day, we get to remind them we love them right back.
This Mother's Day, why confine yourself to gifts of flowers and brunch? Show the mom in our life you really care by giving her the trip of a lifetime. Perhaps she'd like a romantic cruise for two, or maybe a land adventure. It all depends on what type of mom you have.
While we can't say for sure which trip your mom would like best, we do know a little about what certain types of moms like. So, here's a list of the most common moms we see on our tours, and the type of tours we most often see them on.
The Cruise Mom
The cruise mom is a complex person. She loves the pampering and dining that comes with a cruise vacation, but she also likes to get her feet on dry land for shopping, sightseeing, and a little adventure. We see this type of mom on our Hawaiian Islands cruise, touring the four major islands and enjoying the aloha state's world class beaches and magnificent scenery.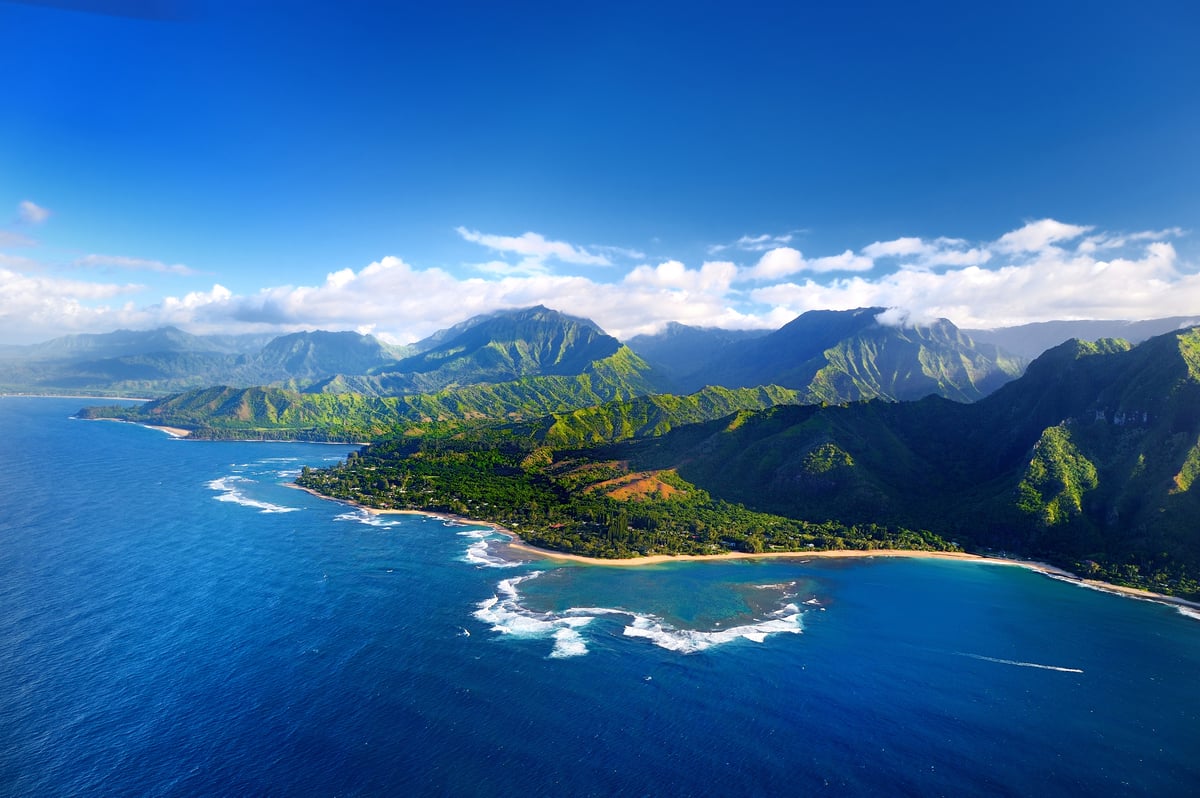 A slightly different type of cruise mom prefers an Alaska cruise with a land tour through the majestic Canadian Rockies. She still likes to be pampered but loves the crisp mountain air and wilderness as well. For the ultimate thrill, though, why not surprise your ocean-loving mom with a 23-day Italian Discovery & Transatlantic Cruise, with a transatlantic crossing ending in Italy? It's a dream come true for anyone who loves to cruise in style.
The History Mom
Do your mom's eyes light up when she sees old buildings? Is her reading list exclusively historical fiction? If so, you've got a history mom on your hands, and we've got the tours to take her back in time.
Let your mom explore the storied history of Italy with our Bella Italia sightseeing tour. She'll get to visit Rome and the Colosseum, the beautiful renaissance architecture of Florence, and Venice with its gondolas and canals.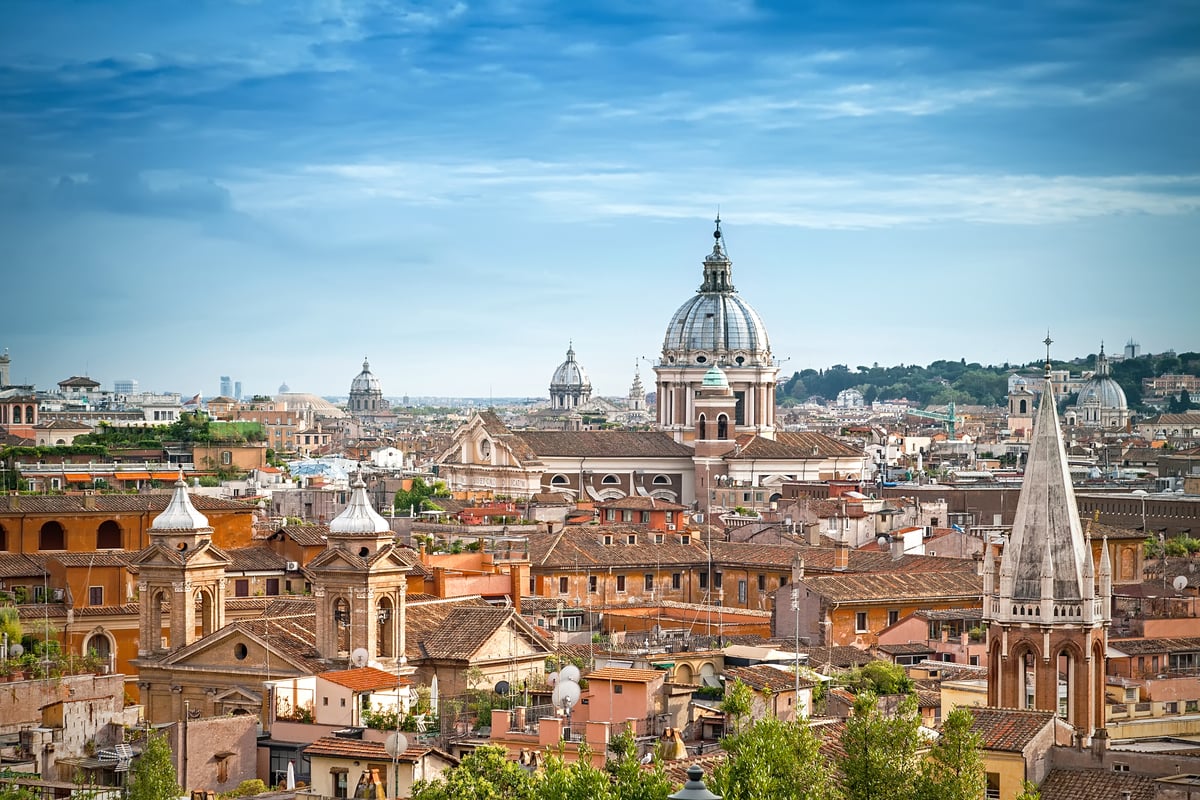 Greece offers sites and culture older than the Roman Empire. Not only will mom get to see the Acropolis and the Parthenon, she'll get to island hop across the Aegean Sea to the ancient islands of Mykonos and Santorini.
The Adventure Mom
Some moms have an adventurous streak. It may not be as obvious now, but in their youth, they were thrill seekers, always up for a new challenge.
Reignite mom's thirst for adventure with tours like our Albuquerque Balloon Fiesta. Not only does she get to watch hundreds of balloons take to the sky, mom has the option of taking a flight in one herself!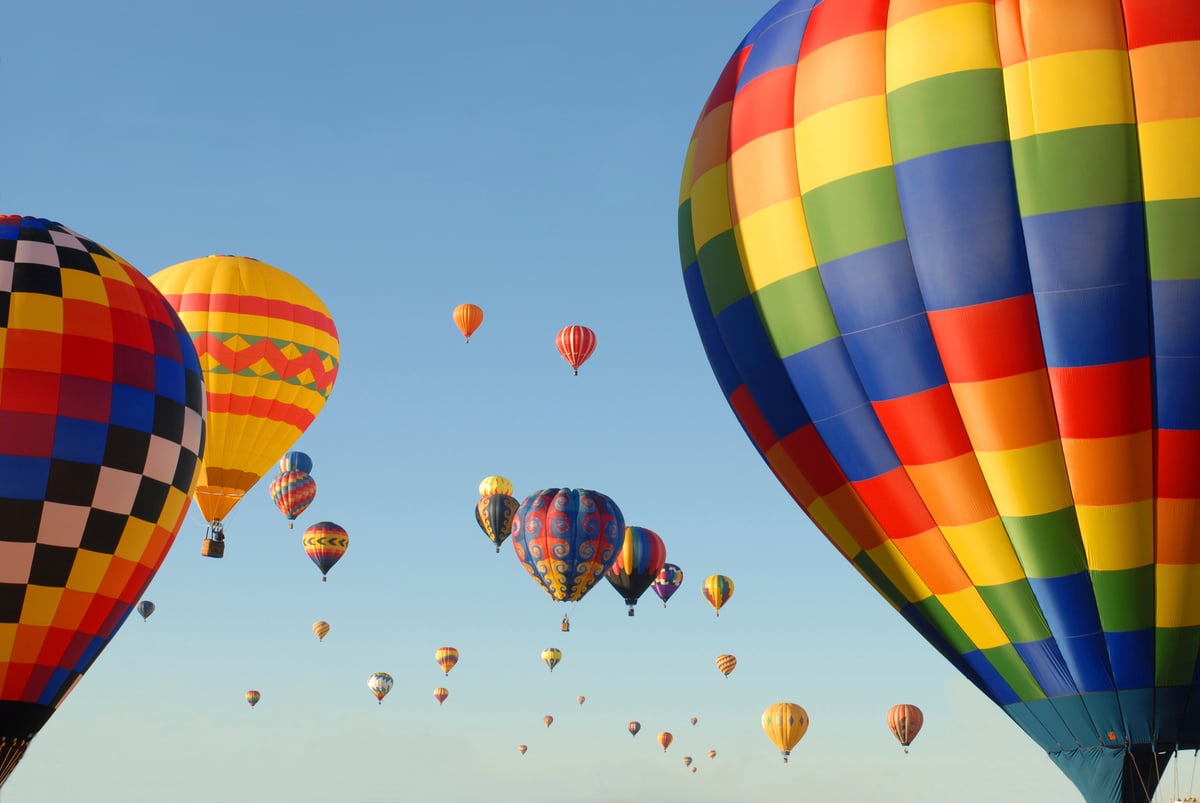 If your mom's sense of adventure runs more towards pioneer life and the unspoiled wilderness, an Alaska Discovery Tour allows her to pan for gold and travel deep into the Alaskan Interior to the unspoiled beauty of Denali National Park.
Adventurous moms are often globetrotters, eager to see new sights and experience new cultures. The Treasures of the Far East cruise allows her to do just that, from the bustle of Hong Kong streets to the beauty of Japanese temples.
The Romantic Mom
Romantic moms are easy to spot. They're the ones who get weepy at weddings and love to listen to couples recount how they met. They love candlelit dinners and gestures of affection.
Give mom the romance she craves with a European river cruise. Smaller and more intimate than ocean cruises, river cruises let mom experience Romance on the Rhine and Moselle.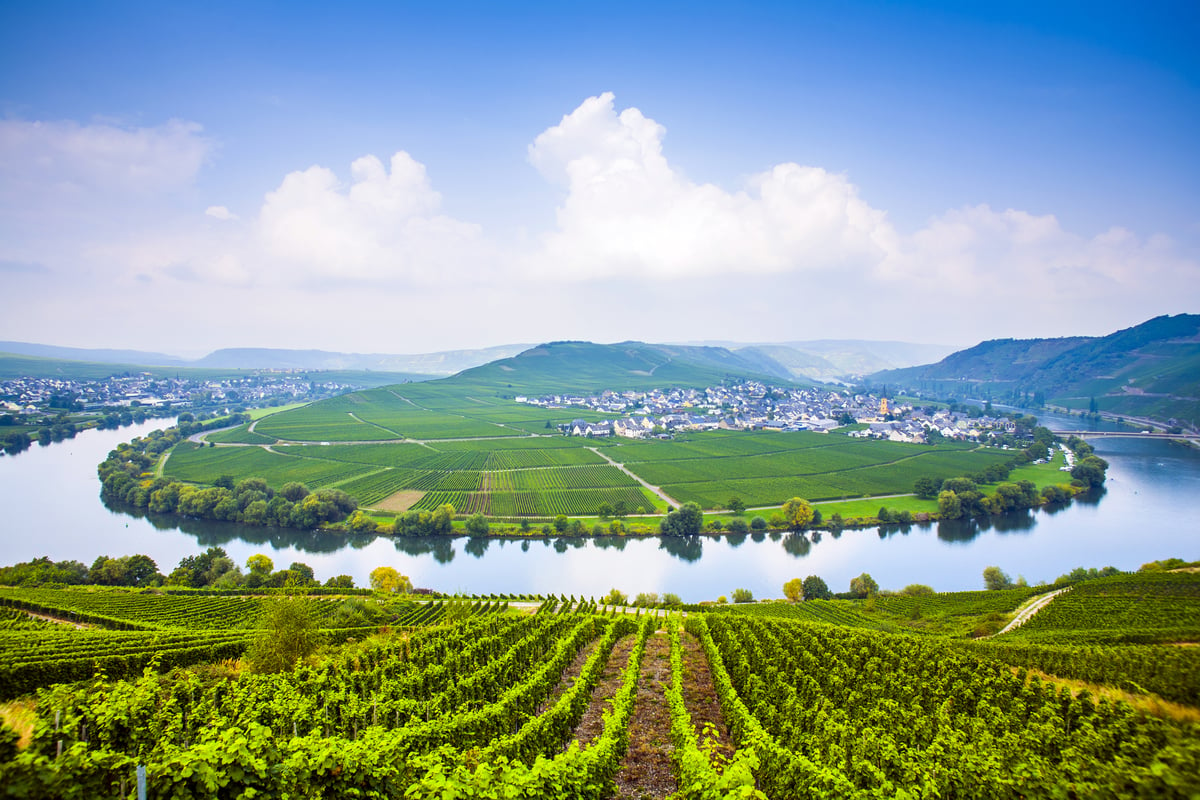 If mom prefers ocean travel, surprise her with a 20-Day Romantic France and Transatlantic cruise. After embarking in Miami, she'll cruise up to New York before crossing the Atlantic to explore Bermuda, the Azores, Portugal, France, and Spain.
The Gardening Mom
Does your mom's garden bloom every year without fail? Are there freshly cut flowers and just-picked berries on the table all summer? If so, give her the ultimate garden tour with a Rhine River Cruise during tulip season. Imagine her delight as the cruise floats past field after field of blooming tulips all the way to Amsterdam.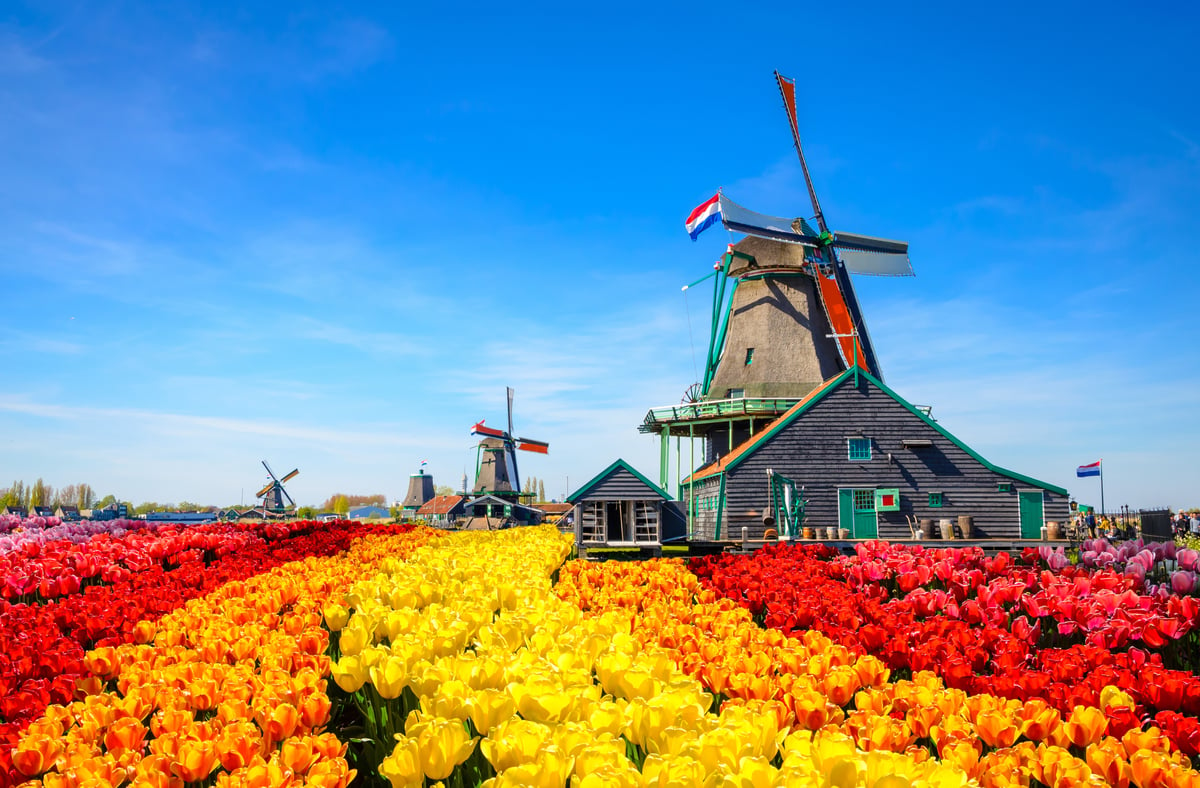 Equally lovely, a Rhone River Cruise while the lavender blooms is like sailing into another world, where every field is purple, and the scent of lavender drifts across the water. Mom will get to enjoy two nights in Paris as well and visit the Versailles Palace with its beautiful fountains and gardens.
The Britophile Mom
Maybe mom's family came from Britain. Maybe she just loves the culture, the history, and those lovely accents. If mom swoons every time she hears a Highland accent or gets misty-eyed when she hears Irish folk songs, you might have a Britophile on your hands.
If Mom gets giddy at the idea of heather, ancient highlands, and muscular men in kilts, treat her to the Sights of Scotland. We can't promise muscular men (she'll have to watch for them herself), but we can promise a tour of Edinburgh Castle, trips into the highlands, and a ferry trip to the Isle of Skye.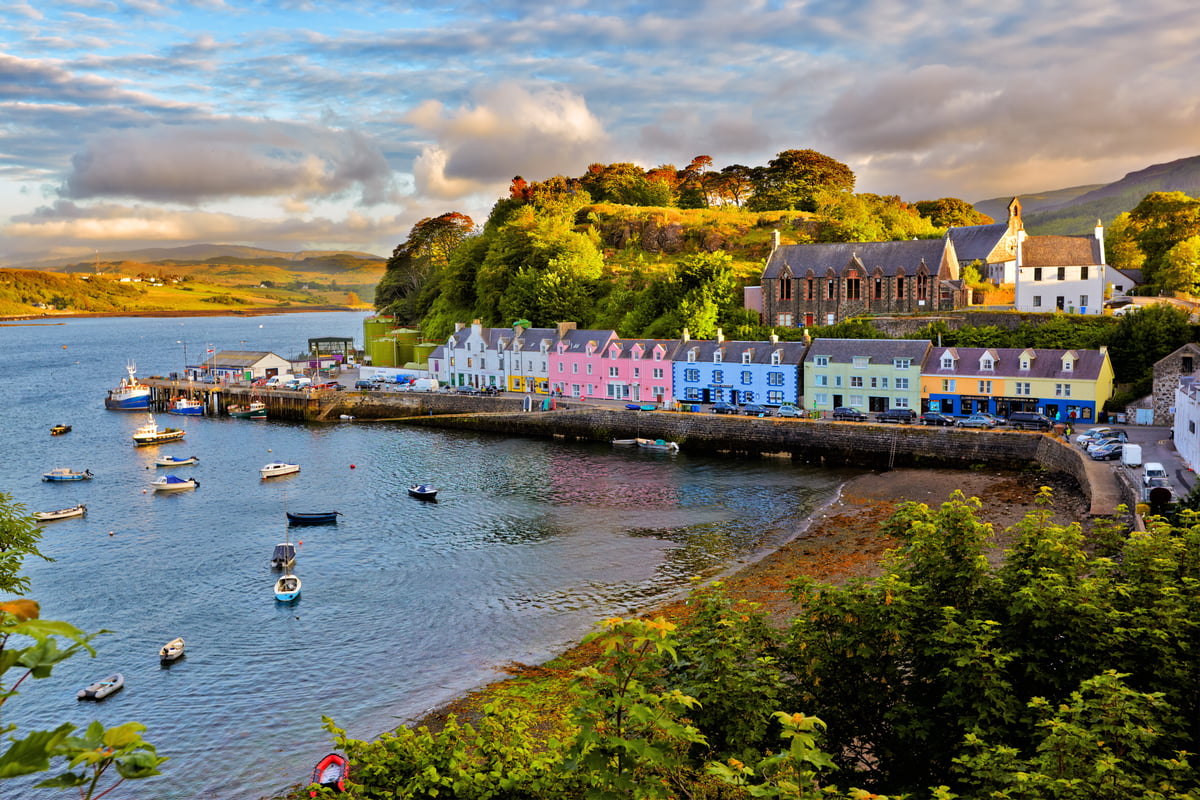 Some moms prefer the windswept plains of the Emerald Isle to the highlands of Scotland. Our Best of Ireland tour will take her to historic Dublin, Blarney Castle (where yes, she can kiss the Blarney Stone) and the incredible vistas of the Giant's Causeway.
The Party Mom
You can't miss this type of mom. She's the one who's always up for a singalong, games, or a spontaneous dance off. She loves a good time with good friends and family. Help mom let her hair down with the Rose Parade and a Panama Canal Cruise, or start her off with two days in Las Vegas followed by a week long Mexican Riviera Cruise. Just don't try to keep up with her—she can still party you into the ground!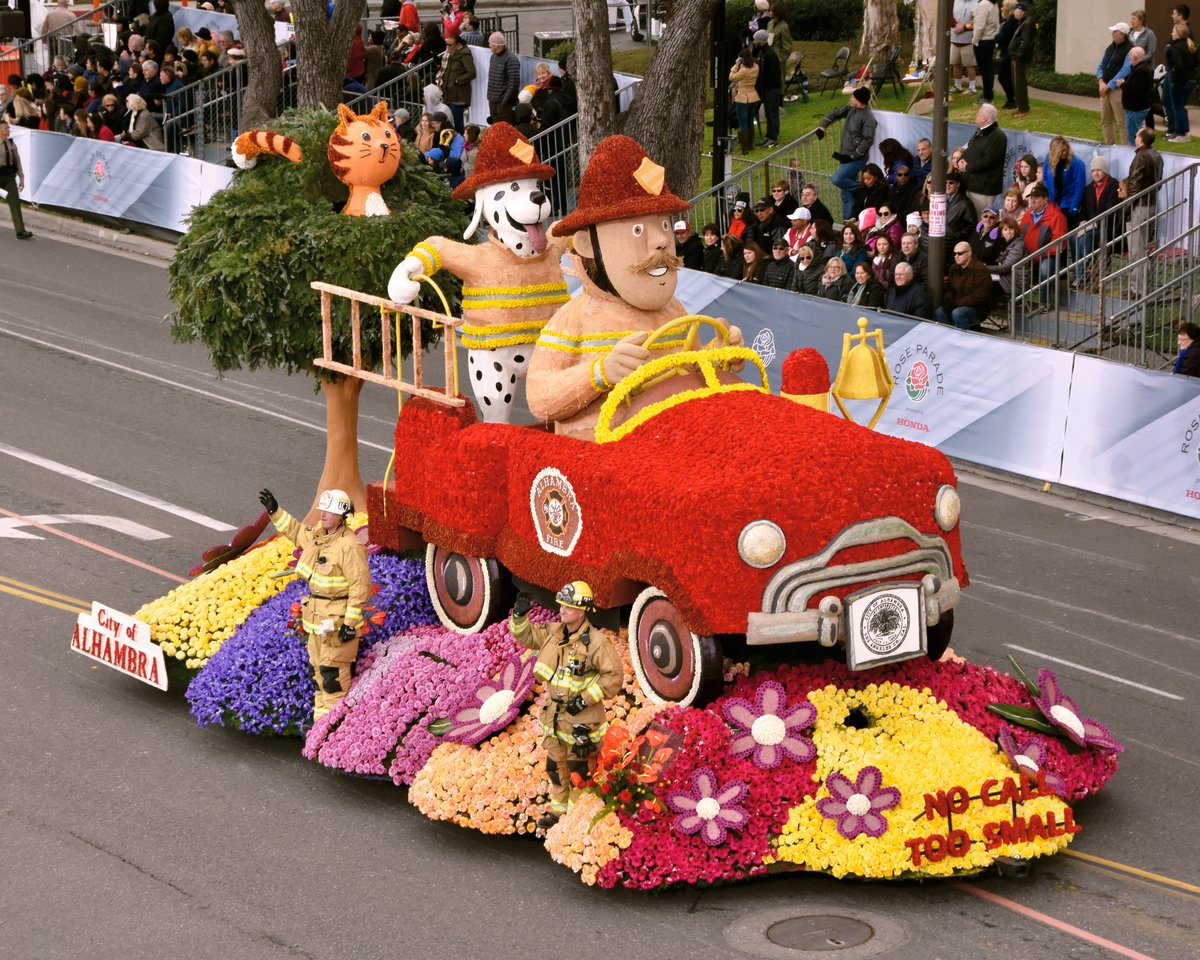 The Nature Lover
Finally, there's the nature loving mom. She's the mom who can't resist a walk in the woods or a beautiful sunset. She finds nature tranquil but awe-inspiring and loves the wilderness. For this mom we suggest our Autumn Leaves Tour, showcasing the beauty of fall in New England and the majesty of Niagara Falls.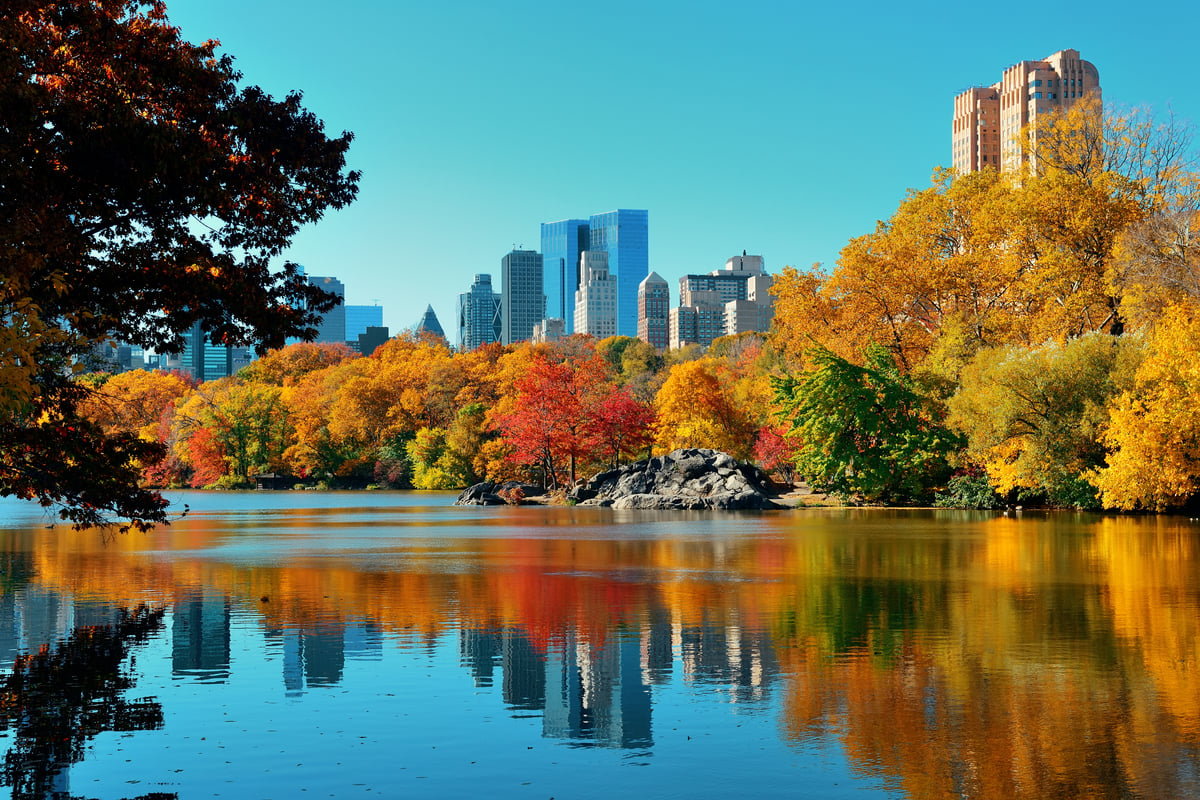 Head to the mountains with mom for a Canadian Rockies Tour, where she can explore our northern neighbor's incredible national parks, or stay in the USA and tour the National Parks of the Golden West, including the Grand Canyon and the sandstone cliffs of Bryce National Park.
We know your mom might fall into several of these categories, or none of them at all she's wonderfully unique. She deserves a vacation she'll remember, and no matter what her interests, we're confident we've got a trip that will make this Mother's Day one she'll love (just remember to have some Kleenex handy—moms tend to get teary when you show them how much they're loved).
Happy Mother's Day from the YMT Vacations team!