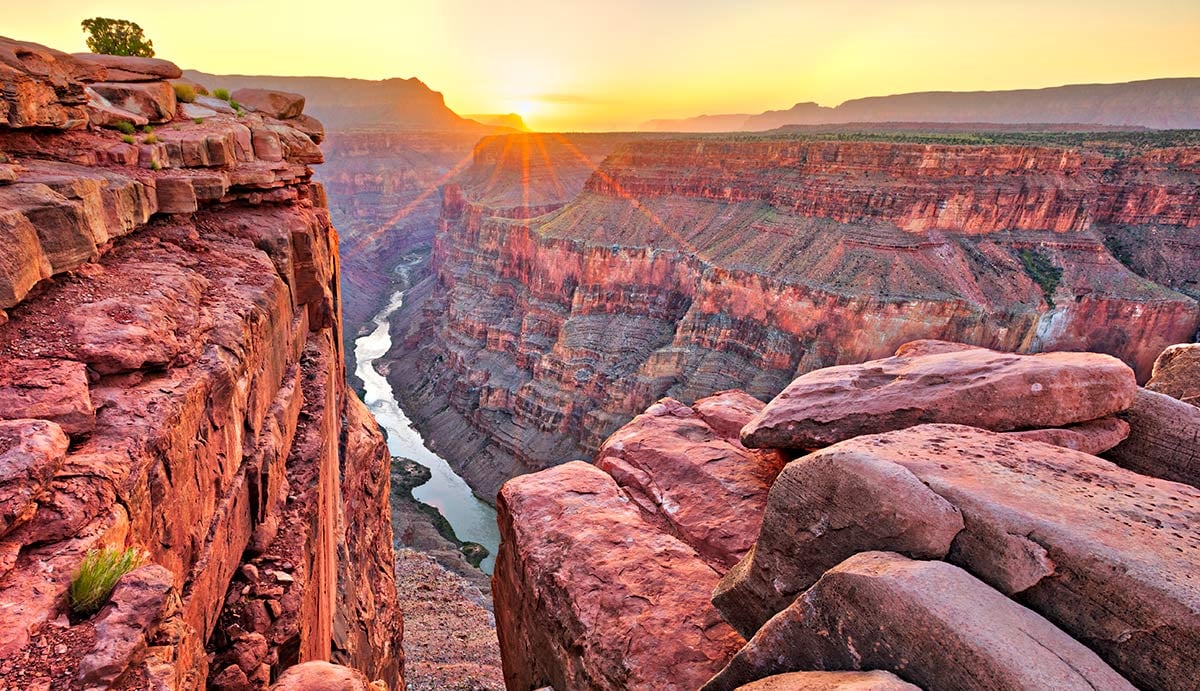 When westward expansion threatened America's wildlife and wilderness, a "nation's park, containing man and beast in all the wild and freshness of their nature's beauty" was proposed. A century later, the National Parks System now encompasses nearly 400 parks and monuments. These natural wonders, which were set aside for the benefit and enjoyment of the people, are among America's greatest treasures—bucket list travel destinations you won't want to miss.
YMT Vacations offers a variety of journeys that take you and your travel companions to America's favorite National Parks and Monuments. From the dramatic rims of the Grand Canyon to the sprawling land bridges of Arches, there's plenty to see and do. Here are some of our favorites for you to experience on a YMT Vacations group tour:
To join us on any of our National Park tours, call your travel consultant or YMT Vacations at 1-888-756-9072.