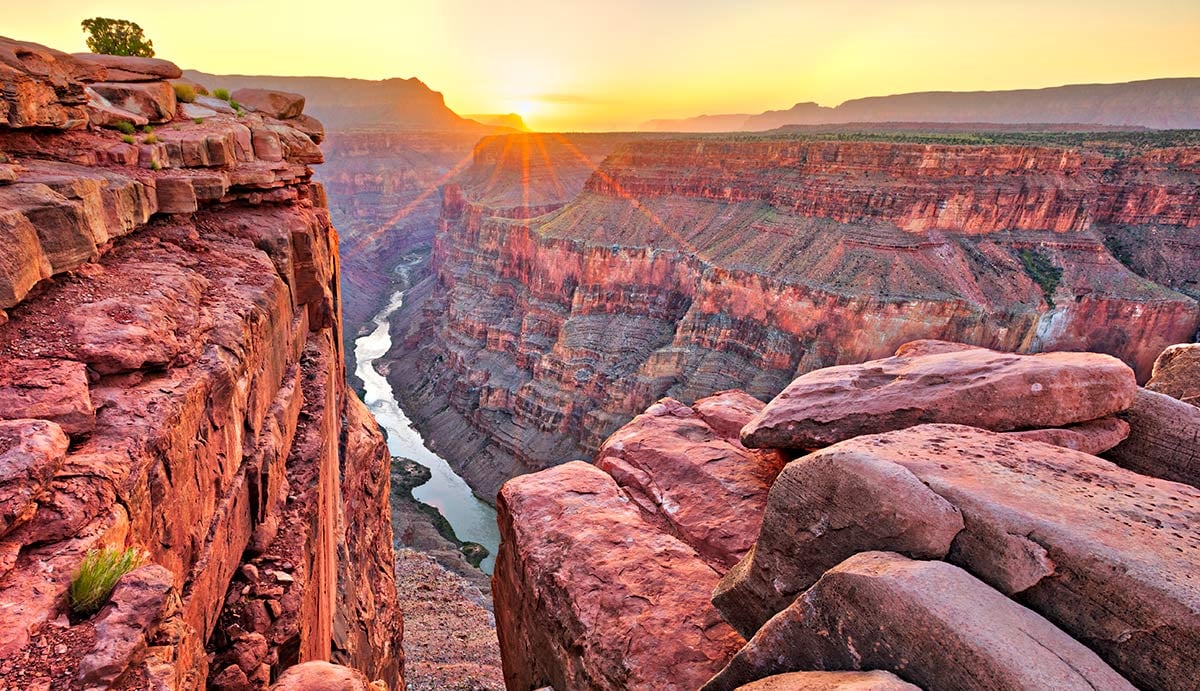 When westward expansion threatened America's wildlife and wilderness, a "nation's park, containing man and beast in all the wild and freshness of their nature's beauty" was proposed.
A century later, the National Parks System now encompasses nearly 400 parks and monuments. These natural wonders, which were set aside for the benefit and enjoyment of the people, are among America's greatest treasures—bucket list National Parks you will not want to miss.
YMT Vacations offers a variety of journeys that take you and your travel companions to America's favorite National Parks and Monuments. From the dramatic rims of the Grand Canyon to the sprawling land bridges of Arches National Park, there is plenty to see and do. Here are three that should be on your National Parks bucket list:
GRAND CANYON NATIONAL PARK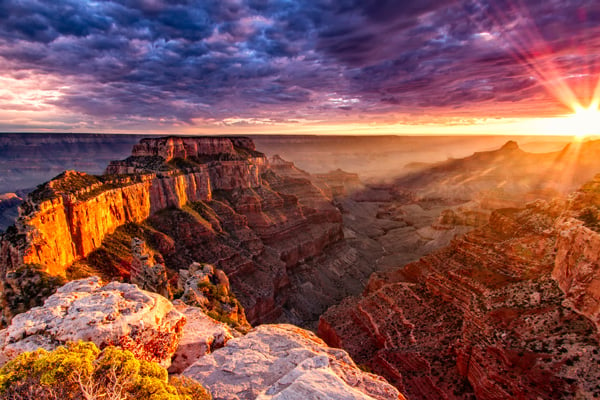 There is no more fitting National Park to add to your bucket list than the Grand Canyon, widely regarded as the crown jewel. From the time of its inception, no trip "out west" has been complete without a visit to this dramatic natural wonder. Its size and scale must be seen in person to genuinely appreciate its breathtaking, colorful vistas.
BRYCE CANYON NATIONAL PARK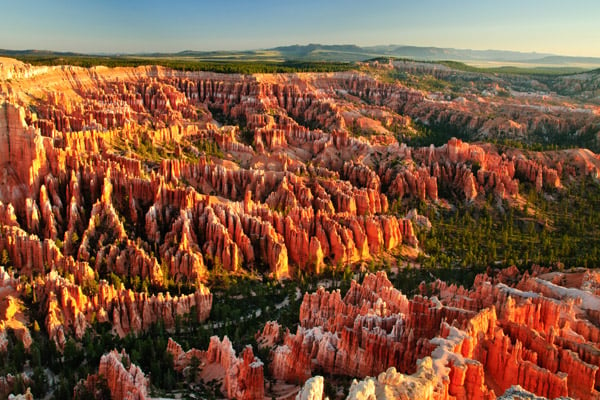 Bryce Canyon is almost otherworldly in how it looks and makes you feel, like stepping into a science-fiction movie. Towering spires of orange and red contrast against a backdrop of distant green forests, creating dramatic, panoramic views.
YELLOWSTONE NATIONAL PARK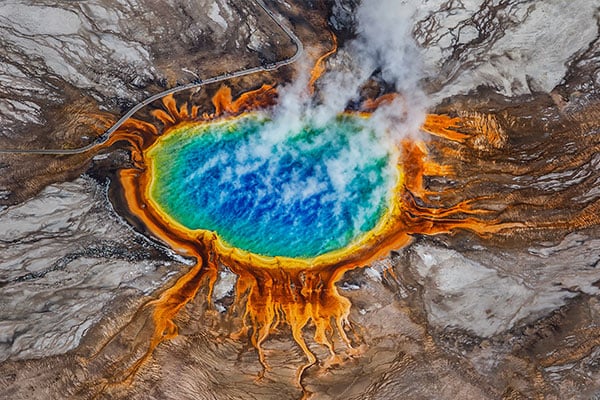 Established in 1872, Yellowstone was the first US National Park. Nature is bountiful there, including an abundance of spectacular wildlife, from wolves and bison to elk and bear. Marvel at impressive hydrothermal and geologic wonders, including the aptly named Old Faithful geyser.
LIST OF MAJOR US NATIONAL PARKS
To join us on any of our bucket list National Park tours, call your travel consultant or YMT Vacations at 1-888-756-9072.