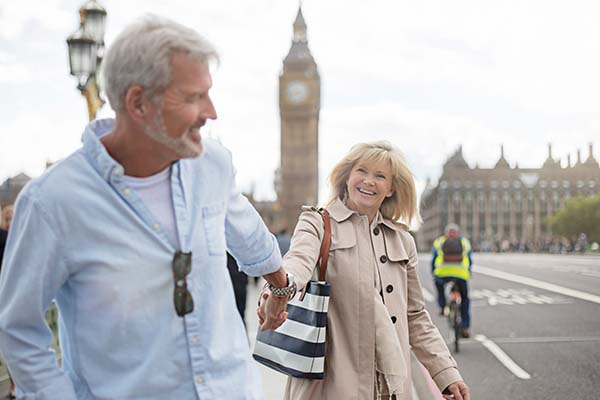 With the new year comes new opportunity for adventure. There are places you've never been, experiences you've never had, mysteries you've never uncovered. The world is so vast and varied that it's impossible to see everything. And isn't that the magic of travel? That there is always more out there to discover and fall in love with?
2023 promises to be a great year to travel. Most countries have removed nearly all COVID restrictions, and the American dollar is unusually strong. The world is open, and many bucket list destinations are holding special events, celebrating milestones, or otherwise welcoming visitors. We have put together a very handy guide to help you decide where to travel in 2023.
Banff National Park, Canada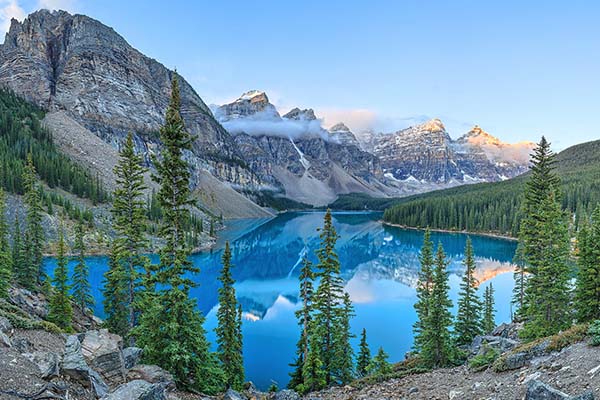 The crown jewel and oldest park of Canada's magnificent national park system, Banff is unmissable for lovers of natural splendor. Pristine alpine scenery with snowcapped mountains, vast icefields, lush forests, and impossibly blue lakes make up the landscape. The dazzling Lake Louise, famous for its bright sapphire waters, is one of Canada's most stunning landmarks.
Visit Banff on: Alaska Cruise & Canadian Rockies, Canadian Rockies Tour
Barcelona, Spain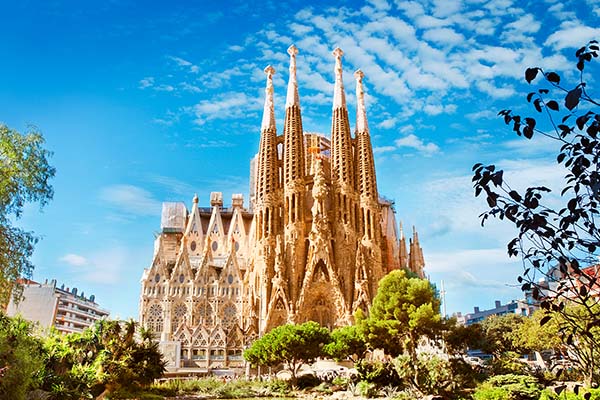 The cultural hotspot of Barcelona is renowned for many reasons. Its food is some of the best in Europe, its vibrant energy is infectious, and it is a home to many of the masterpieces of Antonio Gaudi. The legendary architect created eye-popping, intricate, colorful buildings renowned the world over for their unique beauty. Most famous is the breathtaking spired Sagrada Familia, which is arguably the world's most dramatic church.
Visit Barcelona on: Amalfi Coast & Mediterranean Cruise, Best of Southern Spain, Grand European Cruise & Tour, Sights of Spain & Mediterranean Cruise, Ultimate Spain & Portugal


Cairo, Egypt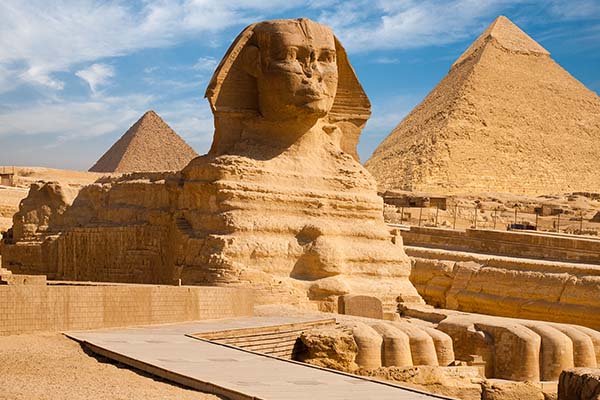 Cairo, home of the Pyramids and the enigmatic Great Sphinx, is the definition of a bucket list vacation destination. The mysterious, magical allure of these ancient sites extends to young kids, retirees, and everyone in between. YMT is offering Egyptian tours for the first time in many years, and we hope to see you there!
Visit Cairo on: Ancient Egypt and the Nile River Cruise


Denali National Park, Alaska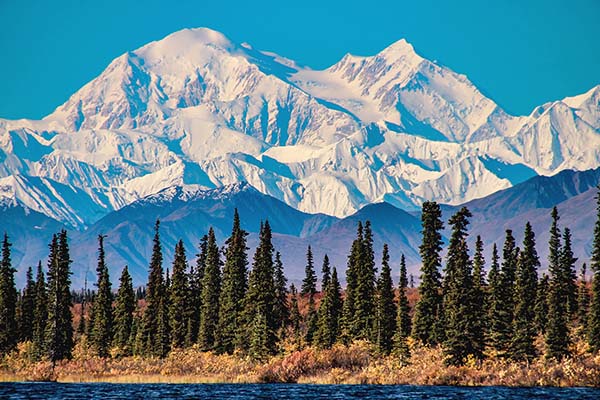 Alaska's Denali National Park will be celebrating 107 years in 2023, and it's no wonder that this sprawling wilderness has been one of the best places to visit in the US for more than a century. Six million rugged acres of forests, rushing rivers, a rich population of wildlife, and snowy peaks are watched over by the imposing Mt. Denali. North America's tallest mountain stands at a towering 20,310 feet.
Visit Denali on: Alaska Northern Lights, Alaskan Discovery Tour, Grand Alaskan Cruise & Tour, Majestic Alaska Cruise & Tour


London, England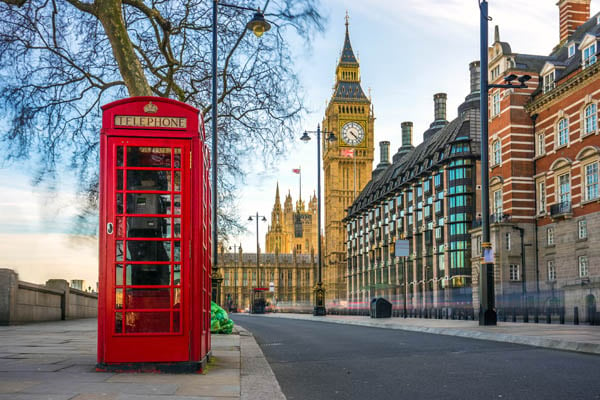 "The Old Smoke" is always a big hit with visitors. Rich with history, culture, and a plethora of sightseeing riches, it ranks as one of the most popular vacation destinations in the world every year. But 2023 promises to be especially festive thanks to the coronation of His Majesty King Charles III. The main event is slated for May 6 in Westminster Abbey, but the city will be celebrating throughout the year. London is without a doubt one of the best places to visit in Europe in 2023.
Visit London on: British Isles Cruise, Essential Britain, Majestic London & Paris, Ultimate Great Britain.


Milan, Italy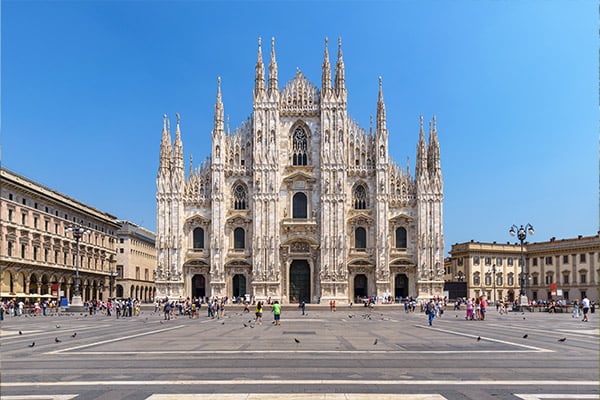 Milan is known as the most fashionable city in the world, but this Northern Italian destination's sense of style and beauty extends far past the runway. Milan's art and architecture are nothing short of breathtaking. The most famous building is the spectacular Duomo, the 600-year-old anchor of Old Town Milan. It's a vision in white marble, dramatically crowned with 135 spires and over 3,000 statues.
A short walk from the Duomo is the UNESCO listed Santa Maria delle Brazil church, home of Da Vinci's magnificent Last Supper. Pictures don't do this renaissance masterpiece justice. You have to see the scale and wonder of the 29-foot-long mural yourself to truly appreciate it.
Visit Milan on: Bella Italia Tour, Ultimate Greece & Italy


Normandy, France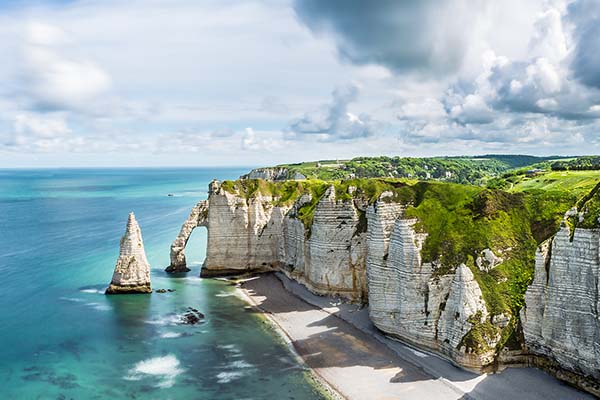 World War II history was made in Normandy, whose D-Day Beaches were the setting for some of the most consequential battles of the war. Visitors are still drawn to the windswept sands where thousands of Allied troops landed to begin the liberation of Nazi-occupied Europe.
Many history buffs travel to Normandy to visit the sites of WWII, but there are also older destinations to see in the region. There is the historic city of Rouen, where Joan of Arc was burned at the stake and where centuries-old churches still stand. Visitors also flock to the spectacular island monastery of Mont-Saint-Michel.
Visit Normandy on: Historic WWII Sites of France & Germany


Santiago, Chile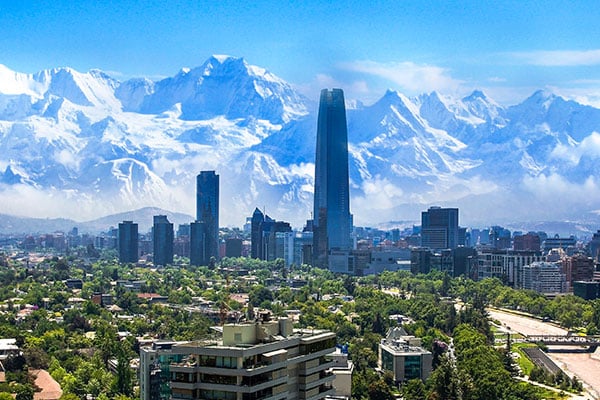 Chile's charming capital city is abuzz with energy. Renowned for its vibrancy, the city pairs gorgeous colonial architecture, authentic Chilean culture, and stunning views of the Andes. In 2023 the city will host the Pan American Games, so you can expect plenty of excitement and "friendly" competition.
Visit Santiago on: South America & Panama Canal Cruise


St. Augustine, Florida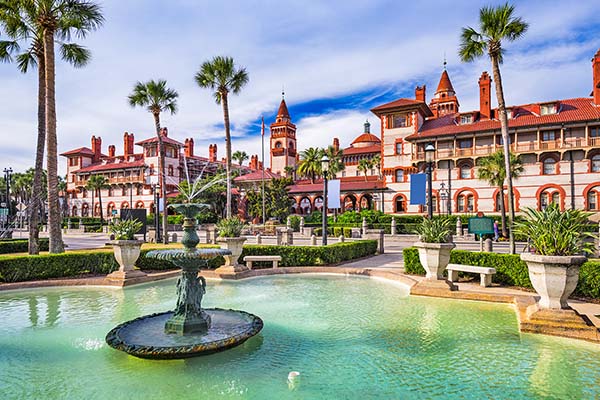 St. Augustine is America's oldest city. Located on the Atlantic coast, it was founded by Spanish explorers in 1565. St. Augustine has been continuously populated since then, and its almost 500 years of history make it an unmissable vacation destination. Historical buildings are linked by narrow lanes, reminders of a time before cars or even carriages.
If the city seems young for its age, that's because it is home to the legendary Fountain of Youth. Visit the 15-acre Fountain of Youth Archaeological Site where Ponce de Leon discovered the magical spring whose clear waters would make a person young again. Does it work? Take a sip and find out!
Visit St. Augustine on: Historic Southern Coast, Ultimate Southern Coast & Blue Ridge


Sydney, Australia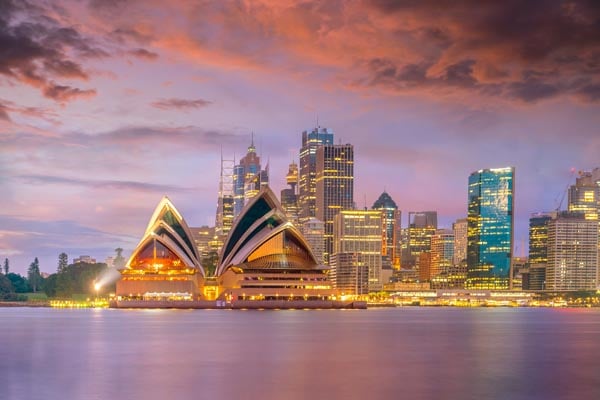 Australia's most populous city is as scenic as it is lively. Beautiful beaches and bountiful greenspace are a welcome backdrop to the city's sophisticated yet down to earth and fun-loving character. World-class zoos and museums, phenomenal dining, wildly stylish boutiques, and exceptional sightseeing opportunities are found throughout Sydney.
Sydney's iconic Opera House, celebrates its 50th anniversary in 2023. Made up of a series of "shells" overlooking the peaceful Sydney Harbor, the Opera House is one of the most renowned 20th century buildings in the world.
2023 is also a big year for sports fans. Australia and New Zealand are hosting the FIFA Women's World Cup, with the final match set to take place in Sydney on August 20. Will the US win their third tournament in a row? Tune in to find out!
Visit Sydney on: Highlights of Australia & New Zealand Cruise
Travel in 2023 With YMT Vacations!
Do you feel bitten by the travel bug yet? 2023 is full of exciting opportunities to visit legendary destinations for special events or simply because you've never been. YMT's guided tours are a perfect way to experience the world, and we look forward to traveling you in the new year and beyond! To book your trip with YMT Vacations, contact your travel agent or call us at 1-888-756-9072.