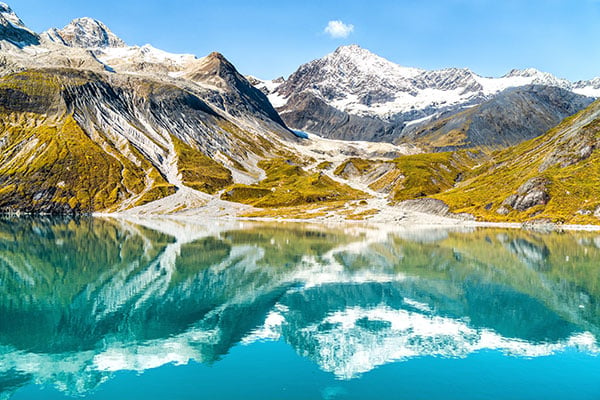 2021 is just around the corner, and now is the perfect time to begin making your future travel plans.
From scenic national parks to world-class cities and tropical paradises, we have curated the top destinations in the United States to consider for your first trip in 2021.
Clear Your Mind at the National Parks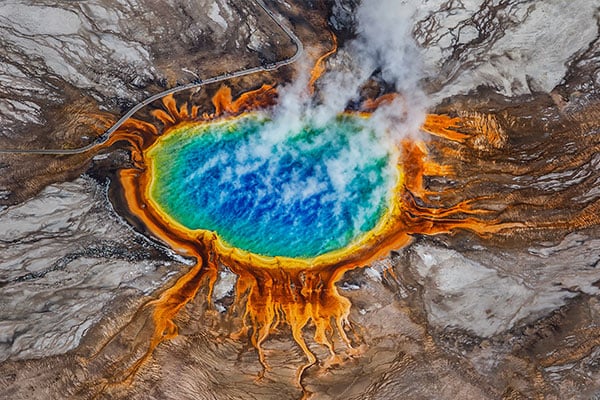 For many of us, COVID-19 has had a significant impact on our lives and our mental health in 2020.
A national parks trip offers a chance to get out and enjoy the peace and tranquility of nature. Whether seeing geysers in Yellowstone or watching wildlife in Yosemite, enjoying the great outdoors is excellent for mental health and wellbeing.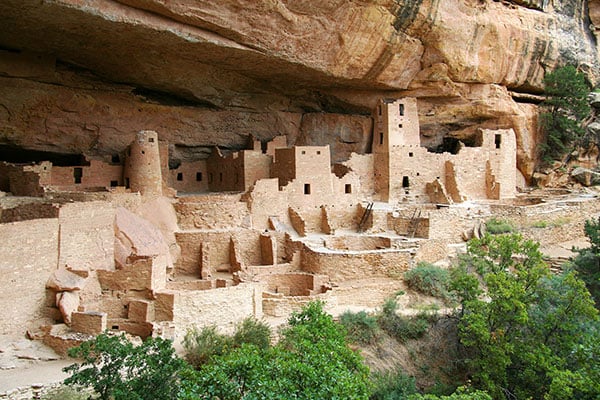 A national parks vacation also allows you to explore areas in your own "backyard." You don't need a passport to explore some of the most incredible sights in the world. The U.S. has 62 national parks, and some may only be a few hours' drive away from your hometown.
Get Back on the Road
2021 is shaping up to be the year of navigating America's highways and byways. It's time to reacquaint ourselves with favorite hotspots like Chicago, Nashville, New Orleans, and Las Vegas.
Historic Route 66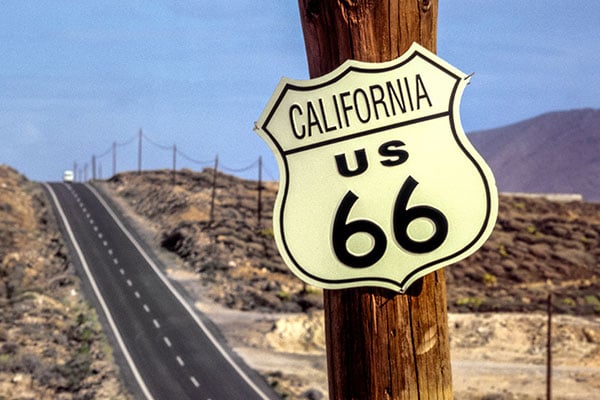 Get your kicks on historic Route 66. Make a rocking travel playlist and hit the road on America's most famous route. This road spans from Chicago to Santa Monica.
Visit famous roadside attractions like the Cadillac Ranch and see the Petrified Forest and Painted Desert.
The Blues Highway
Turn those 2020 pandemic blues into a soulful trip along America's Blues Highway.
Visit Elvis Presley's legendary Graceland. Enjoy live music from Memphis and Nashville down to the Big Easy. Take a backstage tour of the famous Grand Ole Opry House. Celebrate America's diverse musical history with a trip down The Blues Highway.
The Blue Ridge Parkway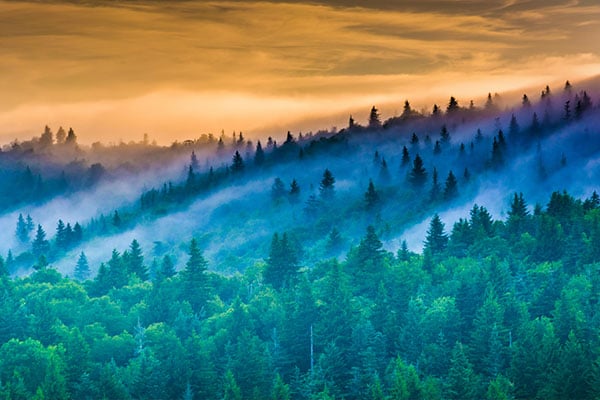 The Blue Ridge Parkway is renowned as one of the most scenic drives in the United States. It winds its way through the Great Smoky Mountains into Kentucky Bluegrass Country and down to Nashville.
Journey to the top of Clingmans Dome for breathtaking views of the Great Smoky Mountains. Explore historic Biltmore Estate, the largest house in America. Visit the Kentucky Derby Museum and Museum of the Cherokee Indian. Marvel at the world's longest cave in Mammoth Cave National Park.
No matter where you go, this road offers unparalleled views of nature's beauty.


Visit a Hawaiian Paradise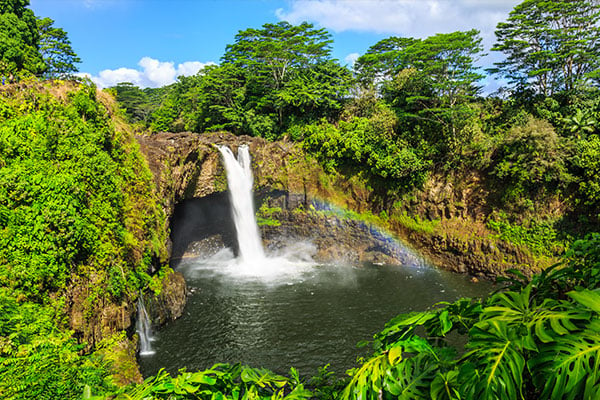 We could all use a little fun in the sun, sand between our toes, and refreshing ocean breezes. Hawaii is the ideal getaway.
With four distinct islands, there is plenty to see and do, even if you have been to this tropical paradise in the past.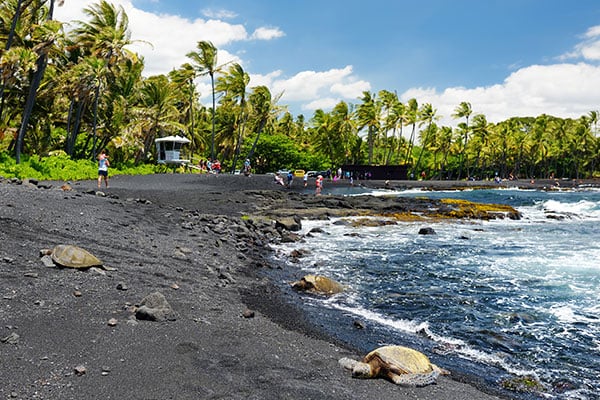 Discover exotic waterfalls or take in a breathtaking sunset at Black Sand Beach. Check out one of Hawaii's four active volcanos. Experience a traditional luau on the beach. And enjoy a culinary extravaganza as you explore quaint coffee shops, local restaurants, and quirky dive bars.
Embark on an Alaskan Adventure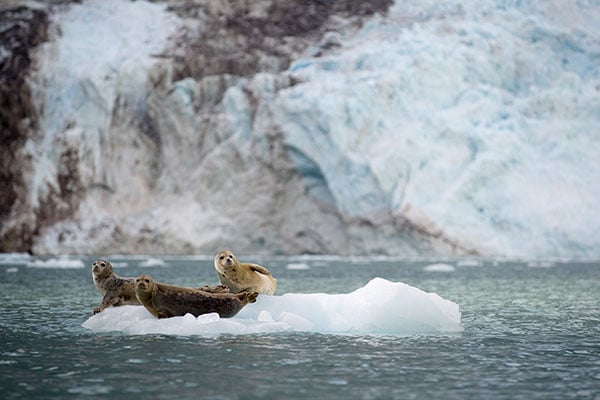 Alaska may be the ideal location for a first travel outing in 2021. A bucket-list destination for many, it not only offers an eclectic array of sights and activities to experience but also peace and solitude.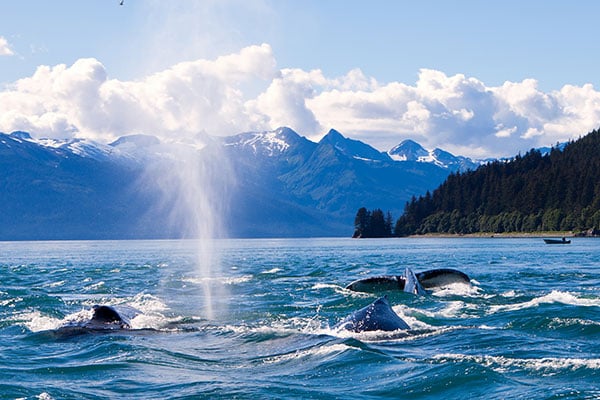 Here you won't have to deal with huge crowds the way you might at other locations. Alaska's landscape is beautiful no matter the season. Summers are perfect for viewing glaciers, and in winter you have a chance to see the northern lights.
Plan Your First Trip in 2021 with YMT Vacations
While traveling in 2021, it's important to take our health and safety seriously.
Simple steps like washing hands often, disinfecting surfaces, wearing masks, and avoiding close contact with others will go a long way in keeping us all safe. YMT Vacations is committed to doing just that, as outlined in our Travel Safe program.
We have also introduced our Peace of Mind Program that gives you flexibility when planning your vacation with YMT, with features such as free date changes and guaranteed pricing.
2021 will be an exciting time for travel, and we hope you will join us in celebrating these wonderful destinations and all that they have to offer you.
To book your first trip in 2021, call your travel consultant or YMT Vacations at 1-888-756-9072.