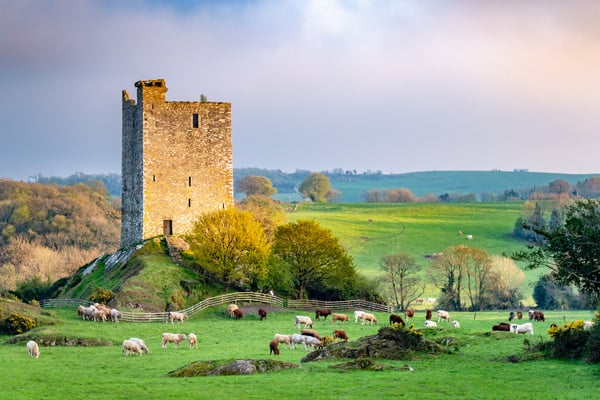 Lovingly called the "Emerald Isle," Ireland is known for its stunning scenery, friendly people, cultural music and fascinating history. It offers visitors plenty of things to do. Gorgeous landscapes featuring rolling greenery and rugged mountains, as well as breathtaking coastlines, are a huge part of what draws many people to Ireland, so a camera is essential. But it also offers a fantastic variety of unique attractions and cities with distinct cultural experiences that keep tourists entertained and intrigued.
If Ireland is on your vacation bucket list, we don't blame you! This country is a must-see in our books and should be visited by any travel lover at least once. When planning your bucket list vacation to the Emerald Isle, you'll want to make time to stop at the best places to visit in Ireland below. We've included some of the most beautiful places in Ireland, as well as the best and biggest cities in Ireland.
Most Beautiful Scenic Locations in Ireland
Wondering what to see in Ireland? Start with the three popular attractions below. You won't be disappointed with any of these and we highly recommend getting to all of them.
Cliffs of Moher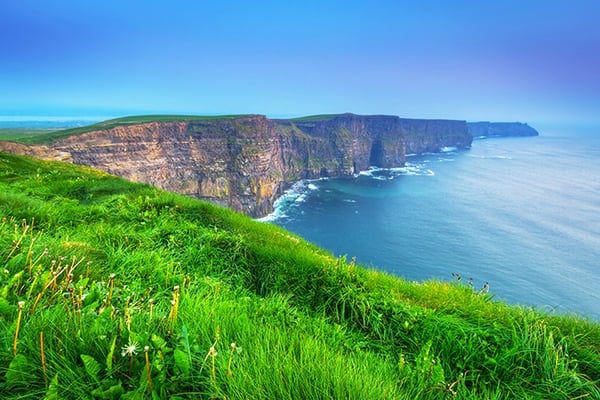 The Cliffs of Moher is one of Ireland's most visited natural attractions. Reaching an impressive 214 meters at their highest point, the cliffs offer dramatic views of the coastline and the Aran Islands in Galway Bay. On top, the cliffs are covered with meadows of gorgeous green grass.
Giant's Causeway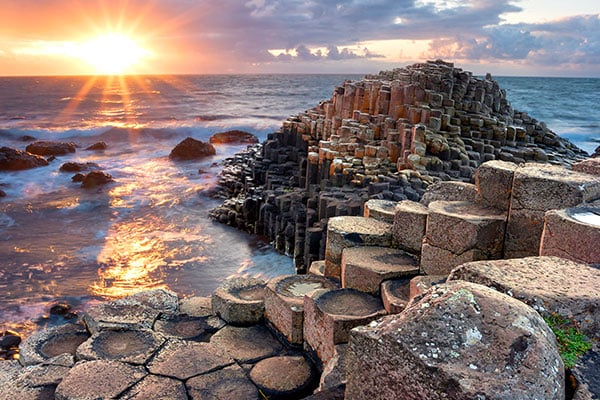 Another one of the top places to see in Ireland, Giant's Causeway is Northern Ireland's only UNESCO World Heritage Site. Nestled on the Antrim Coast, the causeway features about 40,000 interlocking basalt columns, which some believe resulted from an ancient volcanic eruption.
Killarney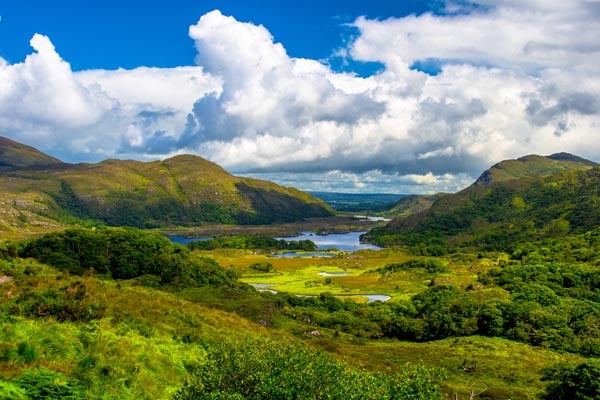 The Killarney National Park & Lakes region boasts beautiful scenery, including the Torc Waterfall, as well as rich forestry of oakwood and yew, lakes and mountains. One of the park's main attractions is the Muckross House, a 19th century Victorian mansion, for which guided tours are available.
Best Cities to Visit in Ireland
In addition to the well-known attractions above, the three cities below are must-see places to visit in Ireland.
Dublin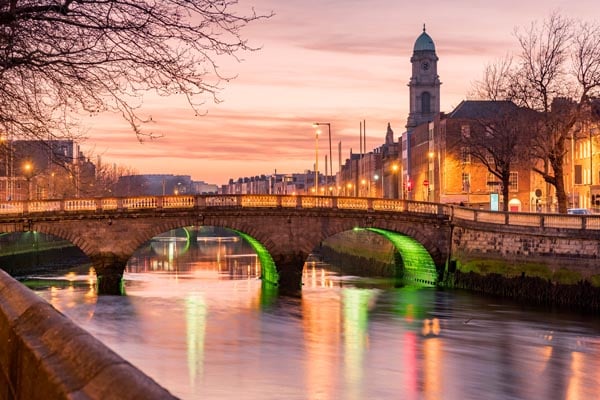 Ireland's capital city was designated a UNESCO City of Literature in 2010. It's a wonderful compilation of culture, heritage and beautiful Georgian architecture and features open recreational spaces and botanic gardens. Visitors enjoy exploring the city's many museums and experiencing the array of shopping and fine dining options, as well as some of the country's best pubs.
Galway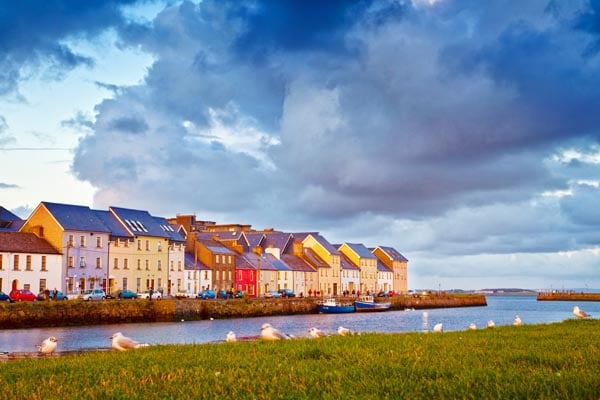 Ireland's festival capital, Galway is a city renowned for its art, music and crafts. It's music and literary scene provides fascinating entertainment for all visitors and, on weekends, street performers and magicians liven up the city even more.
Belfast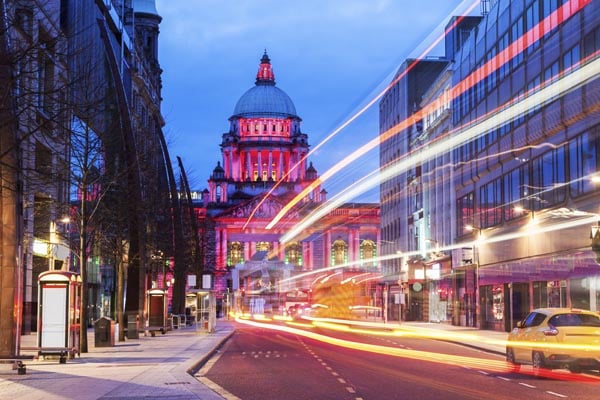 Rich in culture and character, the capital city of Northern Ireland is filled with top-class restaurants, an incredible nightlife, and welcoming locals. There are many museums and fascinating murals painted around the city that depict Belfast's history.
Traveling to Ireland with YMT Vacations
If all of this sounds intriguing and you can't wait to visit Ireland, check out YMT Vacations popular Best of Ireland Tour. On this guided tour, you'll visit the top attractions and cities mentioned above and more. It'll be a whale of a time! To join us or get more information about this Ireland tour, call your travel consultant or YMT Vacations at 1-888-756-9072.