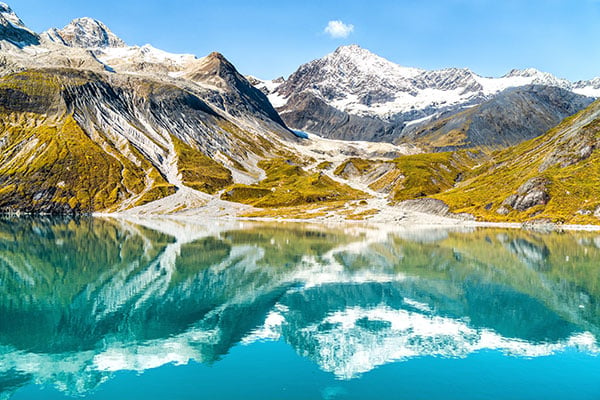 A getaway to Alaska is unlike anything you have experienced before. "The Last Frontier," as it's often called, is a nature lover's paradise. It's full of incredible natural wonders, lush forests, rivers and lakes full of fish, and even glaciers.
Many picture snow and cold when they think of Alaska, but the state boasts four distinct seasons with different weather patterns and activities.
What is the best time to visit Alaska? There is no right answer for everyone, and it partly depends on your preferences and favorite activities. With that being said, summer is a spectacular time to visit the 49th state and bask in the glory of warm weather, abundant sunshine, and longer days.
Visit cities like Anchorage, Juneau, and Skagway. Explore national parks, take in a painted sky, and marvel at the natural splendor.

Key Alaskan Cities to Explore
Before you visit Alaska, research its major cities to find out which one interests you most. Here are our recommendations for the cities you can't miss on your trip.
1. Anchorage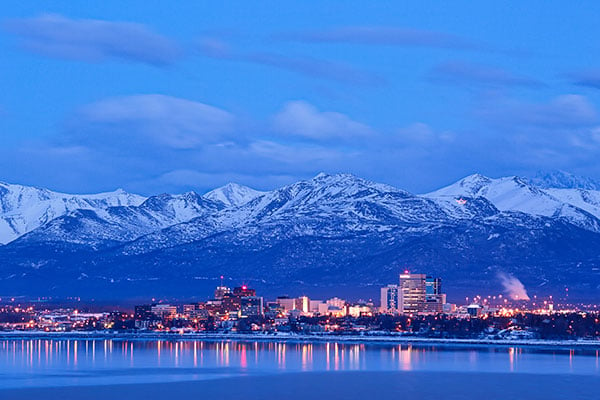 Your Alaska summer itinerary should include the state's largest city, Anchorage. Half of Alaska's citizens call Anchorage home.
The city is renowned for its diverse culture and cultural sites. Visit the Alaska Native Heritage Center to see traditional Native crafts, artwork, and dancing and learn the history of the area's indigenous people.
Glaciers surround Anchorage, and you can enjoy tours of the most prominent ones. Later, cast a line and try your hand at angling for fresh salmon and trout. Keep your eyes peeled and you are likely to catch a glimpse of a towering moose.
2. Juneau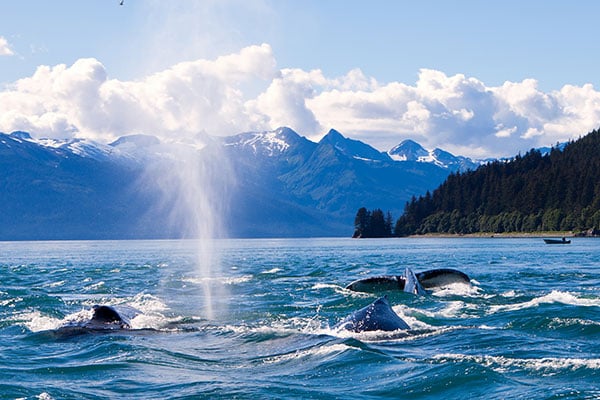 Explore Juneau, the state capital and second largest city, located on the Alaskan panhandle. There is plenty to see and do, with abundant wildlife like bears, humpback whales, bald eagles, and Sitka blacktail deer. Go kayaking down meandering rivers or hiking over popular trails.
Learn more about Alaska's salmon industry at DIPAC's Macaulay Salmon Hatchery in Juneau. Here you can watch millions of baby king salmon and interact with other sea creatures in the touch-tank tide pool. Juneau is also one of the best places to go whale watching, which you don't want to miss.
3. Ketchikan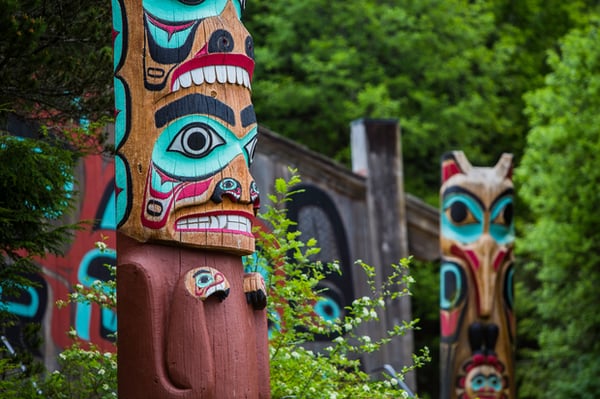 Ketchikan is located at the southern entrance to the Inside Passage. This remarkable network of waterways leads to spectacular, untouched wilderness and wildlife. Activities abound, from hiking and fishing to ziplining and whale watching. But for a more laid back afternoon, you can stroll the picturesque downtown, which features historic buildings and charming shops.
The city is home to the Great Alaskan Lumberjack Show, where real lumberjacks dazzle with their feats of strength, skill, and athleticism. And don't forget to explore the world's largest totem pole collection throughout Ketchikan's downtown, parks, and museums.
4. Skagway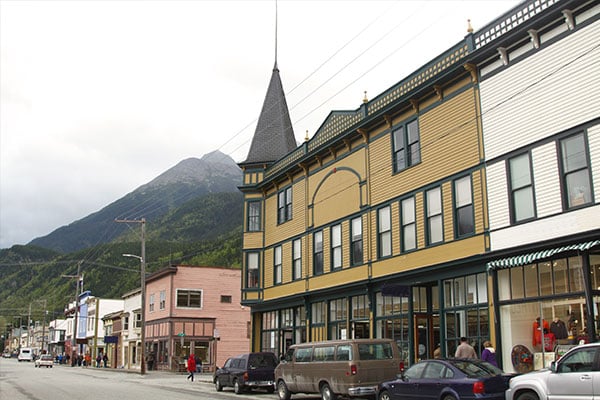 Known as the "Gateway to the Klondike," Skagway sits at the northernmost point of the Inside Passage.
This historic town was the jumping-off point for those eager to discover their fortunes during the Gold Rush in 1898. Learn more about this fascinating time at the Klondike Gold Rush National Historic Park. Stroll wooden boardwalks and visit restored buildings in this six-block historic district.
Embark on a scenic train journey on the White Pass & Yukon Route Railway. This narrow-gauge railroad offers breathtaking views of the Alaskan countryside, including glaciers, mountains, waterfalls, gorges, and trestles.






Must-See Alaskan Attractions
Between your city stops, don't miss the abundance of outdoor attractions Alaska has to offer. Whether you're hoping to see a real glacier or watch wildlife up close, you'll be able to do it here.

1. Hubbard Glacier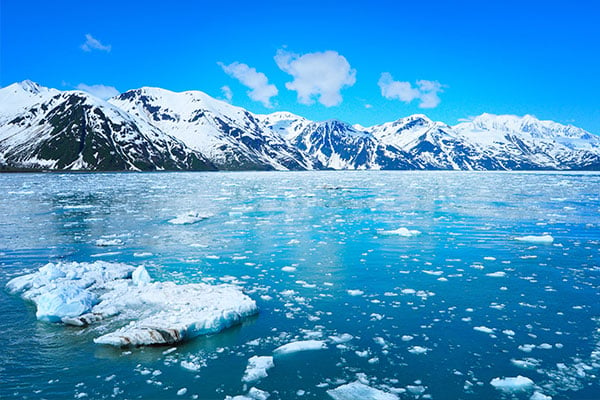 Located off the coast of Yakutat, Hubbard Glacier is a spectacle to behold. This tidewater glacier is over six miles wide and continually active. It is common for Hubbard to calve, or have chunks of ice break from the main glacier to form icebergs.
2. Kenai Fjords National Park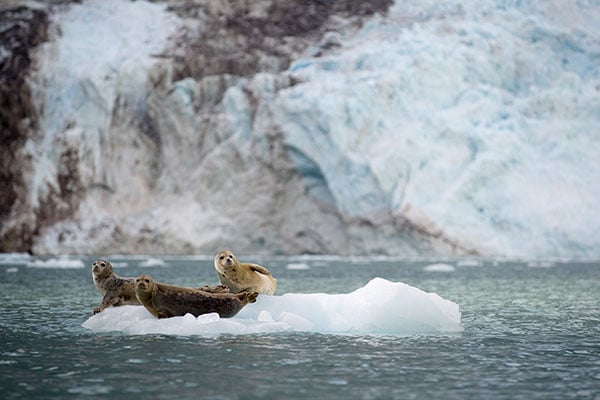 This is the land where the ice age remains, with glaciers and icebergs galore. Kenai Fjords National Park's most viewed feature, Harding Icefield, boasts almost 40 glaciers. Witness a tidewater glacier calving up close and savor a feast of wild Alaskan salmon to cap off your day.
3. Denali Park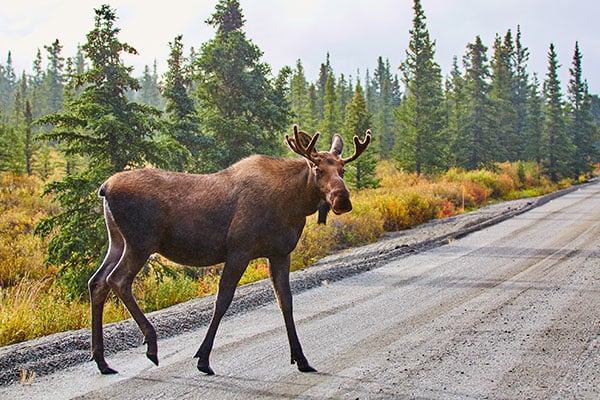 Denali Park is a six-million-acre national park teeming with wildlife, snow-capped mountains, and alpine forests. Experience true tranquility while watching animals roam the landscape in their natural habitat. You may even catch a glimpse of a bear catching fish from the river or a towering moose passing by.


More Things to Do in Alaska
Visit Fairbanks, Alaska's second largest city. It is a town steeped in the rich history of the gold rush era. Pioneer Park includes 35 restored buildings that portray life in that exhilarating time.

At Gold Dredge #8, you can even learn to pan for gold just as the pioneers did. And in the summer, there is perhaps no better place to view the aurora borealis.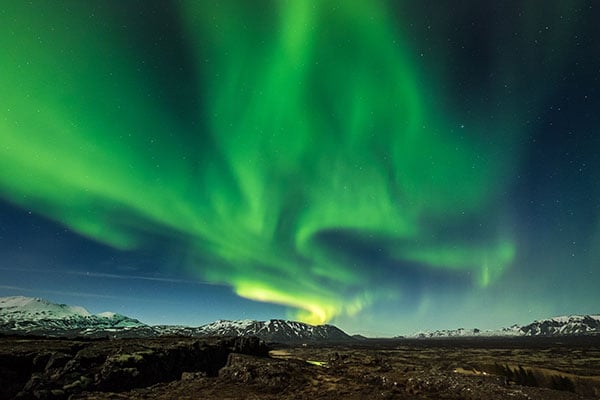 College Fjord offers spectacular views of tidewater and large valley glaciers. Take time to explore quaint fishing towns like Seward and Homer.
Homer is known as the "Halibut Capital of the World." Here you can grab a drink at the infamous Salty Dawg Saloon, as seen on Discovery Channel's "Deadliest Catch." Or take a ferry to Seldovia and explore the stunning scenery of this remote village.


Book a Summer Alaskan Vacation with YMT
Begin planning your next vacation now to one of North America's most spectacular destinations.
To ensure your getaway is stress-free and packed with the best sights to see, considering booking YMT's Alaska tours. We'll take care of all the details, so you can relax and make the most of your Alaskan vacation.
For more information, call your travel consultant or YMT Vacations at 1-888-756-9072.