---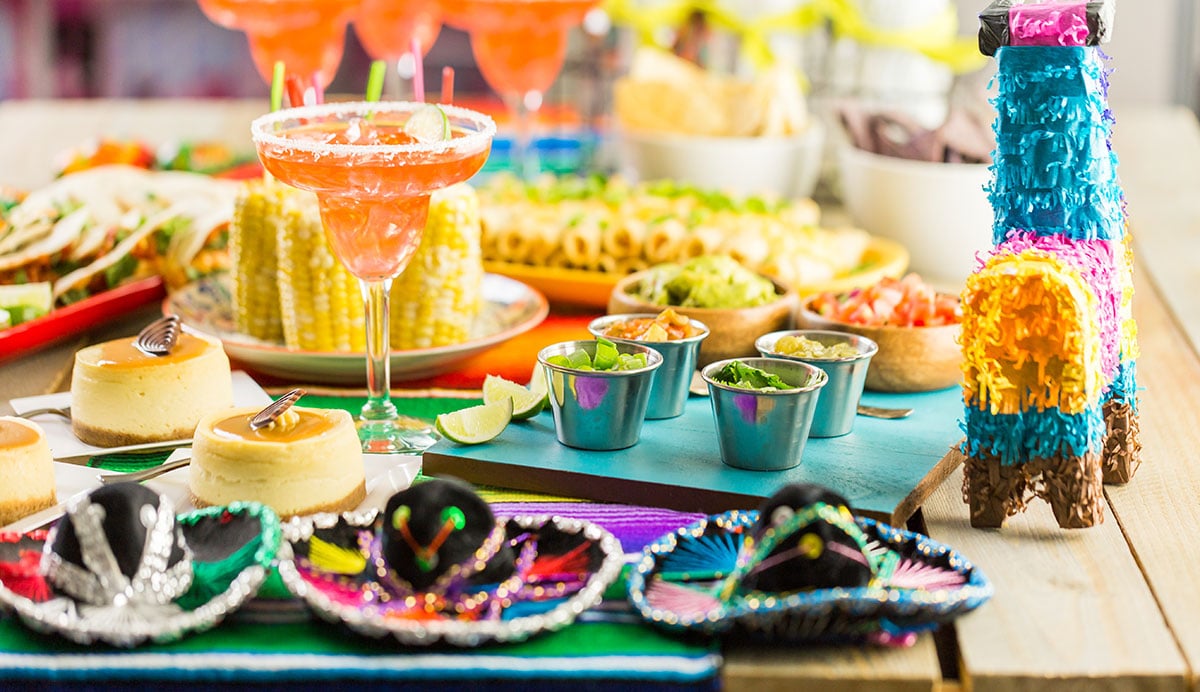 Cinco de Mayo is more than just sombreros, mariachi bands and bottomless margaritas. In fact, the holiday has as much to do with the Latin experience during the American Civil War as it does with Mexico itself.
---
It all began in the early 1860's when Mexico fell into debt with France. Determined to overtake Mexico City and support the Confederacy, France sent its troops to Mexico armed for battle. When the French army was just four days from Mexico City, they stumbled upon the town of Puebla. In a David-meets-Goliath-style battle, Puebla's outgunned townsfolk managed to hold off the French in an heroic fight that occurred on, you guessed it, the fifth day of May.
When the news of Mexico's victory in Puebla reached California, the Latinos celebrated the miraculous Mexican victory, and that the French plan to bolster the Confederacy had been foiled. The good news led to fundraising efforts for the Mexican troops, and the establishment of a network of patriotic organizations designed to fight for Latino democratic rights.
So just how did this little-known victory become an excuse for everyone to get drunk and celebrate Mexican culture? Simple. It was all marketing. In the 1970's, American beer companies wanted a way to draw in Spanish-speaking consumers, and so the legend of Cinco de Mayo was born.
While it's true that our modern-day Cinco de Mayo celebration is far more hype than history, you can discover the true essence of Mexico on two spectacular YMT Vacations tours—Mexican Bliss and Los Angeles Cruise & Tour, and the Mexican Riviera Cruise, Las Vegas & California Sights tour. These combination land and sea tours give guests the chance to experience the beautiful waters, vibrant cities and cultural traditions of Mexico. To reserve a room on either of these remarkable journeys, contact your travel professional or call YMT Vacations at 1-888-756-9072.
---