---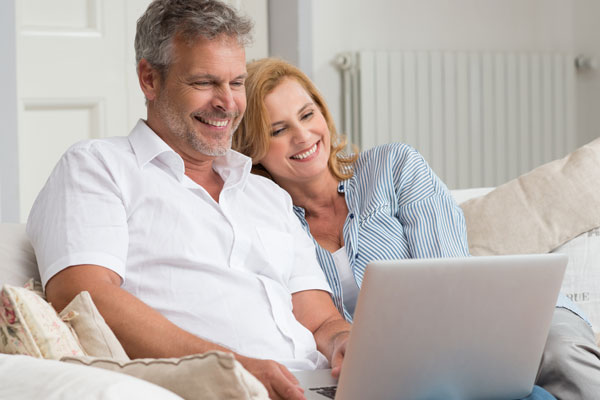 Planning a trip abroad for the first time is exhilarating. Think of the people you'll meet, the local food you'll savor, and the wonderful memories you will make.
Avoid financial surprises by setting up a travel budget before heading overseas. The first time traveling to Europe, or any continent for that matter, requires a bit of research. This is especially true if your travels will take place over an extended period of time.
Here are 5 tips for setting up a travel budget for your first trip abroad:
1. Select a Destination
Knowing where you are going is a key factor to your budget. Taking a trip to a destination a few hours from the U.S. will usually be cheaper than flying to a European country. Since this is your first time traveling internationally, you likely have a list of places you've always wanted to visit. Contact YMT Vacations to learn more about the costs associated with getting to various destinations.
2. Decide When You Will Travel
Another important aspect of a travel budget is when you plan to go. If you are flexible and willing to wait for non-peak travel, you can save hundreds of dollars. Traveling off season should make finding cheaper airfare easier. Also local establishments may have discounts for food, excursions, accommodations, and even souvenirs.
If your travels must be within a specific time frame, try to book airfare and hotels as far ahead as possible.
3. Determine Your Level of Comfort
If you have traveled domestically, you have a good idea of the level of comfort you require. Riding public transportation and eating at local establishments will reduce your day-to-day expenses. However, you'll need a higher daily budget if you prefer dining at Michelin-rated restaurants and indulging in spa services.
There is no right or wrong answer when it comes to your daily budget, as long as you are comfortable with the costs and your experiences. When accounting for expenses, consider the region and currency exchange. For example, the cost of eating out in Europe will likely be similar to the U.S. However, in Southeast Asian countries you may get more for your money.
4. Consider Excursion Costs
Museums, parks, ruins, and other attractions likely have a fee you should account for within your travel budget. More expensive excursions like hot air balloon rides, or day trips to another city may add hundreds of dollars to your budget. Pad your excursion budget to avoid disappointment if you come across a unique activity you want to do, that you weren't aware of previously.
When you book a guided tour with YMT Vacations, many excursions are already included. You will have access to all additional options ahead of time to plan your budget accordingly.
5. Think About Your Shopping Habits
Do you support local artists by purchasing paintings and crafts when you travel, or do you stick to postcards and small souvenirs? Based on your shopping habits, allot a budget for souvenirs and shopping. Since this is your first trip abroad, have a good understanding of what your friends and family expect you to bring back for them. You may also use the opportunity to purchase local items you wouldn't be able to get in the U.S., such as wines, olive oils, handcrafted rugs, pottery, etc.
You should have a fairly accurate idea of the cost of your trip based on the factors above. In looking at your total expected costs, it is worth doing a cost comparison with YMT Vacations for a guided tour option. The quote provided will include airfare, accommodation, excursions, and even some daily meals. This makes your total budget more transparent because you'll only need to account for additional meals or activities.
---