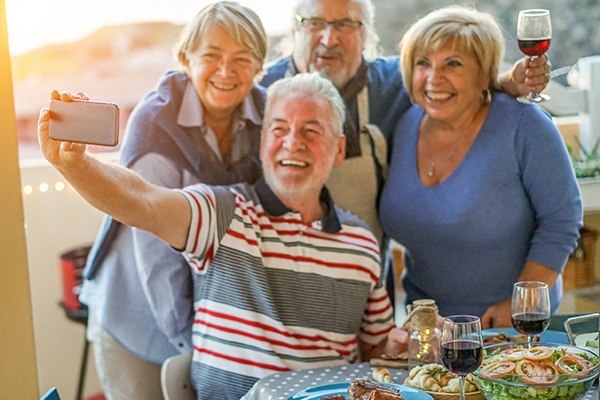 Summer is a popular time for celebrations and festivals, some of which have long and intriguing histories. Whether you're traveling through Europe, exploring the Caribbean, or touring the Rocky Mountains, you'll have opportunity to take part in these historic festivals—if you're in the right place at the right time.

The Oberammergau Passion Play

Once a decade, the citizens of Oberammergau in Bavaria, Germany, perform a medieval passion play based on the life, crucifixion, and resurrection of Jesus Christ. Everyone in the village is involved in the performance, which requires over two thousand actors, singers, musicians and technicians.

The origins of the play go back 350 years, to a time when the bubonic plague threatened the small town. The residents vowed to perform the play every ten years should they be spared from the epidemic. After the vow was made, no more Oberammergau residents died from the disease, and the play has been performed on every year ending with a zero since.

The Oberammergau passion play runs throughout the summer on performance years. After seeing this amazing pageant, why not go on to explore Italy or Bavaria and Austria?

The Feast of Sant Joan

The summer solstice is the longest day of the year. Europeans have celebrated midsummer since pagan times with bonfires and festivals—traditions which Christianity adopted.

If you're lucky enough to be in Barcelona, Spain, on the summer solstice, you can take part in the Feast of Sant Joan, which is celebrated with bonfires, fireworks, and city-wide fiestas.

Hawaiian Bon Dances

Bon dances are a Japanese Buddhist tradition honoring the spirits of the departed, but you don't have to go to Japan to experience them. The island of Kauai, Hawaii, is home to several Hongwanji, or Buddhist temples, each of which hosts a bon dance during the summer months. The dances are a chance to experience another culture's customs in Kauai's distinctly small-town atmosphere.

Espíritu Santo

Taking a Caribbean and Mediterranean cruise this summer? If you make port in the Dominica Republic in June you can take part in Espíritu Santo, a celebration of the island's African heritage that features African music, food, and cultural events.

July 4th: Independence Day

If you're American, you don't have to go far to celebrate one of the most famous historical summer celebrations in the world. Fourth of July celebrations are quite literally a national event, filled with barbeques, patriotic music, and amazing firework displays. This year, why not celebrate Independence Day amidst the glory of the Rocky Mountains? Denver, Colorado offers parades, festivals, live music, horse-drawn carriage rides, and an elaborate firework show, all celebrating the United States' freedom.