---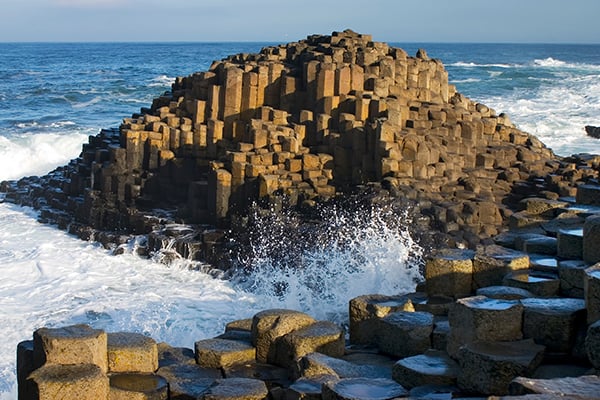 From grand castles and sprawling country fields, to busting cities and turn-of-the-century pubs Ireland is a feast for the senses.
Imagine sheer cliffs plunging into churning seas and endless green vistas where there are more sheep than people. This is the picture-postcard landscape that first welcomed John and Rosella Valentine on a recent YMT Vacations journey.
Just returned, Rosella had this to share about the country, her experiences and the travel tips she picked up along the way:
Share a favorite memory of your trip?
On a jaunty ride through Killarney National Park we clip-clopped along past ruins, lakes and grazing deer as our cart driver told us old Irish tales. It was pure Ireland.
I also loved climbing the 125 stone steps to kiss the Blarney Stone and seeing the Kylemore Castle reflected on the glass-like surface of the lake in Connemara.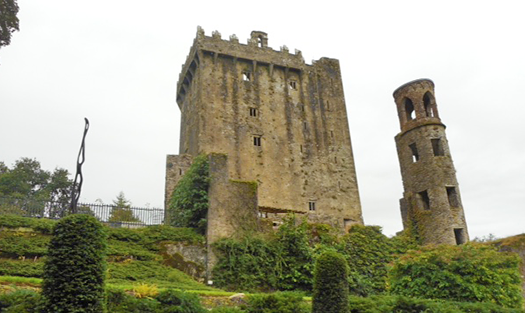 What's something you learned in your travels?

I never knew that St. Patrick's Cathedral was Protestant, not Catholic. I was also surprised at how welcoming and breathtaking Northern Ireland was. With all the troubles, I expected a dismal, depressing place -- I could not have been more wrong.

If you close your eyes, what does your mind's eye still see?

I can feel the fresh, moist air on my face and see the brilliant hues of green. They say there are 40 shades of green but I suspect it's even more.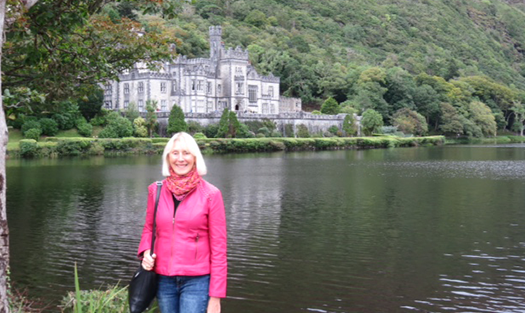 Give us a tip you learned?

Always bring an umbrella. You can anticipate rain, as well as sunshine, almost daily.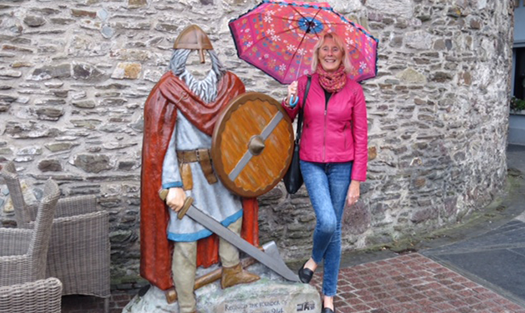 What foods did you enjoy most?



They had this incredible Irish brown bread that had lots of grain and texture. I loved the hearty bread with a bowl of seafood chowder or vegetable soup. Delicious!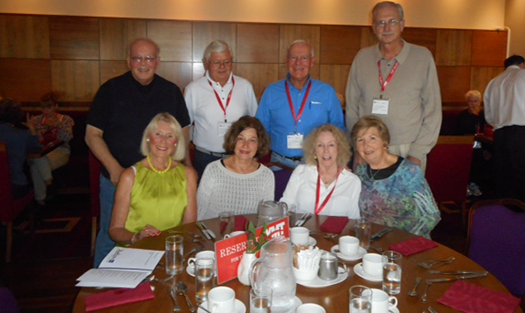 What time of year do you suggest traveling to the Emerald Isle?

We went in September when the weather was cool enough for a light sweater. Not only were we comfortable, but we enjoyed the smaller crowds that come with children being back in school.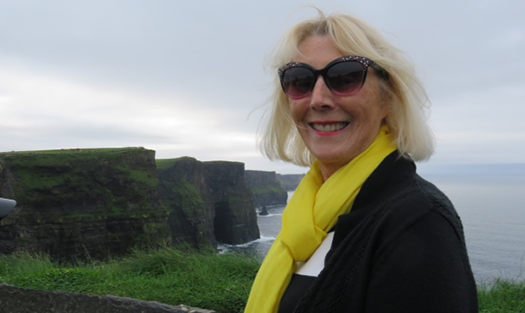 Cliffs of Moher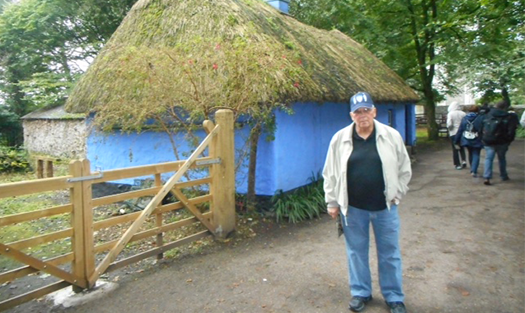 Bunratty Folk Park



Why did you travel to Ireland with YMT Vacations?



This was our fourth YMT trip. Not only had we had good experiences in the past but we find the trips to be reasonably-priced with great guides and good accommodations.
You can explore Ireland and Northern Ireland for yourself on YMT Vacations Best of Ireland journey. The 12-day itinerary takes you throughout the "Emerald Isle," from the Ring of Kerry and Giant's Causeway to James Joyce's Dublin and the streets of Belfast.
To make your plans to join this trip, call you travel consultant or YMT Vacations at 1-800-816-9752.