---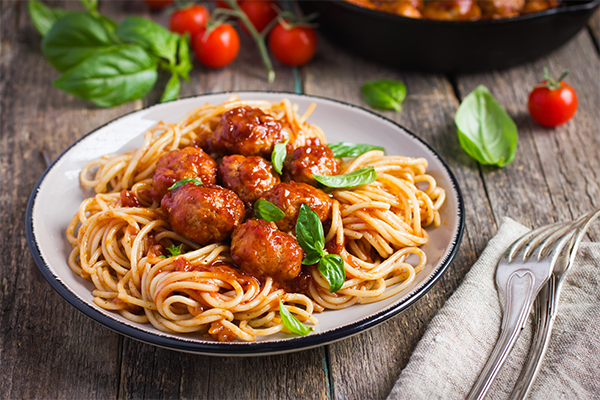 Travel and food go hand in hand and there's no better way to experience a culture than to pull up a seat at the table. From Michelin-stared restaurants to local mom-and-pop eateries, a good meal is the best way to savor your travels and is often reason enough for booking an entire trip.
With a world of flavors to enjoy, Italy tops the list of the best foodie destinations. In fact, when
Travel + Leisure
readers voted on the "World's Best Awards," three Italian towns were listed among the Top 10 International Cities for Food: Florence, Bologna, and Rome.
Not only did Florence score high on taste, it was also rated T + L's Best City in Europe. Tucked away in the rolling hills of Tuscany, this small Italian town is the birthplace of the Renaissance and home to the world's finest works of art and culinary masterpieces.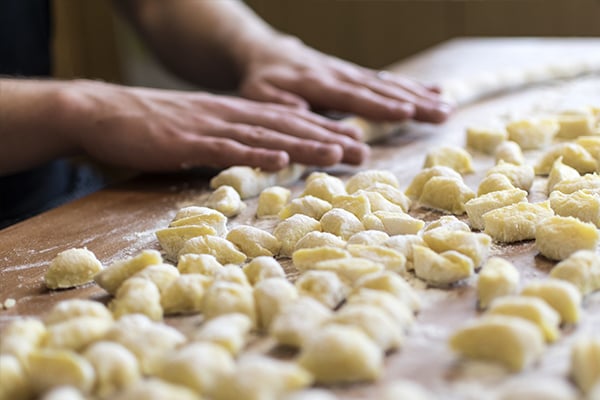 Make sure to order the Bistecca alla Florentina steak with a standout Chianti vintage - after all, you'll only find this herb-seasoned meat in this part of the world. You can also enjoy a hearty peasant-inspired pasta dish or, if you dare, the rustic offal recipes featured at the more local osterias.
Coming in at number five on the World's Best International Cities for Food list, Bologna is a tempting culinary treat.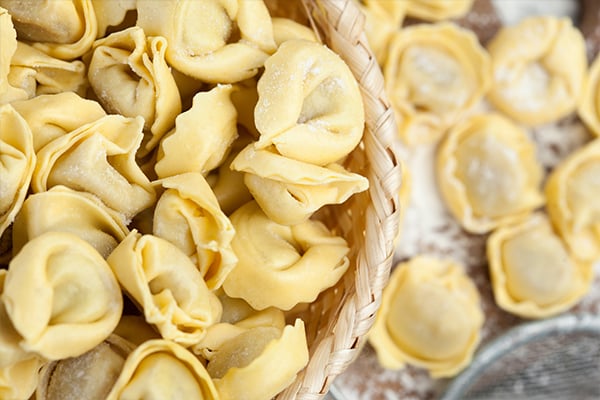 From streetside cafes and simple trattorias to finer restaurants, a good meal is never far. Make sure to sample the local favorites: tortellini, mortadella, and tagliatella al ragu. After you've had your fill, wander about the cobbled streets admiring the ancient tiled roofs and clay brick facades that make this the "Red City."
Over the past decade, the Eternal City has undergone a culinary Renaissance. With a bounty of regional Italian cuisine, innovative street food, and a collection of Michelin-starred establishments, it seems there's always something good to eat in Rome.
Cucina Romanesca, or traditional Roman Cuisine, is being reinvented in more and more ways but always with a nod to fresh, seasonal produce and the ancient recipes of dear old Italian grandmothers.
Taste Italy's Best Dishes with YMT Vacations
You can satisfy your veracious appetite for food and travel on a YMT Vacations journey to Italy. The Bella Italia Tour takes you from the Colosseum and St. Peter's Square to Florence's Duomo and the Uffizzi Gallery. Explore Orvieto and Pisa's leaning tower before wandering St. Mark's Square and cruising Lake Maggiore. Check out other European tours and cruises with YMT.
To make your plans to join us on this incredible 11-day itinerary, call your travel consultant or YMT Vacations at 1-888-756-9072.