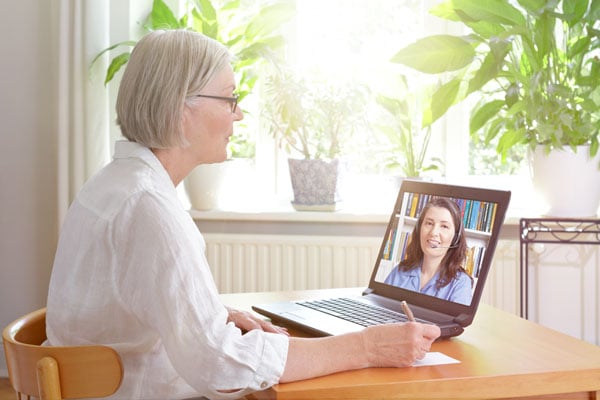 New Zealanders—Kiwis for those in the know—are famous for speaking in their own unique dialect. Not convinced? Just listen to any local conversation. Fast and sometimes quite thickly accented, the regional speech is packed with Kiwi slang that often requires a translator.
Popular Kiwi Sayings and Phrases
To get you started, here are a few Kiwi sayings and phrases used in New Zealand. And remember, should your conversation stall or you're unsure what to talk about, rugby is always a safe place to start!
Anklebiter

—Small child

Aotearoa

—The Maori name for New Zealand, meaning "land of the long white cloud"

Bach

—Holiday home, pronounced "batch"

Barbie

—Barbecue

Bit of a dag

—A person with character

Blimmin'—

A curse word similar to "bloody"

Bloke

—A man

Bob's your uncle

—"There you have it"

Bugger—Exclamation when something goes wrong

Bugger all—To have nothing left

Chocka

—Full, overflowing

Choice—Awesome, cool, great

Chrissy pressies

—Christmas presents

Chuddy

—Chewing gum

Chur– Versatile word that can mean awesome, good, cool, sweet, cheers

Dairy

—Convenience store

Dear—

Expensive

Drongo

—Fool

Dunny

—Toilet

Eh?

—Don't you agree? Typically said at the end of a sentence

Fizzy drink

—A soda or pop

Footie

—Rugby/Football/Soccer

Gidday—Hello or good day

Gizza—Give me

Good as gold—It's going great

Good on ya, mate!—

Well done!

Handle

—A pint of beer

Hard / Hard out—to agree with someone

Heaps—Lots or many

Hoon

—A hooligan

Hot chips—

French fries

Jandals

—Flip flops

Judder bar

—Speed bump

Keen—excited about something

Kia ora

—Be well or be healthy; a general greeting

Kiwi—

A New Zealander

Knackered

—Tired or exhausted

Mate

—Friend

Munted

—Broken

No worries—No problem

Pakaru

—Broken

Plonk—

Cheap wine

Scarfie

—University student

Serviette

—Napkin

She'll be right—It's going to be fine

Snarler

—Sausage

Sprog

—Child

Stubbie

—A can of beer, or the very short pants worn by rugby players

Sunnies

—Sunglasses

Sus—suspicious looking

Sweet as

—Cool; awesome

Ta—

Thank you

Takeaways

—Fast food

Tea

—Dinner

Togs

—Swimsuit

Tomato sauce

—Ketchup

Torch

—Flashlight

Tramping

—Hiking

Tu meke

—Great Job

Ute

—Pick-up Truck

Waka

—The Maori word for canoe. You'll also hear a bus referred to as a "land waka"

Wobbly

—A temper tantrum

Wop-wops

—The middle of nowhere, off the beaten path

Yeah, nah bro

—No, thank you

Yeah right—Said when you don't believe someone
Other New Zealand Languages & Popular Sayings
Did you know that New Zealand is a bilingual country? Māori are indigenous Polynesian people and their language—te reo Māori—is recognized officially in New Zealand. Although it is spoken by less than 5% of the population, you may still hear it in conversations during your visit. A few popular words and phrases include:
Kia ora—Can mean "Hello," "Goodbye," and "Thank you."

Āe—Yes

Ehē—No

Tāne—Man

Wāhine—Woman

Kai—Food

Mōrena—Good morning

Kei te pēhea koe?—How's it going?

Haere mai—Welcome! Hello!

Tēnā koe—Greetings to you!

Ka pai!—Well done!
Planning Your New Zealand Vacation
Now that you're up-to-date on Kiwi language, sayings, and slang, you can yack it up with the Kiwis as you tour New Zealand and Australia with YMT Vacations. Experience the Great Barrier Reef, cruise Milford Sound and view the Sydney Opera House.
To make your arrangements, call your travel professional or YMT Vacations at 1-888-756-9072.