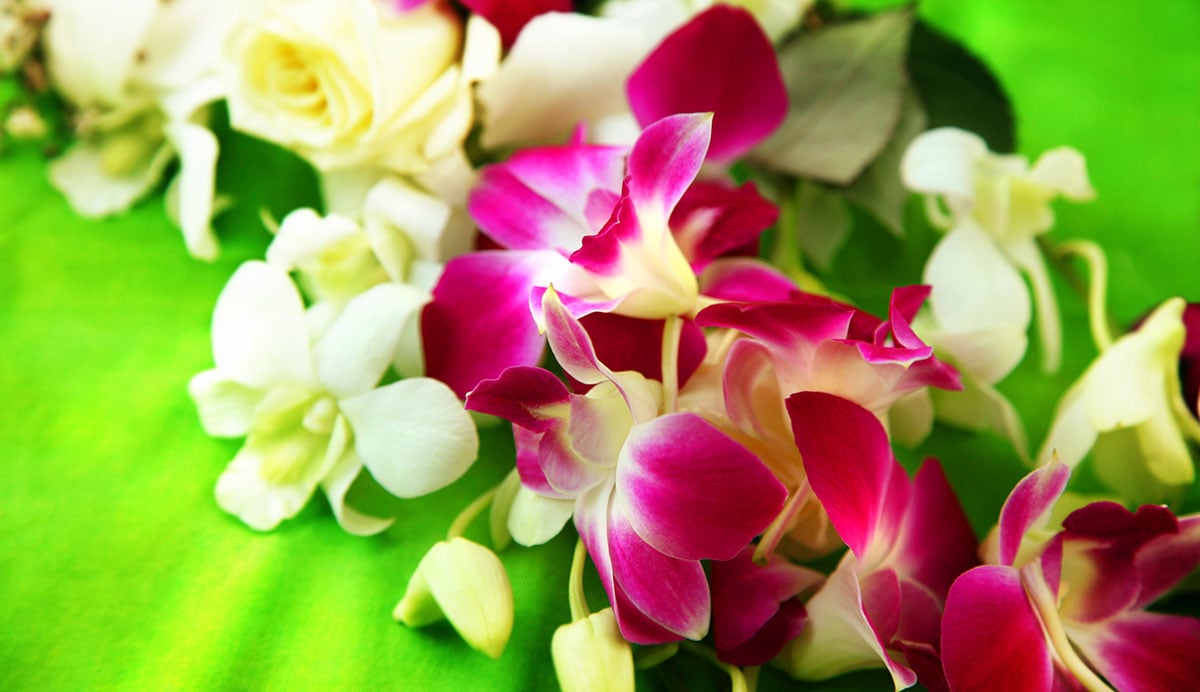 Back before sun-seeking tourists flocked to Hawaii from the mainland, Tahitian voyagers made the harrowing journey to Hawaii in canoes. These early settlers brought a host of traditions, flavors and customs with them, not the least of which was something called a lei.
These natural necklaces were made of flowers, leaves, shells, feathers and even animal bones, and were worn to celebrate and beautify the ancient Hawaiians. They were used as a symbol of friendship, to honor the gods and to seal peace treaties between neighboring chiefs.
History of the Traditional Hawaiian Lei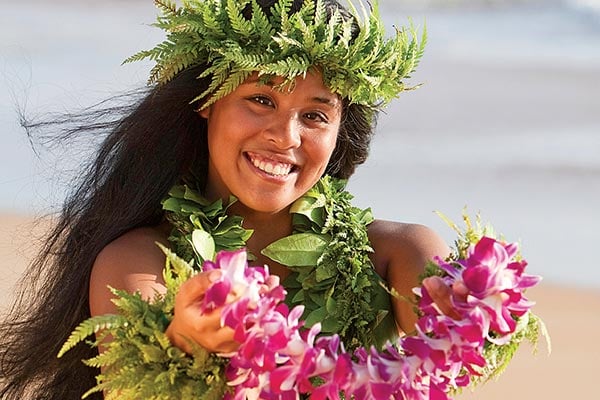 In the early 1900's, lei vendors would line the pier of Aloha Tower to welcome visitors and locals returning home.
It was during this time that the tradition of throwing lei into the sea was born. Visitors would toss the lei into the water as their ships passed Diamond Head in hopes that they would be fortunate enough to return to the islands again someday.
Hawaiian Lei Meanings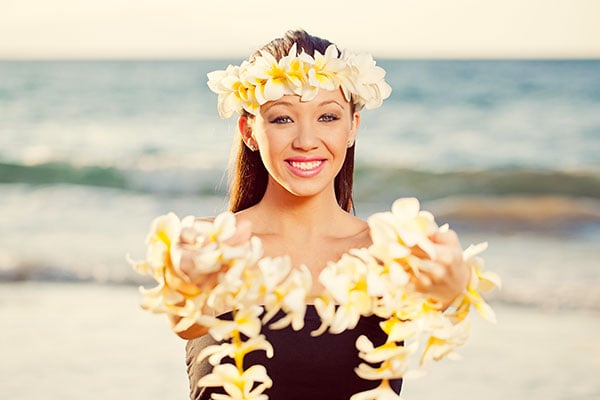 1. When referring to a lei, the word is both singular and plural
2. A lei is given as a gift of affection and it is rude to refuse the gift
3. Lei can also be worn to signify a special occasion like a birthday or graduation
4. The proper way to wear a lei is to gently drape it over the shoulders hanging down equally in front and back
5. Never remove a lei in front of the person who gave it to you as it is considered rude




Explore the history and customs of the Hawaiian Islands with YMT Vacations
Our Hawaiian Escape and Best of Hawaii Four-Island Tour are both chock full of unforgettable experiences -- from the world-famous Waikiki Beach to Hawaii Volcanoes National Park, Pearl Harbor to the mystical Fern Grotto.
To make your plans to join one of these once-in-a-lifetime trips, call your travel consultant or YMT Vacations at 1-888-756-9072.