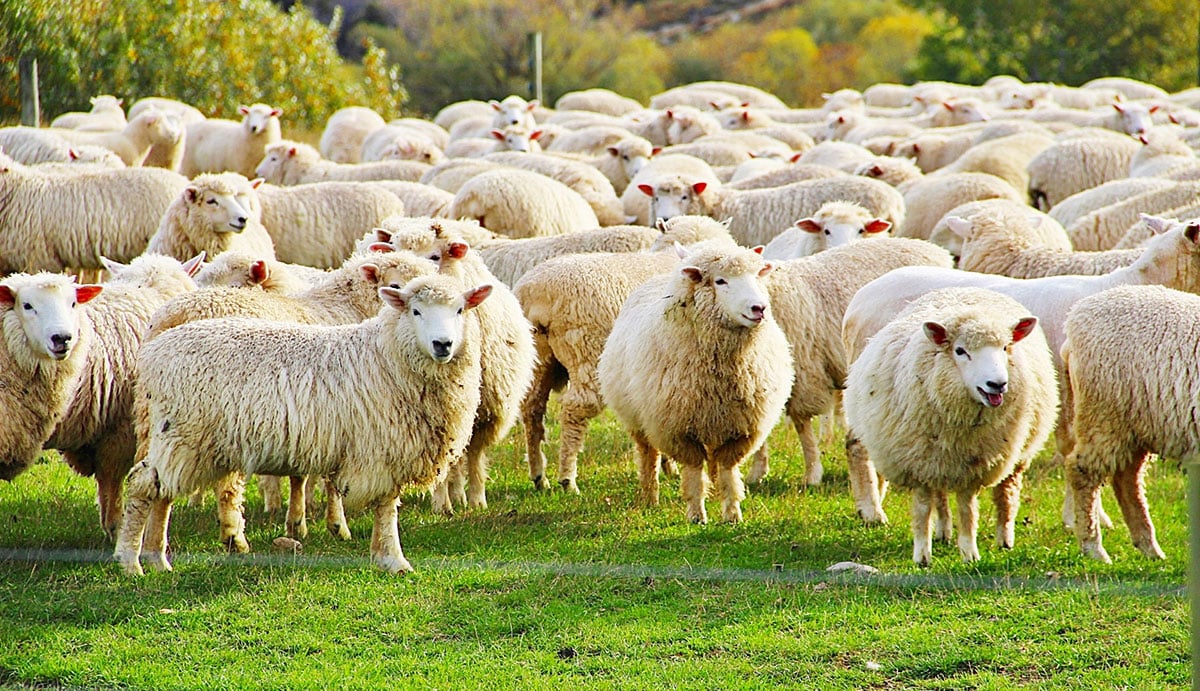 New Zealand is home to 3 million people and a whole lot of sheep. In fact, it's estimated there are 10 sheep for every person, giving this tiny island country the highest sheep density in the world. Far from just part of the pastoral landscape, sheep are a vital part of the economy. They were first introduced by Captain Cook in 1773 when herds were used to feed local whalers. As a source of meat and wool, they were soon exported, and mutton became a preferred protein on London dinner tables.
---
Sheep aren't the only animals you'll discover in New Zealand. This lush landscape is also home to yellow-eyed penguins and the royal albatross, Hector's dolphins and fur seals. It's a rugged wilderness straight out of the Lord of the Rings. Take a cable car to see the surging waters of the Cook Strait or wander through a historic settlement in search of art and a slower pace of life. Enjoy the flavors of world-renowned vineyards or sail through a cluster of 150 undeveloped islands. It's all here in this tranquil green landscape where sheep still heavily pepper the hillside.
You can experience New Zealand for yourself on the Highlights of Australia & New Zealand Cruise & Tour or the Discover Australia & New Zealand Cruise and Tour. These land and sea journeys take you to the other side of the world, where you'll see the Sydney Opera House, the fjords of the Milford sound, and tiny penguins… perhaps even a wild wallaby! For more information on these itineraries, or to book a seat, call your travel professional or YMT Vacations at 1-888-756-9072.