---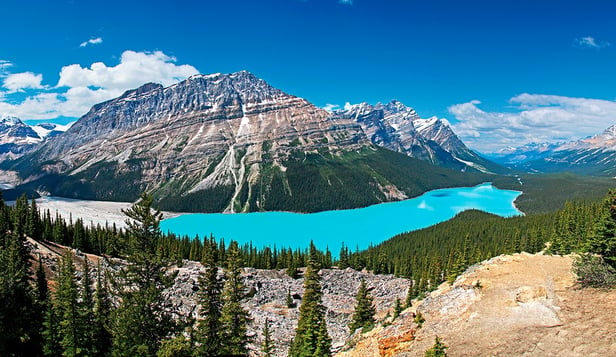 When Travel & Leisure turned its sights to the 2017 Destination of the Year, all signs pointed to the Land of the Maple Leaf. This being the year of Canada's sesquicentennial, the destination was chock-full of things to celebrate, but that isn't the only reason to consider Canada for your upcoming travels.
With an abundance of cultural attractions, world-class metropolitan cities and eclectic cuisine, there are plenty of reasons why our northern neighbor is the perfect spot for your next trip -- not the least of which is a strong U.S. dollar, which makes traveling here more affordable than ever.
If you'd like to explore the magic of a Canadian getaway, YMT Vacations offers a number of itineraries to choose from. Each of
these 6 exciting tours
features a stop in Canada, the 2017 Destination of the Year: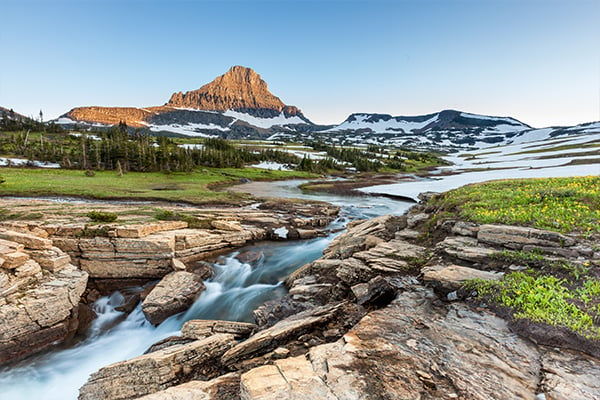 Straddling the Continental Divide, the Canadian Rockies are home to the world's most picturesque mountain landscapes. See Glacier National Park and Waterton National Park, Cross the Divide on the Icefield Parkway and board the Ice Explorer onto a glacier before departing for Whistler and Vancouver.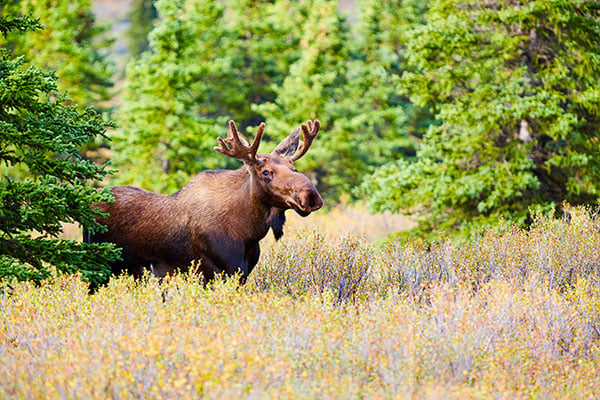 In addition to the majesty of Banff National Park and Lake Louis, this journey features a 7-night Alaskan cruise through the famous Inside Passage. View Glacier Bay, take an Ice Explorer on the Athabasca Glacier and visit Ketchikan, Juneau and Skagway. You'll also explore Vancouver, Victoria and Seattle on this 13-day excursion.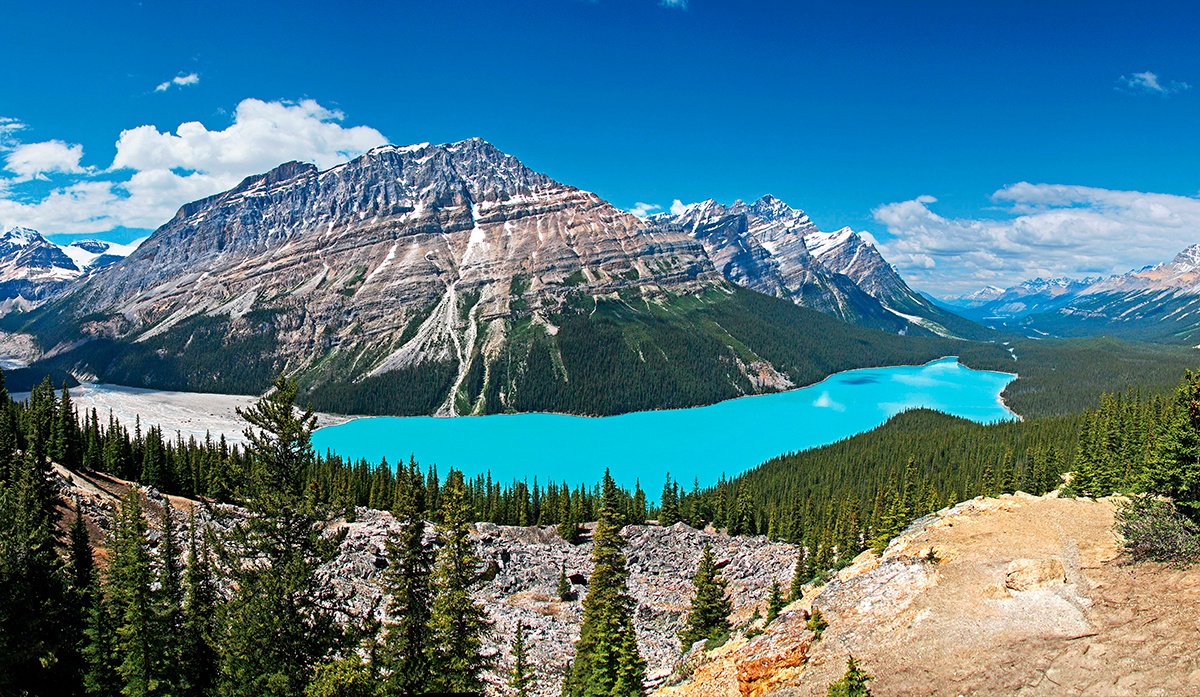 This 16-day adventure takes you from the Inside Passage to the National Parks of Banff, Jasper and Denali. You'll learn about the "Last Great Race" at the Iditarod Sled Dog Headquarters and see bears, elk, bison and caribou at the Alaska Wildlife Conservation Center.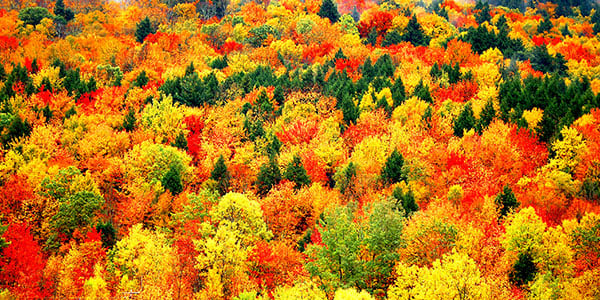 From the fall foliage of New England to the shores of Cape Cod, the mansions of Newport to the historic city of Boston, this 15-day journey is a bucket list experience. The land and sea tour explores Quebec City and Montreal as well as Halifax, the world's second-largest natural harbor.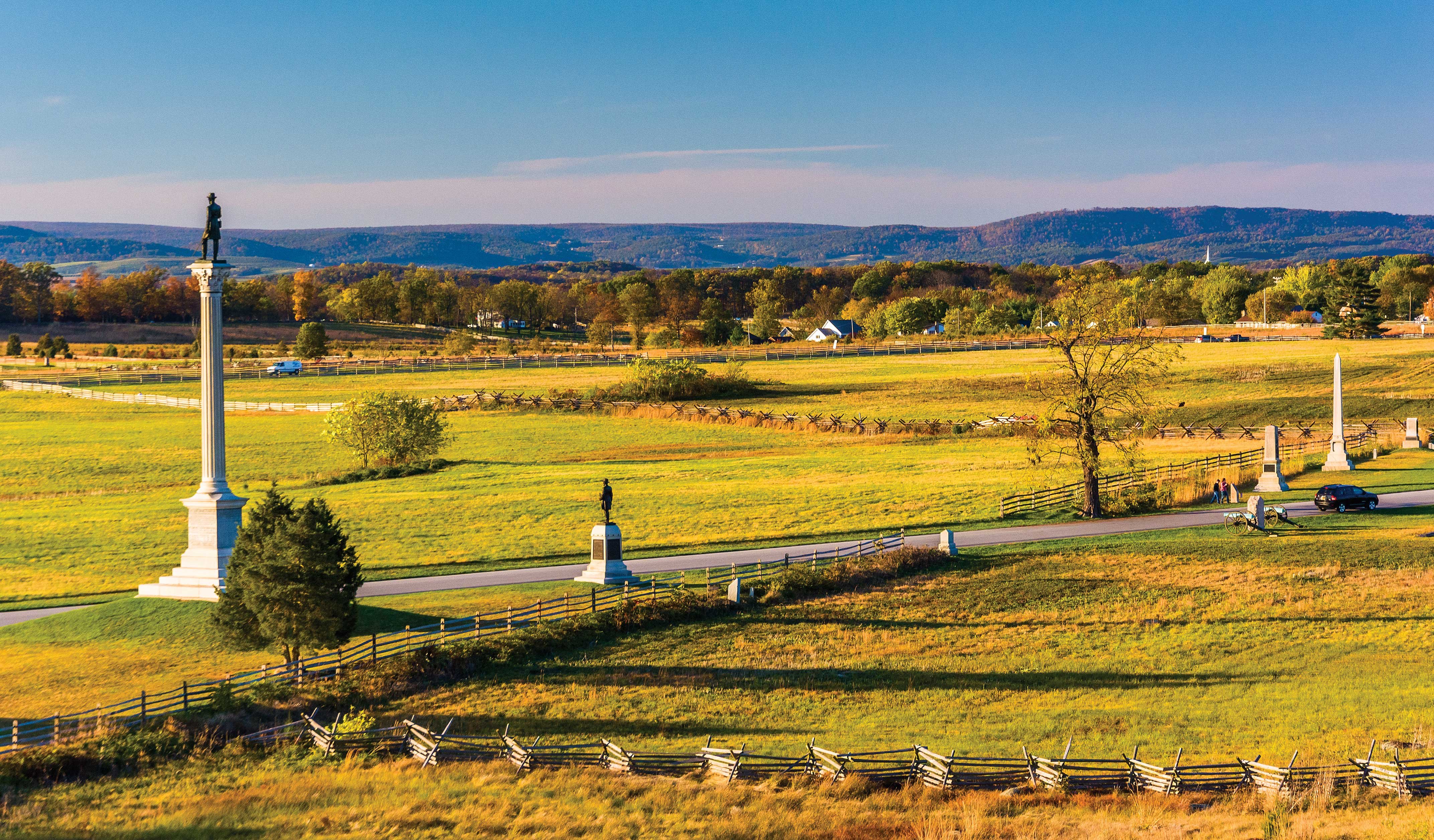 This 14-day journey begins in Philadelphia, the birthplace of the Constitution, before heading to Gettysburg and the awe-inspiring Niagara Falls of Canada. See Kingston, Canada's first capital, the fall foliage of the Adirondacks and the Green Mountains, Cape Cod National Seashore and New York City.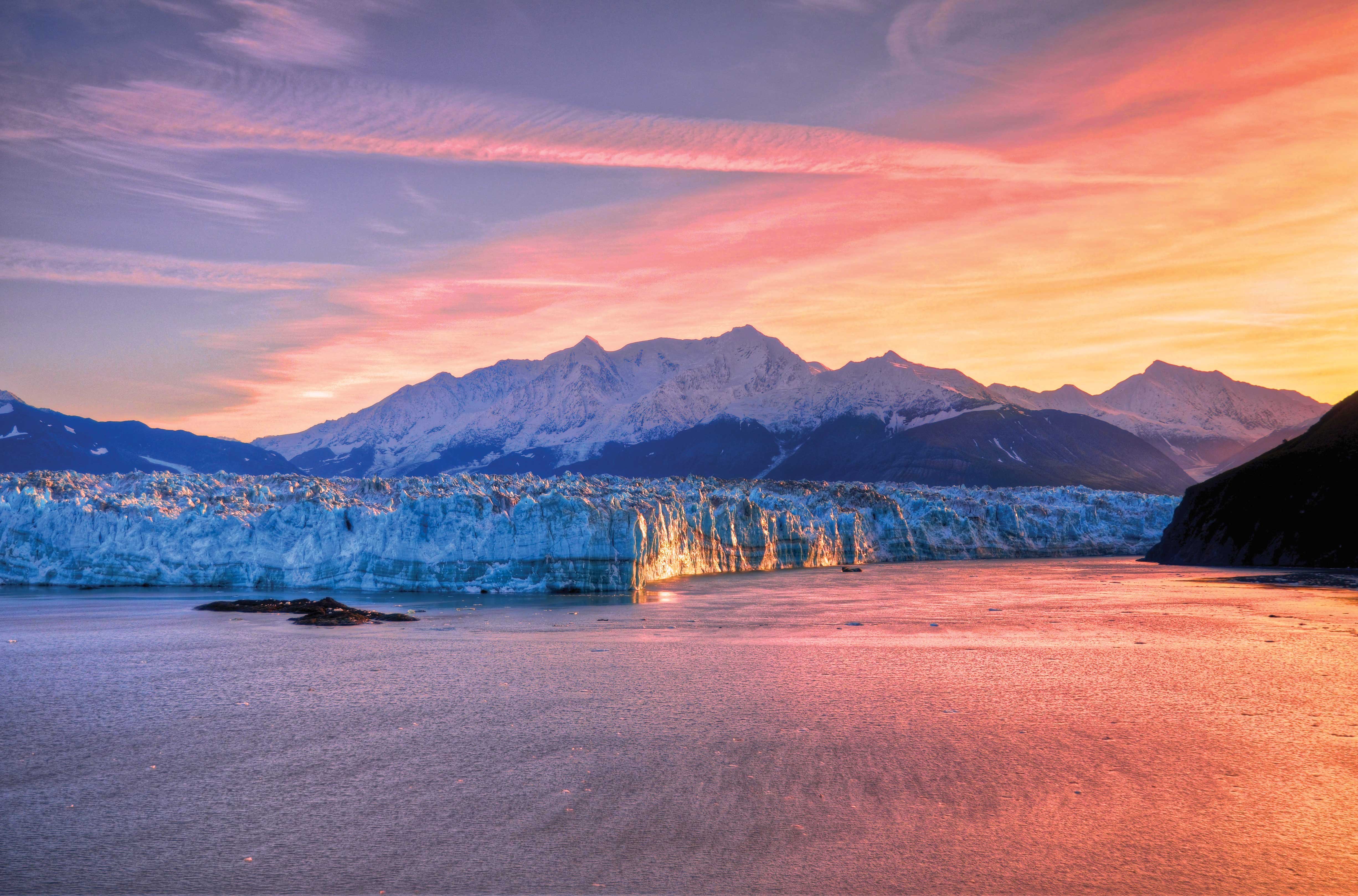 From Denali to Anchorage, Glacier Bay to Vancouver, this unforgettable land and sea itinerary explores the great Pacific Northwest. You'll enjoy a 7-night cruise of the Inside Passage, visit the incredible city of Vancouver and end your travels in Seattle.
Explore More of canada with YMT Vacations
You can experience the 2017 Destination of the Year as part of a YMT Vacations tour. To make your reservation, call your travel agent or YMT Vacations at 1-888-756-9072.