---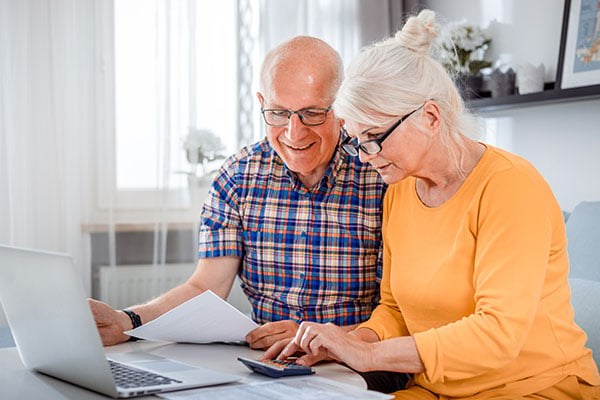 Exploring the world is a common dream, but without a solid retirement travel budget, it may seem unattainable. Luckily, it's much easier to start crossing countries off your bucket list if you figure out how to save for a vacation.
Setting a Budget
Before you begin planning your next vacation, decide how much you're willing to spend. It's great if you already have a budget for your personal finances, but if not, sit down and do the math.
Calculate what you spend on monthly essentials and non-essentials. This will help you assess how much you can afford to set aside for your trip. If travel is your highest priority, consider adjusting your budget and using our money-saving tips.
Pricing Your Vacation
Once you've got an idea of the budget you have to work with, research destinations to see what's most affordable for you. One easy way to do this is to make a list of the top places you want to visit, then price each one out for a rough idea of cost. To get a general estimate, decide how you want to travel. Be sure to check out the cost of flights, ground transportation, and hotels during your ideal dates.
Make budgeting easier and simpler by planning to travel with a guided tour.
Including Every Cost
Make sure you plan for all of your costs when making a budget. Food and shopping can add up quickly if you don't take them into account. Check the admission costs of attractions you want to visit and factor them into your budget. Excursions are expensive, but they are often more affordable as part of a group.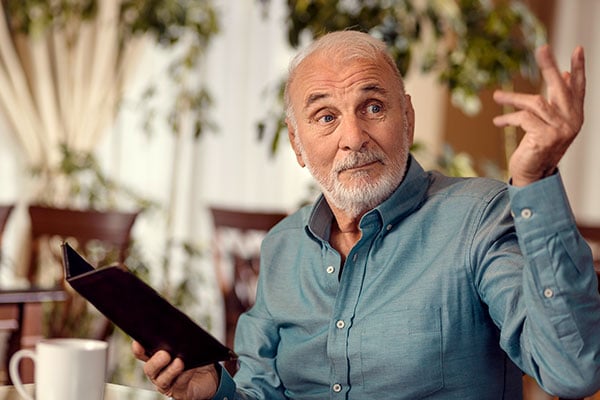 In addition to planned expenses, ensure you have some wiggle room in your budget for any unexpected charges. No one expects to lose their passport or luggage, but it can happen, and it's easier to handle if you prepare for it. If everything goes according to plan, those extra savings will help cover your next trip.
You may want to purchase travel insurance, which helps cover the cost of unexpected flight cancellations or delays. Without it, airlines may not refund your money in the event of weather-related problems. This extra expense also gives you peace of mind in case of an emergency or illness.
Medical Considerations
Medical expenses can add up as well. Shop around for a reasonable price if you need to rent an ECV scooter to tour your destination. Oxygen tanks could also raise your budget. Refill prescriptions before you leave so you don't have to pay a premium cost on vacation.
Check with both your medical insurance and your airline to find out about any restrictions. They may also have convenient options to help ease the process. Some insurance providers may not cover the same amount outside of the country. The TSA has special guidelines for prescriptions and medical devices, so be sure to follow them.
Saving Money
Traveling during the offseason is easier during retirement, and you'll find lower prices and lower crowds. You may even enjoy a more unique experience and a better deal.
Cities often offer ticket packages to multiple attractions at a reduced rate.
Guided tours save you money by bundling costs together and offering group rates.
When going overseas, consider combining a few potential smaller trips into one. If you're planning to visit several countries in Europe, fly across the ocean once and visit all of them on an extended trip. Travel between European countries is simple and often inexpensive, so you'll save money in the long run despite higher up-front costs. On the flip side, short weekend trips to local destinations make closer cities more accessible.
Book a Guided Tour
With a little bit of planning and budgeting, travel can be easy even in retirement. Make sure you're putting your money and free time to good use while enjoying your golden years. Consider a guided tour to help you save your hard-earned money. Call YMT Vacations at 1-888-756-9072 or request a brochure.
---