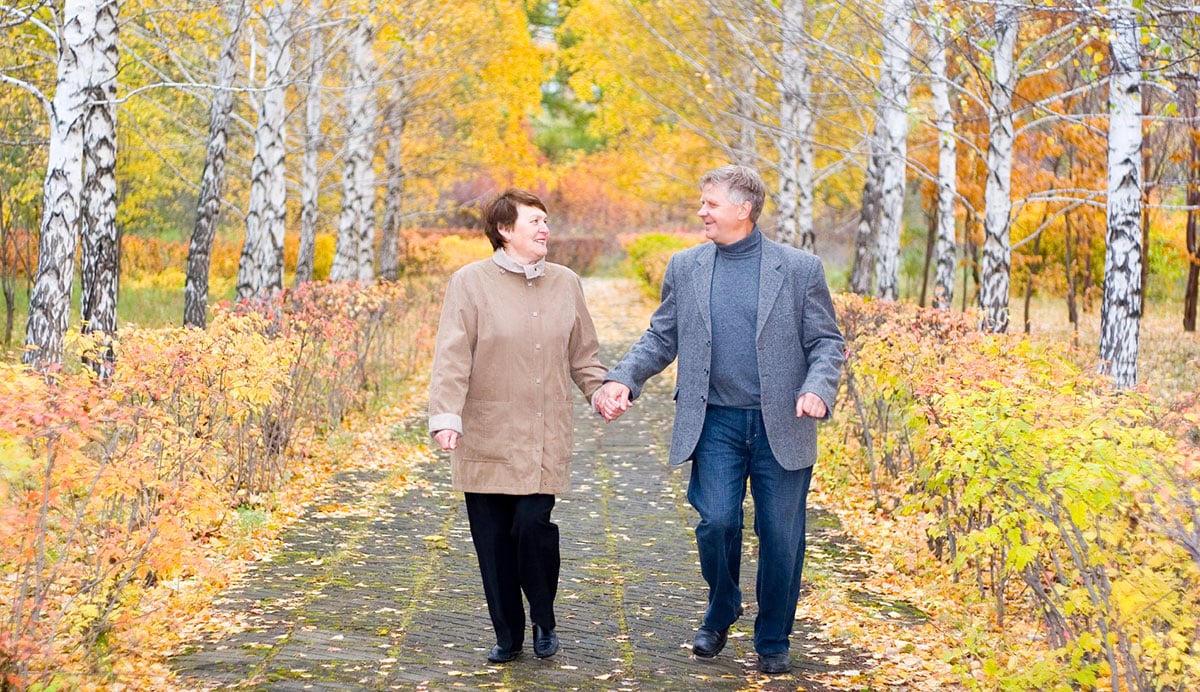 While the idea of visiting 7 states and 2 countries in just 14 days can sound daunting, the trip is as easy as a warm September breeze on YMT Vacations' Autumn Leaves Tour. The secret to making such a journey manageable is pace and timing. Group tours are notorious for hurrying guests onto waiting buses and rushing from stop to stop with little time to appreciate the experience—but that's not the case on this YMT itinerary. Our tours are designed specifically so that you can experience the destinations at a pace that allows you to take in the amazing places we visit, and to return home refreshed, invigorated, and full of wonderful new memories, stories, and friendships.
---
---
This tour is designated as "active," but that doesn't mean you'll have to run a marathon; just that you need to be prepared to walk longer distances and climb stairs. We'll be visiting natural wonders and some of America's most historically important places, and you will need to be mobile to see the sights of Philadelphia and the magnificent Flume Gorge, to walk the battlefields of Gettysburg and New England's iconic lighthouses.
Despite the amount of ground we cover, the trip never feels exhausting. That's because the schedule ensures that after a busy day walking alongside Niagara Falls, you'll enjoy a more relaxed itinerary the following day aboard a boat cruise through the 1000 Islands region of Canada. Or after exploring Lake Placid, you can sit back on a scenic drive through the foliage of the Green Mountains. Our travel guides have perfected our schedule to ensure that you always have ample time to catch your breath and recuperate. Maybe that's why our guests have consistently rated this journey four- and five-stars!
So while you travel from New York City to Kingston, Cape Cod to the Adirondacks, you'll never feel rushed, or hurried, or too exhausted to really take in what you're seeing. We give you time to absorb the history, culture, and experiences across the vast route. For information about the Autumn Leaves Tour, or to make your plans to join us, call your travel agent or YMT Vacations at 1-888-756-9072.