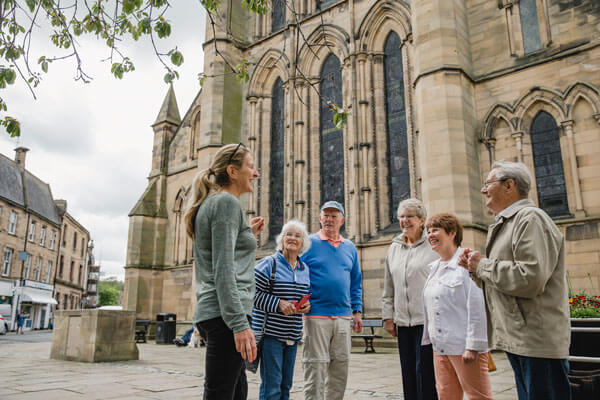 One of the greatest gifts of travel is that it allows us to connect with people. Strangers from around the world become friends. Experiences we never imagined become cherished memories. We are exposed to different ways of life, expanding our minds and wandering exuberantly outside our comfort zones.

Supporting locals is a big part of authentic travel. That can mean choosing a hole in the wall restaurant instead of your favorite chain, shopping at small stores, or educating yourself on a region's cultures and traditions before you arrive.

Supporting locals is as positive for you as it is the people you're visiting. It's an important part of travel and helps you to connect with the region you're visiting.


Dine at Locally-Owned Restaurants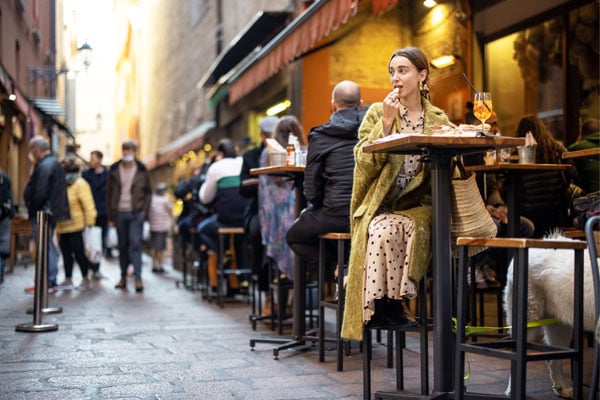 The best food you'll ever eat might be found in the humblest of places. Dine locally whenever possible—the smaller and more authentic the restaurant the better. Trying a region's cuisine is one of the best ways to get to know the place. In addition, many restaurants rely on revenue from tourism, so you'll be supporting the local economy, as well!
Shop from Local Vendors
Whether you're looking for souvenirs to bring home or a new pair of walking shoes, it's best to shop local when you're on vacation. Not only will the quality of the goods probably be better than you would get elsewhere, they will be more authentic ¬and have a story to go along with them.
Engage with Locals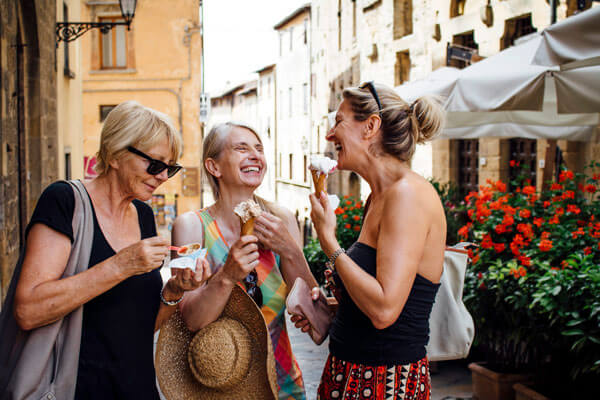 Travelers are guests, and part of being a good guest is taking an interest in your hosts. Getting to authentically know the people that you meet on your travels is a guaranteed way to build friendships, memories, and connection.
Understand Local History and Customs
The more you know about the places you visit, the more you will be able to respectfully appreciate their cultures. Background information is helpful, and will allow you to behave appropriately and avoid accidental faux pas. Behavior that is perfectly reasonable at home might be inappropriate abroad, and you want to know what lines should never be crossed.
Knowing a bit of the local language is another way to show respect. Even if your accent's not great and your grammar isn't perfect, the effort is sure to be appreciated!
Minimize your Impact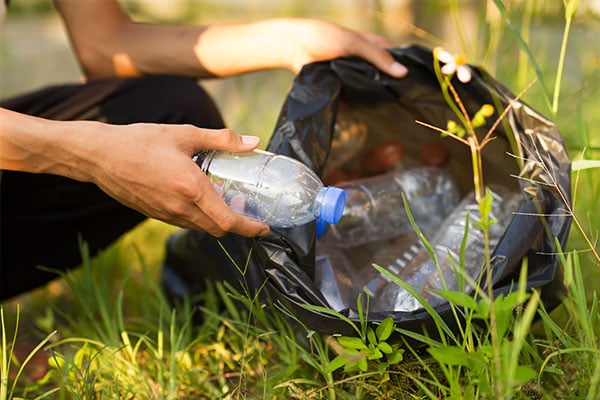 Clean up after yourself! Littering, leaving messes, or otherwise de-beautifying the place you're visiting is never appropriate.
Attend a Cultural Performance
Support local artists and traditional performers by attending shows and live performances. Whether a belly dancing show in Turkey or a hula performance in Hawaii, live theatre and music is a great way to learn about and support the destination you're visiting.
Tip when Culturally Appropriate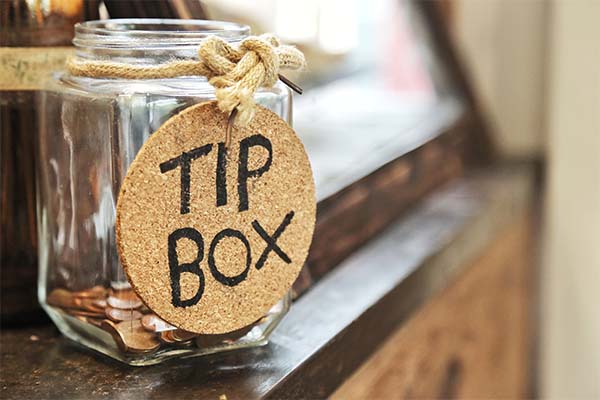 Tipping is normal is certain parts of the world, and totally improper in others. Educate yourself on local tipping customs before you arrive to avoid an offensive slip up.
Spread the Word
The best thing you can do to support locals is to encourage your loved ones to visit, too! So many of the world's best vacation destinations rely on tourism, and worth of mouth recommendations are essential for their survival.
Support Locals with YMT Vacations
At YMT, we are proud to share local restaurants, shopping, and experiences with our guests. Our tour guides are happy to help you have an authentic travel experience on your vacation. You'll never forget your YMT tour! To join YMT Vacations at 1-888-756-9072.