---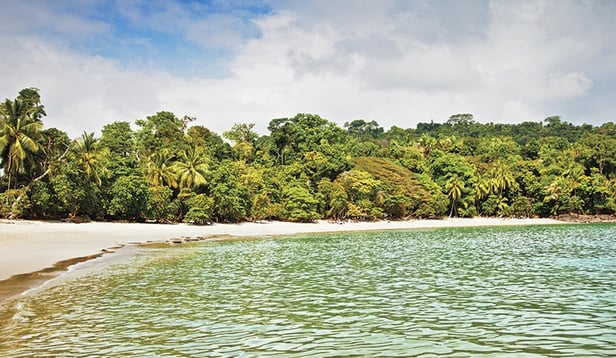 As the days grow shorter and the mercury dips, it's easy to get discouraged. But before you succumb to the months of snow chains and parkas, consider this: blue skies and warmer weather are as quick as a plane ride away! To help bust the winter blues and seasonal doldrums, US News has just released the rankings of this year's Best Winter Vacations. Topping the list of what's hot is one of our personal favorites, Costa Rica!
---
You can experience this popular winter escape with YMT Vacations' Winter Grand Canyon & Panama Canal Cruise tour. This 18-day land and sea excursion gives you a sampling of the American West before setting sail on a 14-night cruise with stops in five sunny destinations, including Costa Rica.
You'll explore the lively port city of Puntarenas -- from the thrilling Adventure Park to Turtle Island, the oceanfront boardwalk to the downtown area of 19th century gingerbread-style houses. Make sure to order some ceviche plucked straight from the Pacific and wash it down with a delicious Churchill, the town's famous snow cone dessert.
In addition to your stop in this Costa Rican port of call, you'll also check off several other destinations on your bucket list. You'll begin your adventure in the Grand Canyon where you can explore the sunsets over the snow-dusted rim. Then, head to the red rocks of Sedona and Montezuma's Castle, North American's best preserved cliff dwellings. Play among the glittering lights of Las Vegas before boarding the Norwegian Star bound for five incredible countries: Mexico, Guatemala, Nicaragua, Columbia and, of course, Costa Rica. Before it's all over you'll witness one of the Seven Wonders of the Modern World, the Panama Canal. Bon Voyage!
---
To make your reservation to join this once-in-a-lifetime itinerary, call your travel agent or YMT Vacations at 1-888-756-9072.
---