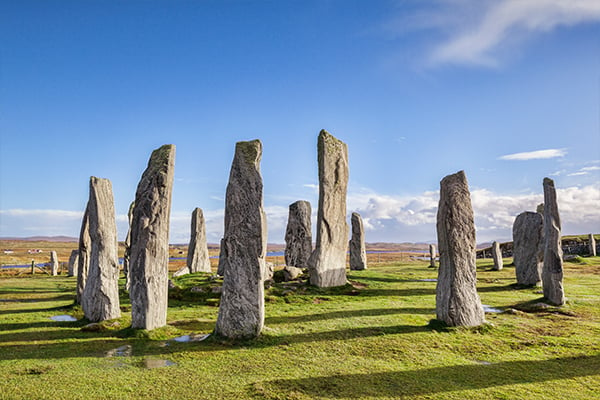 The United Kingdom—which includes England, Scotland, Wales, and Northern Ireland—is on the top of many travelers' wish list. And it's easy to see why. The U.K. boasts breathtaking landscapes, captivating architecture, history, charming pubs, and more. Plus, English is the primary language so communication is usually seamless.
England and the Emerald Isle often get most of the love, but Scotland is an unforgettable treasure, with towering mountains, mysterious lochs, historic cities, and a jovial group of locals eager to show off their wee country.
If you are planning a trip to Scotland, there are a few things you should know.
Things to Do Before Your Trip
What's the first thing that comes to mind when you think of Scottish weather? Rain? Wind? Well the correct answer is probably unpredictability. In fact, you're liable to experience all four seasons in one day depending on when you visit.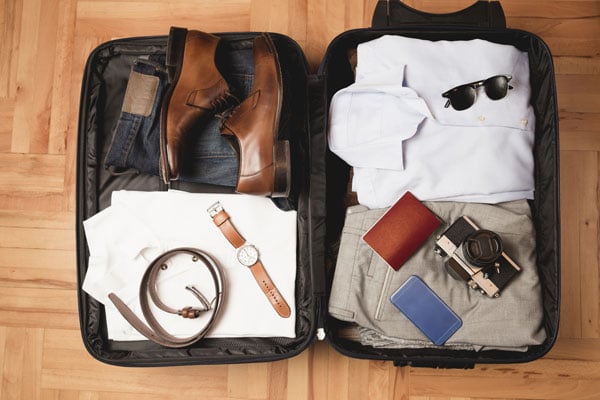 That's why it's important to pack properly for your trip. Think in terms of layers when dressing to go out. You should pack sweaters and sweatshirts which you can take off should you get too warm. Pack water resistant or waterproof jackets, pants, and shoes, plus bring extra socks. Comfortable walking shoes are a must for traversing hills, cobblestones, and uneven terrain. Don't worry, the sun does shine in Scotland, so be sure to bring a good hat, sunglasses, and even your sunscreen.
Now that you're packed and ready to go, here is our Scotland travel guide and travel tips on what to do, what to know, and how to make the most of your time in Scotland:
Things Not to Miss in Scotland
Edinburgh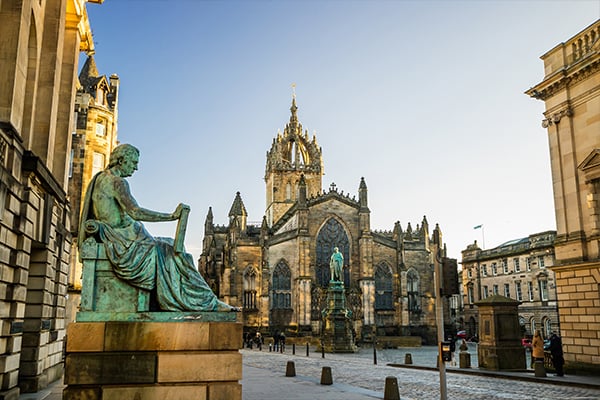 Scotland's beauty is only rivalled by its fascinating history. And at the center of that history is Scotland's capital city, Edinburgh. Today, Edinburgh is a UNESCO World Heritage Site and home to Edinburgh Castle, a must visit on any trip to Scotland.
Here you can visit the Royal Palace and St. Margaret's Chapel, as well as see exhibits like The Stone of Destiny and the firing of the One O'clock Gun. Edinburgh is also home to the Scottish Parliament, The Georgian House, and Greyfriars Bobby.
Whisky Distillery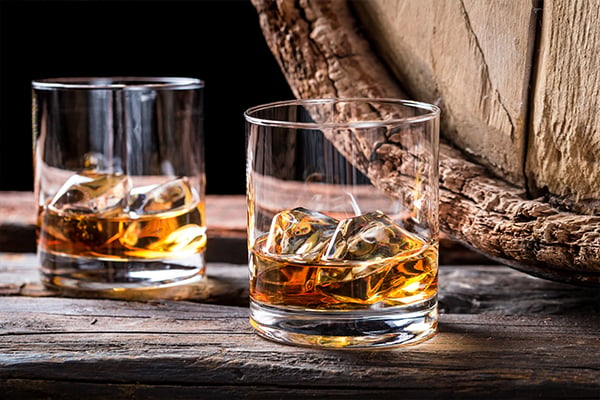 Whether you are a connoisseur of adult beverages or not, any trip to Scotland should include a visit to a whisky distillery and a tasting of authentic Scotch whisky. To savor Scotch like a local, sip on it straight up. However, a few drops of water often open up the flavors of the whisky. Whatever you do, don't order it over ice if you want to avoid the judgement of the locals.
While visiting Scotland, why not pair up your dram of whiskey with a traditional Scottish meal of Cullen Skink, Porridge, Haggis, or Neeps and Tatties. Not sure what any of those are? That's OK, sometimes it is best if you don't know what's in your dish.
Glasgow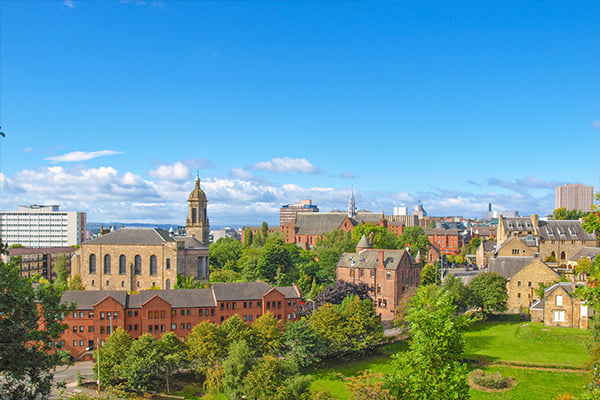 Scotland's most populous city is Glasgow. Take a leisurely stroll through George Square in the middle of Glasgow and admire the striking architecture, statues, and monuments to notable Scottish historical figures.
Visit nearby Glasgow Cathedral, the oldest cathedral on Scotland's mainland. This towering cathedral is a testament to Gothic architecture.
Top Things to See in Scotland
A remarkable landscape of towering mountains, pristine lakes (or lochs), and valleys awaits in the Scottish Highlands in northwest Scotland. These are the kind of views you see in stunning photography, but never quite believe they are real.
Take a scenic cruise on Loch Ness to the ruins of medieval Urquhart Castle. Keep your eyes peeled as you ride along for the Loch Ness Monster, or 'Nessie' as she's affectionately called. This mythical creature is said to roam the murky loch which can reach up to 755 feet deep in certain spots.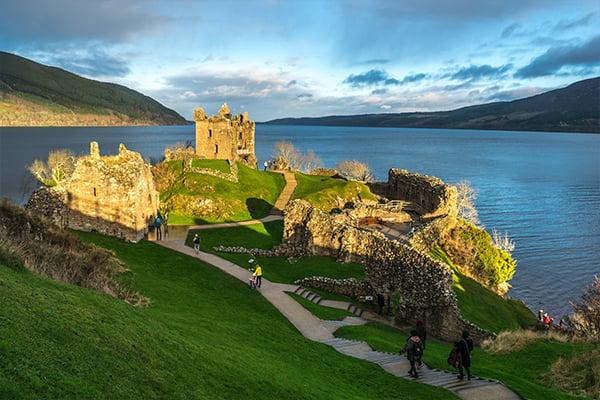 Visit Inverness, the ancient capital of the Highlands and home to the beautiful Moray Firth, an inlet of the North Sea. Explore the western Highlands where you can see Highland cattle, Scottish red deer, and sheep. Visit a working sheep ranch to learn about the Scottish tradition of sheep herding.
Explore the second largest settlement in the Highlands, Fort William, and marvel at Ben Nevis, the tallest mountain in the British Isles.
Fun Facts About Scotland
When you're planning a trip to Scotland, there is much to see and do. But one of the most fun ways to experience this enchanting land is to interact with the locals and their culture.
Scottish people are famously friendly and good natured, so it's OK to loosen up and have a bit of fun with the Scots. And speaking of fun, here are a few fun facts about Scotland to help make your trip more enjoyable.
A "dram" is a drink and a "wee" bit more is a refill.

While Scotland has its own pound currency, it is also acceptable to use other U.K. currency.

Gaelic is the country's second language so don't be surprised to see bilingual road signs and hear it spoken in pubs and on television.

If you're near Fort William, look for the Jacobite Steam Train made famous in Harry Potter.

Remember, Scotland is a sovereign nation. Never refer to it as England.

Scottish accents can be thick, so listen carefully and don't be afraid to ask a local when things need repeating.
Planning Your Trip To Scotland
Start planning a trip to Scotland and this enchanting part of the world on YMT Vacations' Sights of Scotland Tour. This 10-day itinerary takes you from Edinburgh and Glasgow to the Scottish Highlands, Loch Ness to the Isle of Skye.
To learn more or to make your reservation to join us, call your travel agent or 1-888-756-9072.