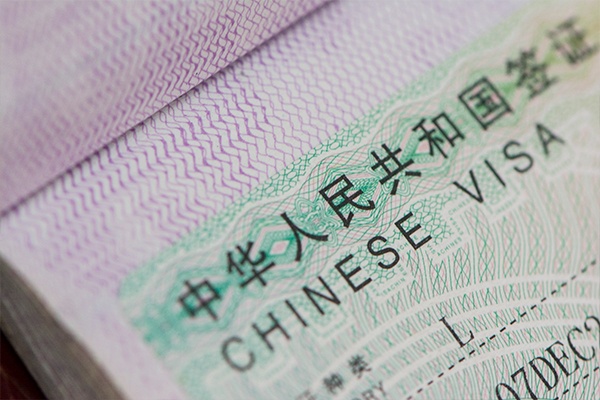 China is a country with a rich cultural heritage and centuries of history, but it can be a bit overwhelming if you're not prepared for the different way they do things. Rather than miss out on this fascinating corner of the world, prepare yourself for your journey with a few simple tips and suggestions:
Request an Entry Visa
China requires visitors to have an entry visa. Apply for your application two months before traveling. Americans must submit the application, visa fee, passport and flight itinerary to the embassy or Consulate General.
Break the Language Barrier
Many Chinese people in large urban areas speak fluent English. However, you can't always count on this, especially in smaller towns, like those along the Yangtze River. It's wise to learn a few essential phrases in Mandarin and Cantonese. It's also a good idea to keep a few business cards from your hotel to share with taxi drivers or in case you get lost.
Pick a Region
China is a vast country and seeing it all in one trip is not possible. Instead, pick from among the most-visited destinations first: Beijing, Shanghai, Xi'an and Hong Kong.
Know How to Bargain
There are numerous street vendors at stalls throughout China. A good first offer is two-thirds the asking price. Vendors are used to bargaining, and if you don't get the price you want, it helps to pretend to leave. However, it is rude to ask the price of an item which you don't wish to buy.
Learn to Use Chopsticks
Instead of acting like a Westerner, learn how to use chopsticks before your trip, and embrace the local way of dining. If you're not sure how to begin, there are plenty of videos online to help.
Savor Regional Cuisine
There are numerous culinary regions in China, each with its own distinct style of cooking—from roast Peking duck in Beijing, to steamed pork buns in Shanghai and Chinese hamburgers in Xi'an. Pop into local restaurants or even grab some on-the-go treats from a street side vendor.
You can explore China on a guided group tour with YMT Vacations. One of our favorite itineraries is the Legendary China & Yangtze River Cruise, a comprehensive 12-day tour featuring the Forbidden City, the Great Wall, the Terra Cotta Warriors and the Three River Gorges. For information, call YMT Vacations at 1-888-756-9072.