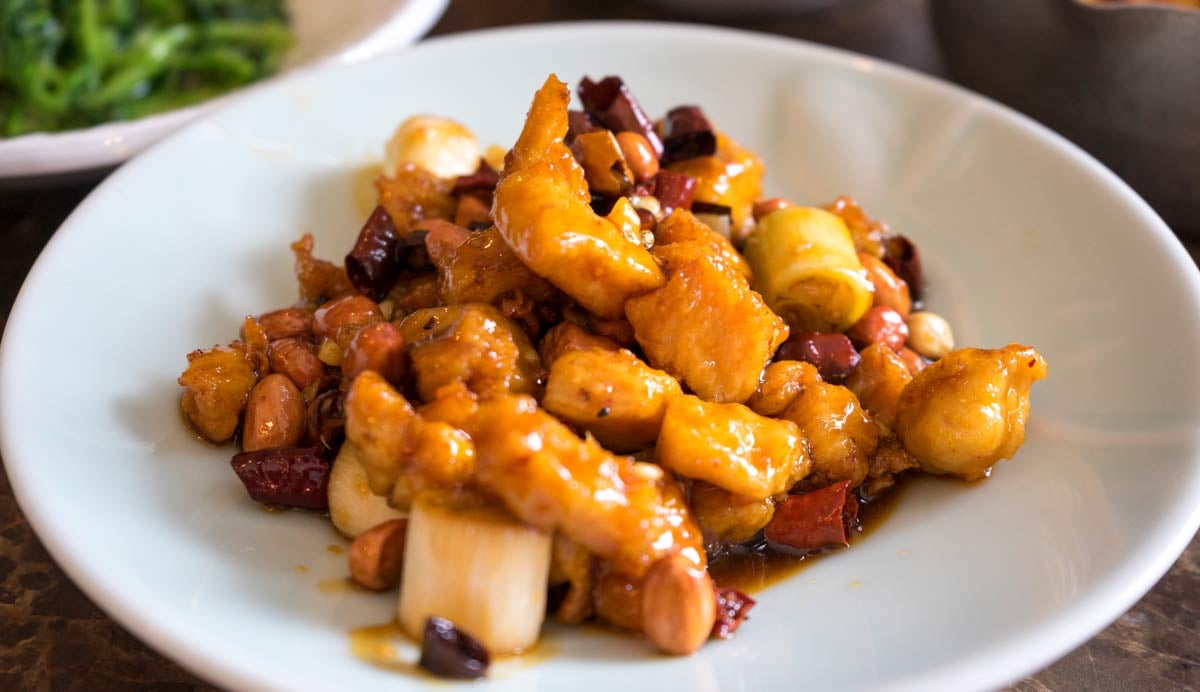 From upscale restaurants, to small family-run eateries, to bustling street food stalls, China offers an abundance of good food. It's no wonder since the country is home to 23 provinces and more than 50 ethnic groups—all with their own diverse culinary histories.
Here are 10 of our favorite things to eat while traveling in China:
Matcha Ice Cream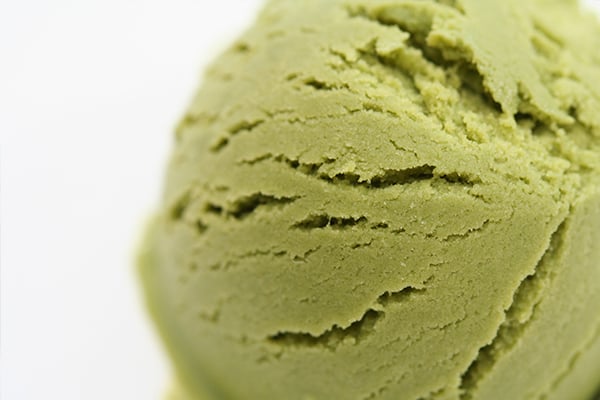 Pop into the oldest tea shop in China and savor delicious tea-flavored ice creams. Wuyutai in Beijing, is known for chilly treats and matcha desserts.
Rolling Donkey
These glutinous rice rolls are made of sweet bean flour and red bean filling. Once served in the Imperial Courts, this Beijing favorite is similar to mochi.
Peking Duck
Roast duck is by far the city's most beloved dish. While there are several places that serve Peking duck, not all are equal.
Quanjude, a restaurant founded in 1864, is among the most authentic, with a roast duck recipe that the restaurant claims came straight from the imperial palace itself. The legend says that Quanjude's first manager bribed a former palace chef to get the precious secret recipe.
Cong you bing
This Chinese version of a savory pancake is made with chopped scallions. Many locals insist on wrapping it around their Peking duck, along with cucumbers and hoisin sauce.
Yangrou Paomo
This soup is a favorite of locals in Xi'an. Aromatic, spicy and hearty, the dish is essentially shredded flatbread soaked in mutton broth.
To begin, you'll be given flatbread to tear into pieces the size of soybeans. When you return it to the bowl, the bread, called mo, soaks up the soup and all the flavors.
Shiliuzhi
Pomegranate juice stands can be found on just about every Xi'an street corner in the fall. Look for the drink in the Muslim Quarter and enjoy it with a warm kebab.
Sichuan Dishes
Once part of the Sichuan province, Chongqing is a foodie hotspot along the shores of the Yangtze River. It's a great place to try some fiery Sichuan food like Kung Pao chicken, or sour and hot glass noodles.
Since this is the birthplace of Hot Pot, don't leave Chongqing without sampling the Chinese version of fondue.
Xiaolongbao
Dumplings are enjoyed throughout China. Fried or steamed, and filled with all kinds of flavors, they are a particular favorite of Shanghai street food stalls. These delicate dumplings contain savory ground pork floating in hot broth—what could be better?
Congee
Popular throughout Northern China, Congee is the Chinese version of chicken soup. It's often eaten for breakfast with a youtiao, or deep-friend dough stick.
Shansi Leng Mian
Eel noodles are a traditional dish made famous in Shanghai. It arrives at the table in two separate bowls. Mix the cold wheat noodles with the hot eel swimming in soy braising liquid, or enjoy them on their own. The draw is the complex flavors and the contrasting temperatures.
Hairy Crab
If you happen to be in Shanghai in the fall, order up some "mitten crab." The favorite local delicacy is prized for its sweet, delicate meat and the rich yellow row.
Savor the flavors of China with YMT Vacations
You can savor the flavors of China with YMT Vacations. The Legendary China & Yangtze River Cruise itinerary offers a comprehensive 12-day tour featuring the Forbidden City and the Great Wall, the Terra Cotta Warriors of Xi'an and the Three River Gorges.
For information, call your travel agent or YMT Vacations at 1-888-756-9072.