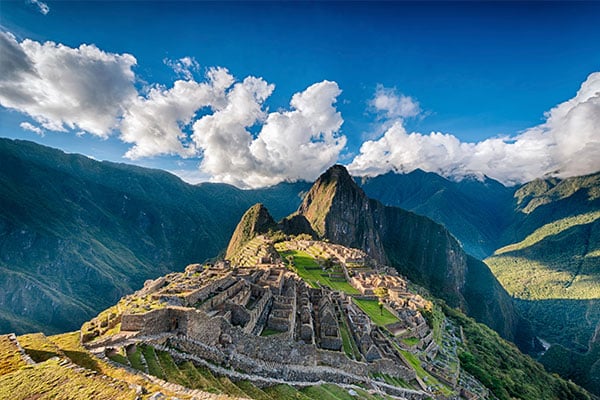 With a turn of the calendar to 2021, a fresh start has arrived. The world beckons us to explore new destinations, embark on exciting tours, and savor new experiences. From Italy and Ireland to Peru and Hawaii, you can say hello to a clean slate and new beginnings.
For many people, the chance to wave goodbye to 2020 could not come soon enough. COVID touched us all in some way, whether large or small. Those who love to travel and explore new parts of the world had to put on pause bucket-list vacations and annual getaways. However, as we say hello to 2021, a return to a sense of normalcy is on the horizon. With a new year comes hope for new travel experiences and the chance to be amazed once again by the myriad of wonders that await us all.
As you begin to plan where to travel in 2021, consider the following top vacation destinations, the perfect way to resume your travel adventures.
Italy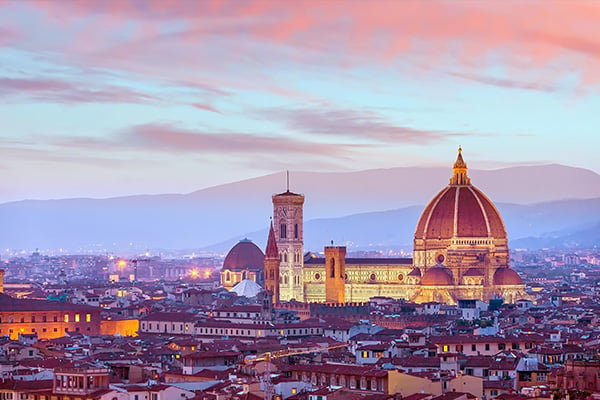 With everything that has happened in Italy in 2020, it may seem a bit strange to talk of making it your first travel destination in 2021. In fact, it may just be the perfect place to begin your travels. With fewer people likely visiting, you can enjoy less crowds at popular sights and cities.
And one of the features that makes Italy such an attractive destination is that no matter how many times you have been, there is always something new and fresh to see. Visit the Eternal City, Rome, and take in the stunning classical architecture. Stroll cobblestone streets in ancient towns such as Orvieto. Marvel at Michelangelo's frescoes in The Vatican City. Explore romantic cities like Venice, Florence, and Milan.
Italy is renowned throughout the world for its cuisine and wine. Savor simple pasta dishes and fresh seafood for dinner, accompanied by traditional desserts like tiramisu, gelato, and rich espresso.
ireland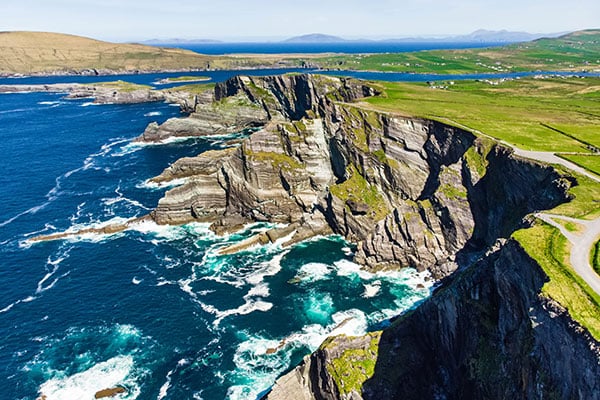 What better way to enjoy your first trip in 2021 than with a visit to the Emerald Isle of Ireland? Everyone needs a wee bit of that famous Irish hospitality to lift their spirits. A warm smile and a generous disposition are qualities the Irish people have plenty of.
Ireland is a wonderful place to start your 2021 travels because it is small and highly navigable, but with unique regions and so much to see and do that you will be planning your next visit soon.
Enjoy a scenic drive around the Ring of Kerry where you will see beautiful lakes, rivers, and rolling Irish countryside. Venture to the Cliffs of Moher for breathtaking panoramic views of the North Atlantic. After visiting Titanic Belfast to learn about the fascinating history of the "unsinkable ship," journey up the coast to Giant's Causeway and beyond before returning south to Dublin to visit St. Patrick's Cathedral.
hawaii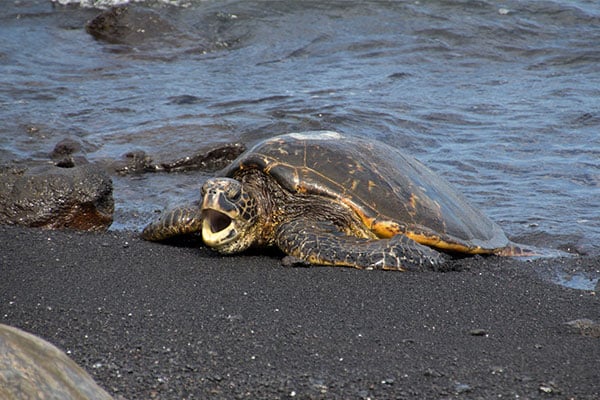 If Hawaii is one of your bucket-list destinations, there may be no better time than 2021 to finally check that one off the list. When you think of the Aloha State, gently swaying palm trees, year-round sunshine, and white-sand beaches come to mind. Hawaii offers the ultimate relaxing, de-stress getaway to say farewell to 2020 and hello 2021.
In between tropical drinks on beautiful beaches, Hawaii also offers the chance to visit historic sites such as Pearl Harbor aboard the USS Arizona Memorial. Or take a tour of one of Hawaii's fascinating coffee plantations and sample local Kona coffee.
Visit Volcanoes National Park to witness active volcanoes in person for perhaps a bucket-list moment. See magnificent Hawaiian green sea turtles as you stroll the iconic shores of Punaluu Black Sand Beach. Beauty, adventure, and relaxation await you on the breathtaking islands of Hawaii. Aloha!
Peru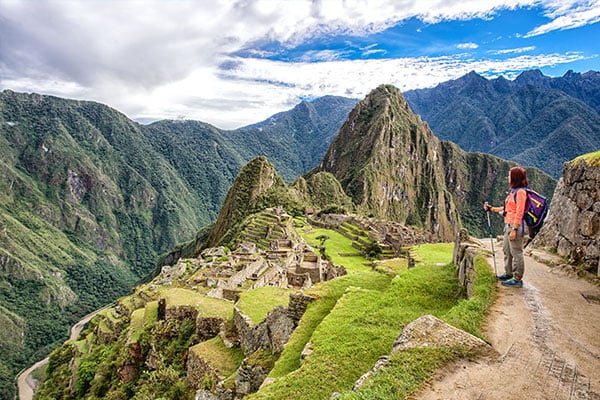 Peru, the third largest country in South America, is a land of magic, mystery, and intrigue. Combining a fascinating history with spectacular beauty, Peru offers a perfect opportunity to kick off 2021 with an unforgettable trip. This land is filled with Incan history from the 15th and 16th century, including must-see ancient ruins. Here you can experience that Incan culture and architecture firsthand by exploring Machu Picchu and its polished stone walls and terraces.
Keep your eyes peeled for majestic condors in the Colca Valley. Peru offers unparalleled history and beauty rolled into one spectacular package.
Australlia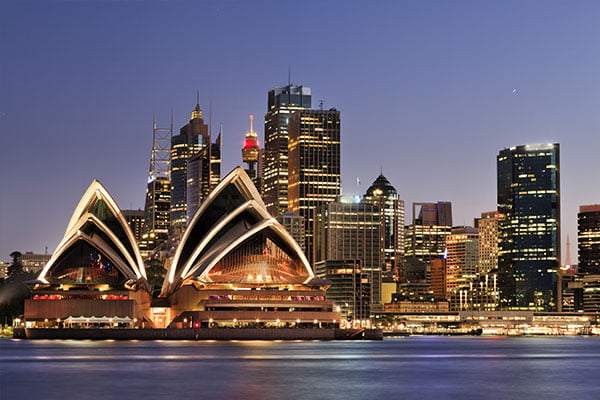 Say "g'day" to 2021 with a trip to the land down under, Australia. Explore world-famous cities like Melbourne and Sydney. In the former, you can admire an interesting mix of historic architecture and modern architecture, as well as stroll the gorgeous Royal Botanic Gardens. See Sydney's spectacular beaches, as well as its famous Sydney Opera House.
Enjoy a leisurely catamaran ride as you explore the Great Barrier Reef, the world's largest coral reef system. Here you can try snorkeling, scuba diving and even a ride in a semi-submersible reef viewer.
MAKE 2021 A TRAVEL YEAR TO REMEMBER
2021 is full of possibilities and now is the time to make those dreams a reality. For more inspiration on where to travel in the new year, be sure to browse our destination tours and vacations.
We know that making travel plans includes challenges many of us have never faced before, which is why we've created our Peace of Mind Program to ensure you can book your travels with confidence.
Call your travel consultant or YMT Vacations at 1-888-756-9072 today!