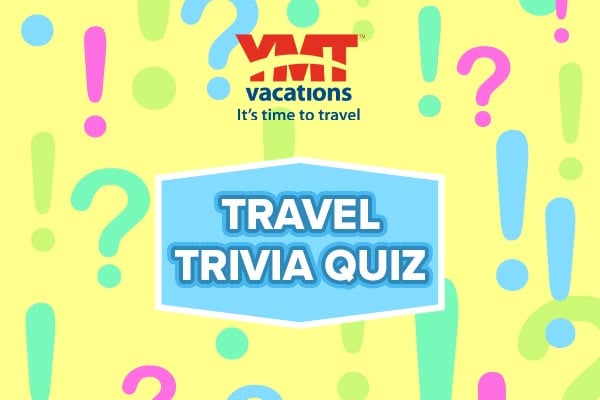 Put your travel trivia knowledge to the test with this fun, interactive quiz!
Our world is full of landscapes, creatures, and vistas just waiting to be experienced. Delve into the quiz and discover facts about places near and far — and maybe even get inspired to plan your next global getaway!
Discover your dream vacation with YMT vacations
Whether your ideal trip is domestic travel to visit National Parks and the scenic Northeast or you're looking for a far-flung trip to experience another way of life or bucket-list landmarks, our all-inclusive guided group tours are filled with memories that will last a lifetime. To get more information about any of our trips, call your travel consultant or YMT Vacations at 1-888-756-9072.