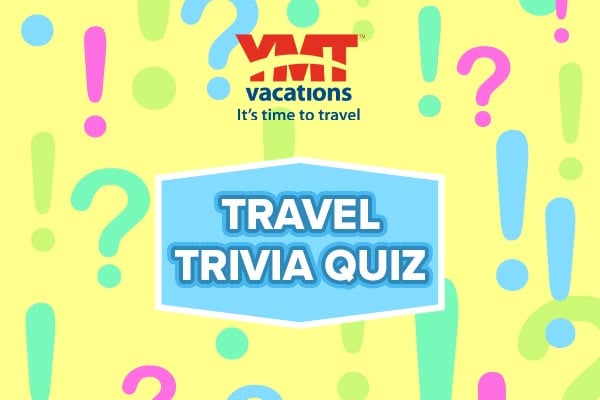 Do you consider yourself an expert on travel trivia? Put your know-how to the test with our fun quiz about destinations across the globe! These interesting facts might even inspire your next vacation.
Discover your dream vacation with YMT vacations
Taking a YMT Vacations tour is the perfect way to experience the world. Our itineraries include lodging, transportation, select activities, and more. They are the easiest, most convenient, most fun way to travel to destinations from Australia to Iceland—and everywhere in between! We can help you enjoy your dream vacation for an affordable price. To book your trip with YMT Vacations, contact your travel agent or call us at 1-888-756-9072.