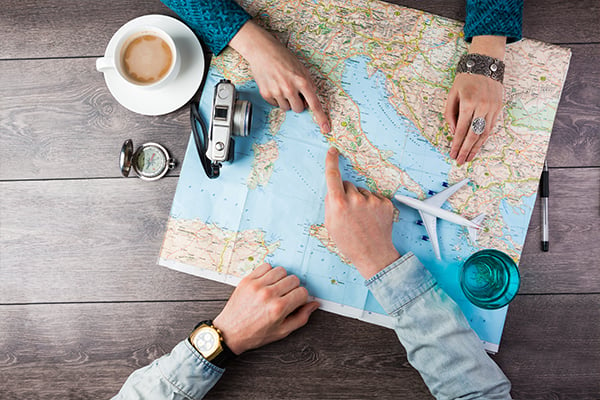 Last-minute trips to exotic locales can be a fun indulgence. But for many vacations, a bit more long-term preparation helps ease the stress and anxiety that can go with planning a getaway.
How far in advance should you plan your vacation?
You may have heard that you get the best deals on flights and other travel expenses at the last minute. The truth is that most of those great deals and low fares are better booked earlier than later.
The question of when you plan a vacation depends on a variety of factors. These include where you are visiting, what you intend to do, and your budget. Anywhere from six to 18 months should afford you the time to design your vacation. Planning a vacation a year in advance gives you the opportunity to save for the trip. It also allows you to research the destination and decide what is most important to see and do.
Vacation spots to plan a year in advance
As we begin to make travel plans, it's time to start thinking about the best destinations to visit. From the land down under to the aurora borealis, here are three of our favorites.
Alaska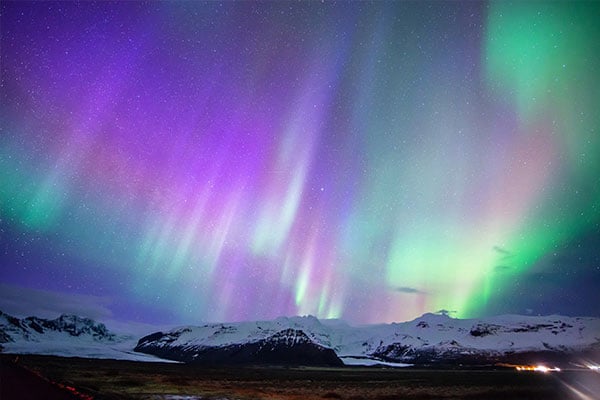 The Northern Lights (aurora borealis) are one of the most spectacular sights to behold. A breathtaking display of colors paints the sky in a series of shooting rays. One of the best places to view this natural wonder is in Alaska.
In Fairbanks, the Northern Lights appear on average 243 nights out of the year, with peak viewing in February and March. Denali is another popular spot for hunting the aurora borealis, as well as seeing native wildlife in person.
Australia / New Zealand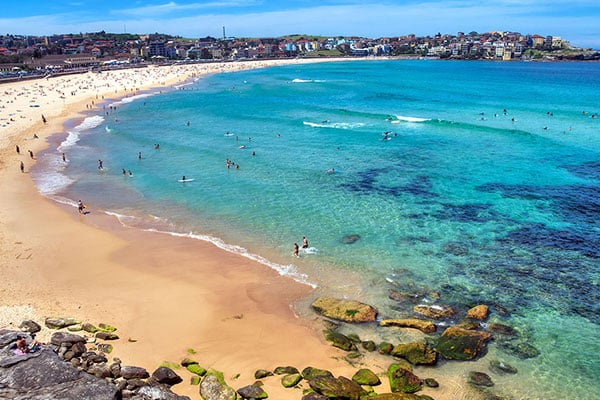 Planning well in advance is great for destinations that are farther away. Australia and New Zealand fit the bill perfectly. If you have ever wanted to travel to the land down under, now is the time to begin planning.
Australia is home to two fascinating cities – Melbourne and Sydney. It also offers scenic landscapes which include mountains, wildlife parks, and the Great Barrier Reef. A must-see stop during your visit to the "Land Down Under" is the Daintree Rainforest, where you'll see indigenous animals in their natural habitat.
New Zealand is home to ancient volcanoes, quaint villages, and magnificent natural beauty. Plan to tour Auckland, New Zealand's largest city. Here you can browse boutique shops, art museums, and cozy cafes.
Greek Islands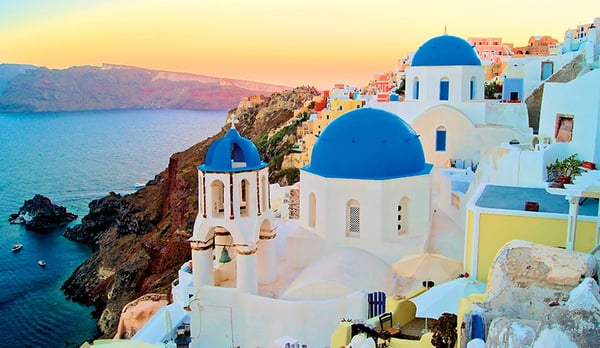 The Greek Islands are renowned for their sandy beaches, stunning whitewashed buildings, and seaside allure. Mykonos and Santorini are the two most popular islands to visit. In Mykonos you'll discover a sundrenched island famous for its windmills and domed churches. Stroll the central part of Mykonos Town where you can admire charming churches and chapels.
Sample delectable fresh seafood in the quaint waterfront cafes in Little Venice. Enjoy a short excursion to the neighboring island of Delos, the birthplace of Apollo. There you can explore ancient ruins and temples dating back thousands of years.
Perched on the side of the caldera, Santorini's famous whitewashed houses make it one of the most photographed islands in the world. Santorini is an oenophile's paradise, renowned for its expert winemaking. After a morning relaxing on the beach, sample your favorite wines before venturing off to Akrotiri. This Bronze Age settlement is perfectly preserved and offers unforgettable picture opportunities.
With so much to see and do in the Greek Islands, YMT's Ultimate Greece & Italy vacation allows you to experience all the most popular sights and activities, with the added bonus of a tour of neighboring Italy.
Tips for Fully Planned Vacations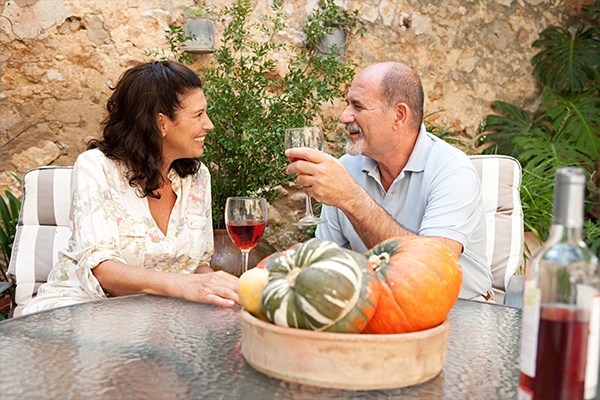 As travel picks back up again, popular destinations will fill up quickly. Now is the time to choose your vacation spot and begin constructing what that may look like. Consider your budget and start saving money. Booking everything individually can add up to significant costs. However, by using a guided tour from YMT, you'll save on those costs and benefit from prices negotiated at scale. .
Remember that as travel opens back up, there may be capacity limits for flights and tours. YMT can offer flight options that can help. And you won't have to worry about missing out on tours and sights because our vacations include all the major attractions.
A well-planned trip will give you plenty of time to renew or get a passport if you need to. If it has been a while since you traveled out of the country, check your passport to make sure it hasn't expired. Passport renewals and applications are taking longer than usual to process so start early.
Advanced planning also allows you to learn more about your destination of choice. Perhaps you can learn a few keywords and phrases if it's a non-English speaking country such as the Kiwi slang spoken in New Zealand. On guided tours to non-English speaking destinations, trained guides can help with communication so you don't have to worry about it.
Plan Your Travels with Ease
If planning seems overwhelming to you, consider booking your trip with a guided tour company like YMT Vacations. Our tours provide a comprehensive itinerary of the best sights to see and things to do. They also offer the opportunity to explore on your own if you choose to. Booking with YMT helps relieve the stress and anxiety of planning a vacation so that you can simply relax and enjoy.
If you would like to witness the Alaska Northern Lights or visit Australia, New Zealand, the Greek Islands, or someplace new, call your travel consultant or YMT Vacations at 1-888-756-9072.