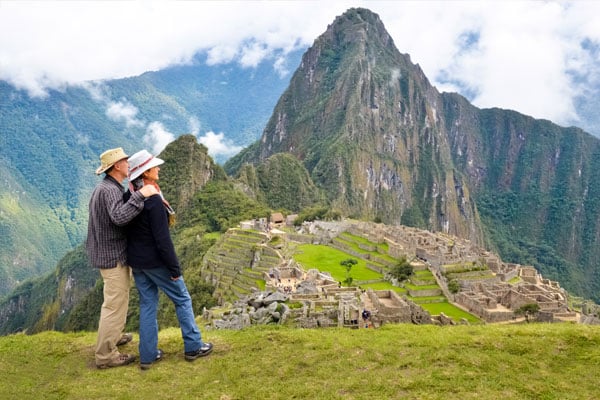 The only thing better than traveling is reminiscing about an amazing trip. We can always flip through our own photo albums, but it's fun to hear about the experiences others. Part of what makes travel so special is experiencing new places and cultures. Lucky for us, there are several incredible quotes highlighting the value of travel.
Quotes About the Beauty of Travel
These amazing writers penned some great sentiments about experiencing all of the beauty the world has to offer.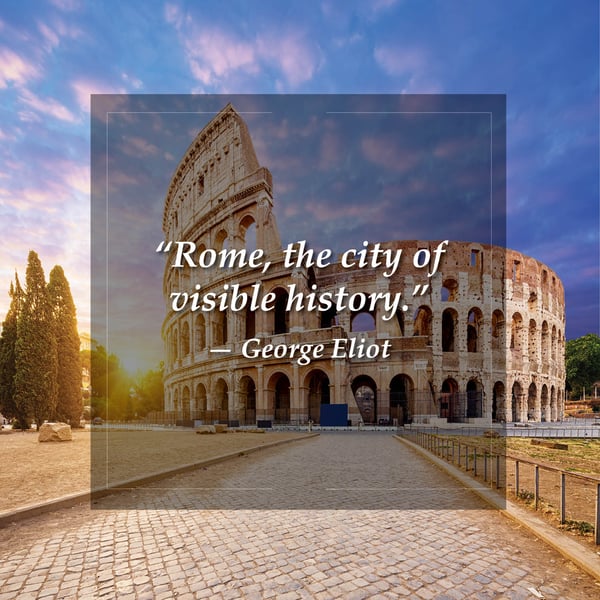 "Rome, the city of visible beauty" – George Eliot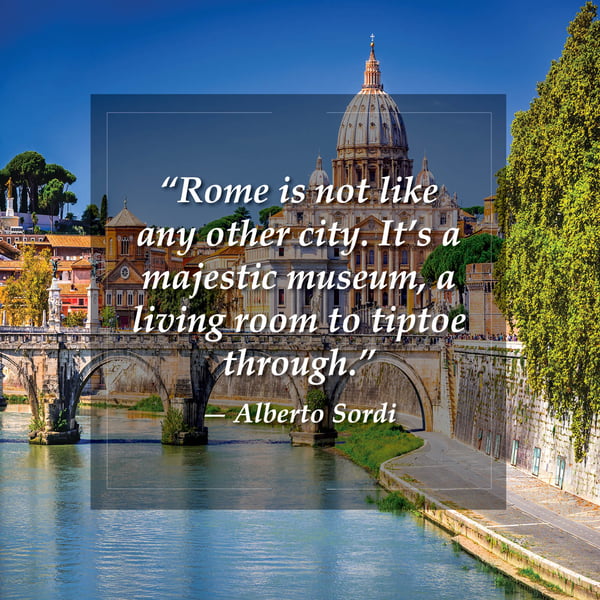 "Rome is not like any other city. It's a majestic museum, a living room to tiptoe though." – Alberto Sordi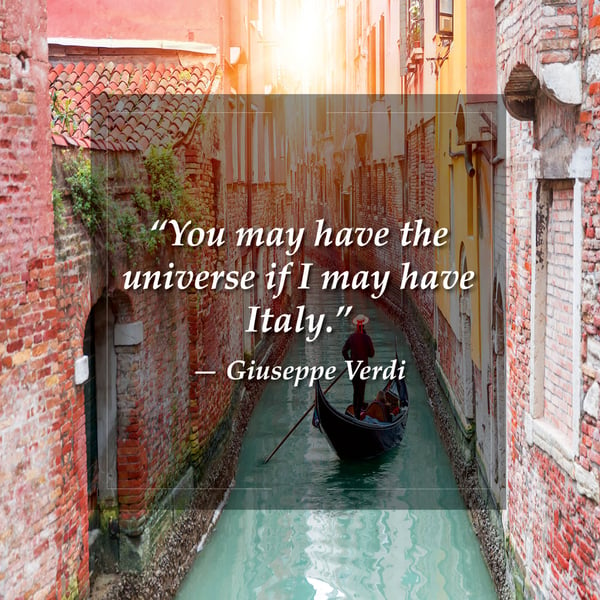 "You may have the universe if I may have Italy." – Giuseppe Verdi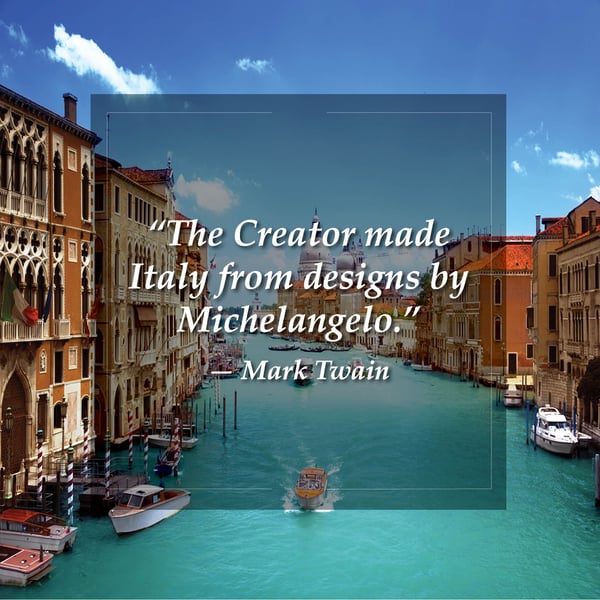 "The Creator made Italy from designs by Michelangelo." – Mark Twain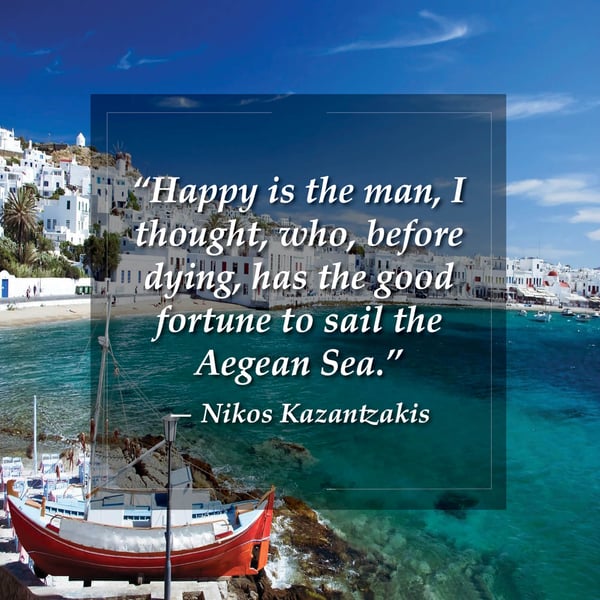 "Happy is the man, I thought, who, before dying, has the good fortune to sail the Aegean Sea" – Nikos Kazantzakis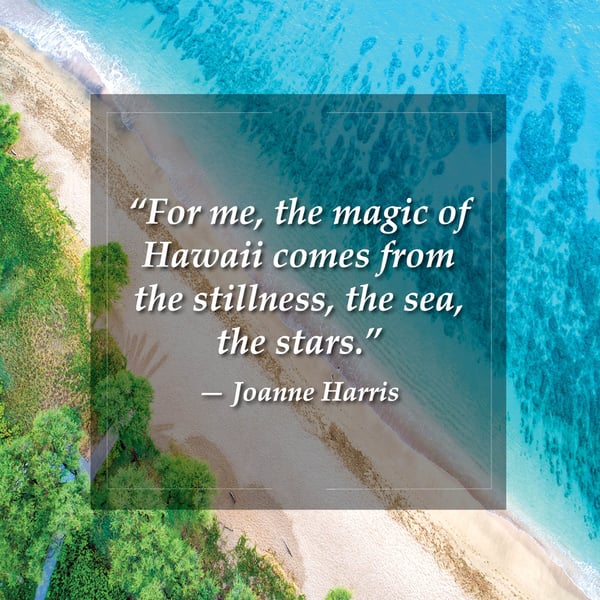 "For me, the magic of Hawaii comes from the stillness, the sea, the stars." – Joanne Harris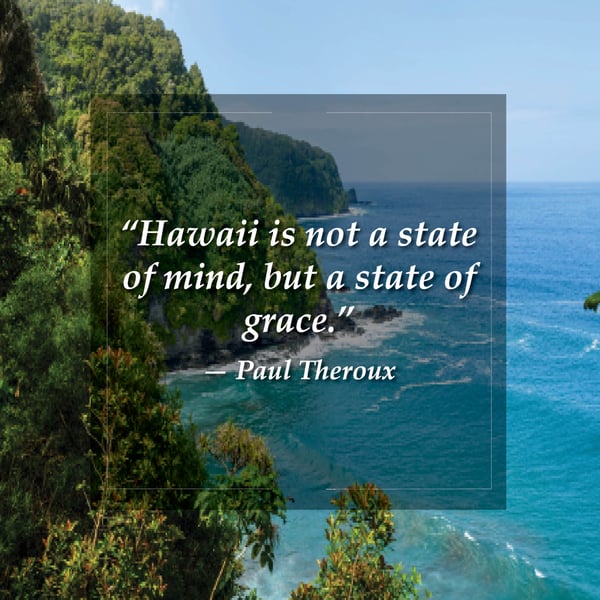 "Hawaii is not a state of mind, but a state of grace." – Paul Theroux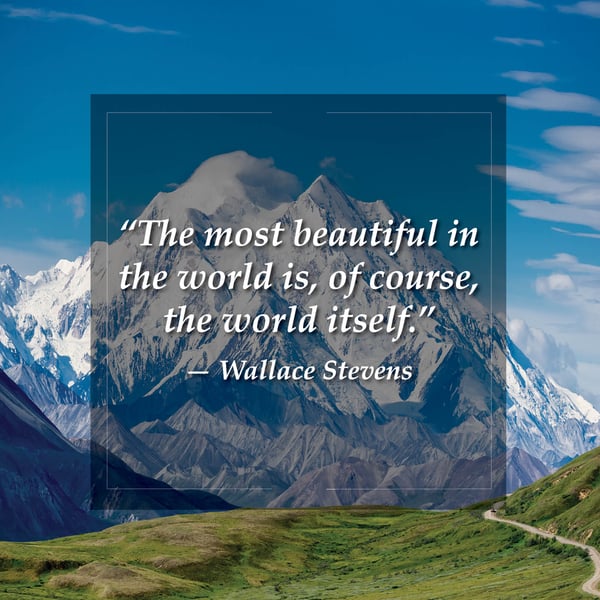 "The most beautiful in the world is, of course, the world itself." – Wallace Stevens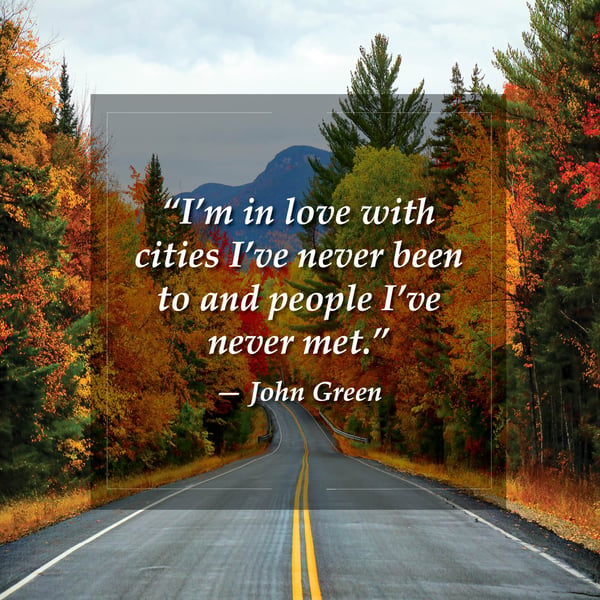 "I'm in love with cities I've never been to and people I've never met." – John Green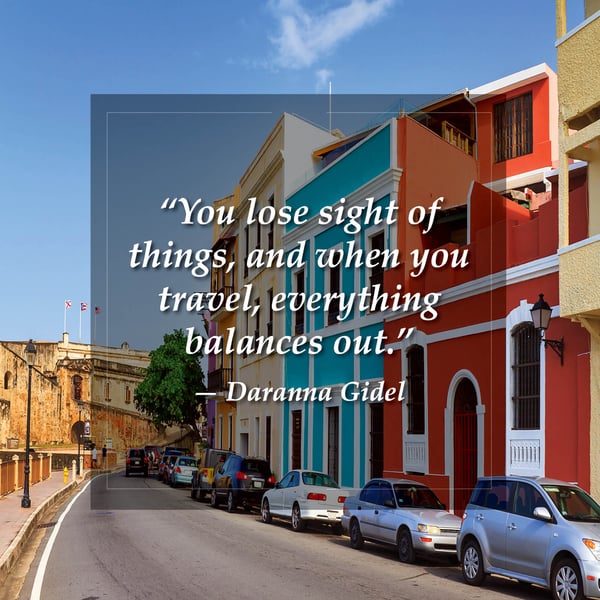 "You lose sight of things… and when you travel, everything balances out." – Daranna Gidel
Quotes About How Travel Helps Us Grow
There is no replacement for being there, and people that traveled the world know this. We can learn so much from other cultures, and these people beautifully expressed that when speaking about how travel helps us grow.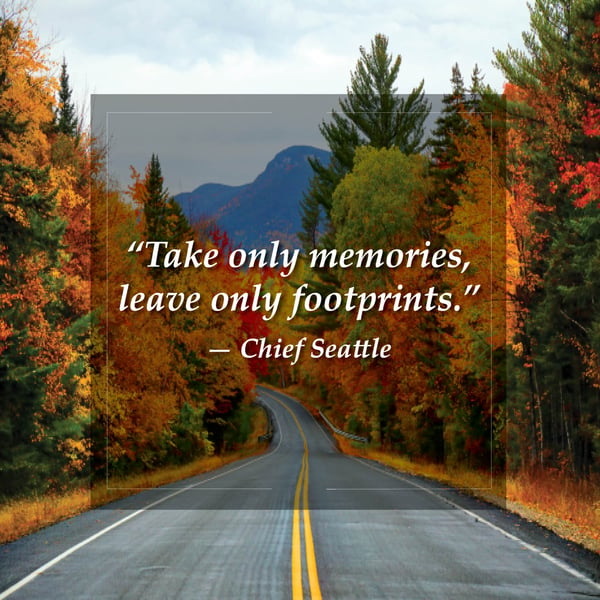 "Take only memories, leave only footprints." – Chief Seattle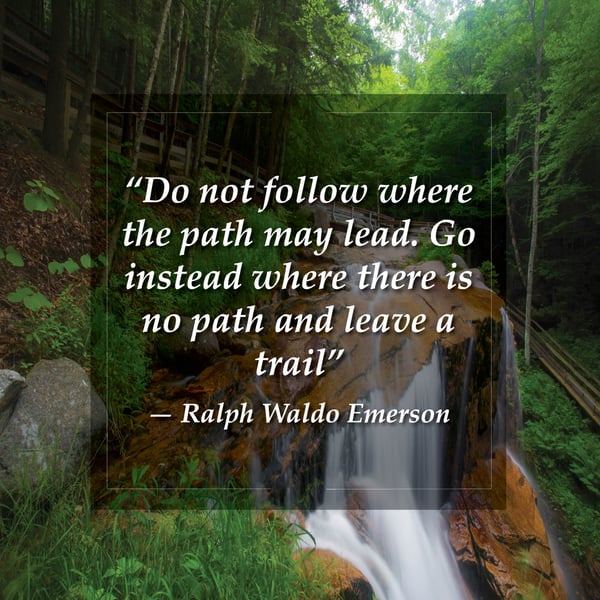 "Do not follow where the path may lead. Go instead where there is no path and leave a trail" – Ralph Waldo Emerson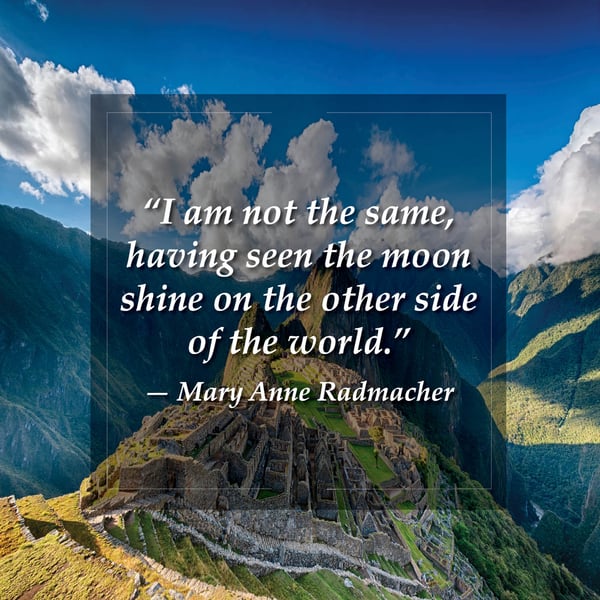 "I am not the same, having seen the moon shine on the other side of the world." – Mary Anne Radmacher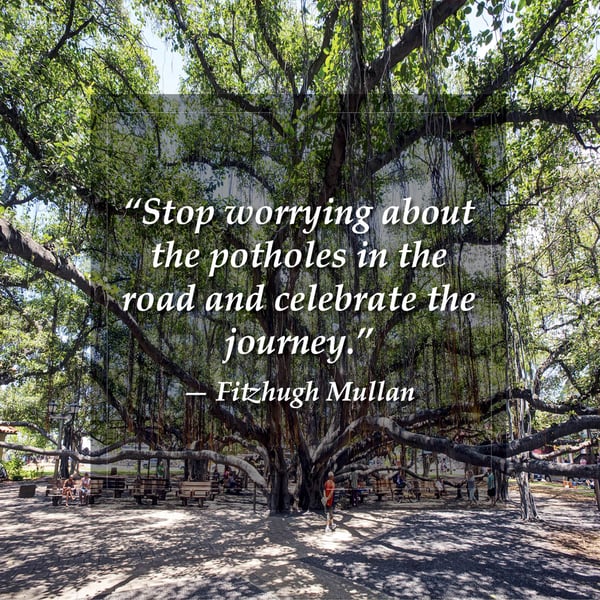 "Stop worrying about the potholes in the road and celebrate the journey." – Fitzhugh Mullan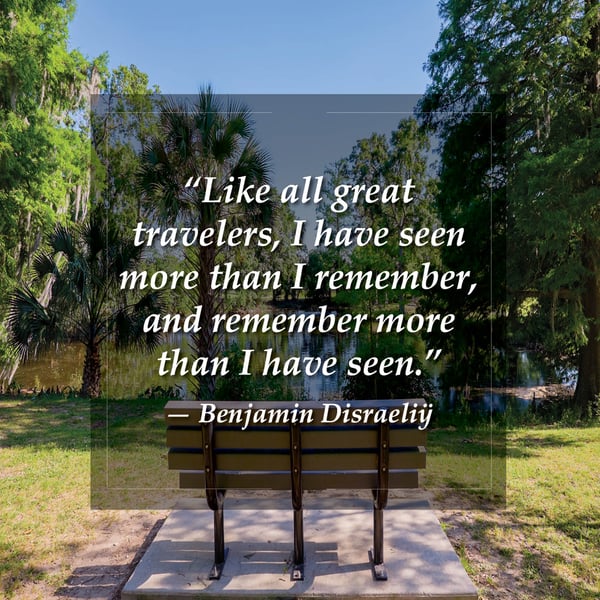 "Like all great travelers, I have seen more than I remember, and remember more than I have seen." – Benjamin Disraeli
The Truth About Travel
There are a number of benefits to travel. These words of wisdom remind us the importance of experiencing the world (and not just seeing it).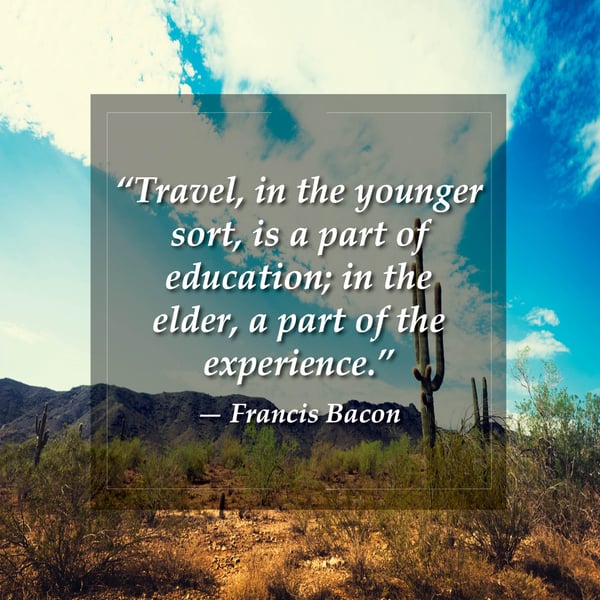 "Travel, in the younger sort, is a part of education; in the elder, a part of the experience." – Francis Bacon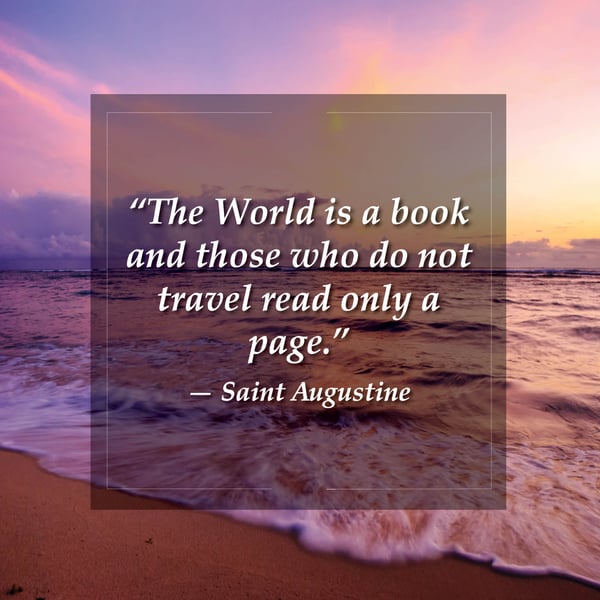 "The World is a book and those who do not travel read only a page." – Saint Augustine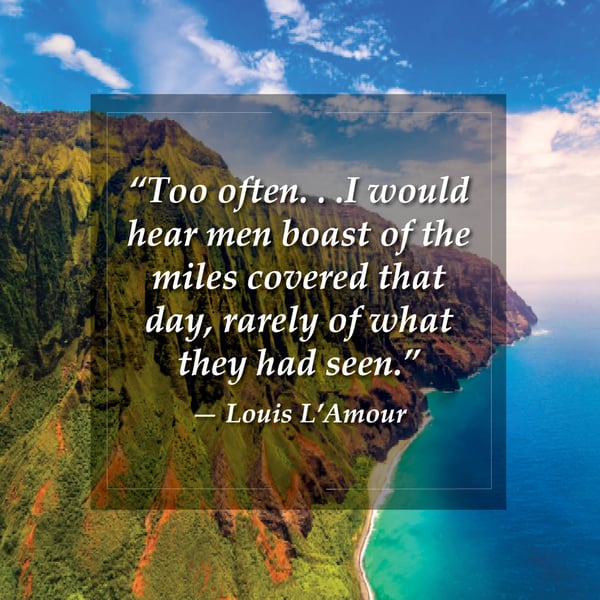 "Too often. . .I would hear men boast of the miles covered that day, rarely of what they had seen." – Louis L'Amour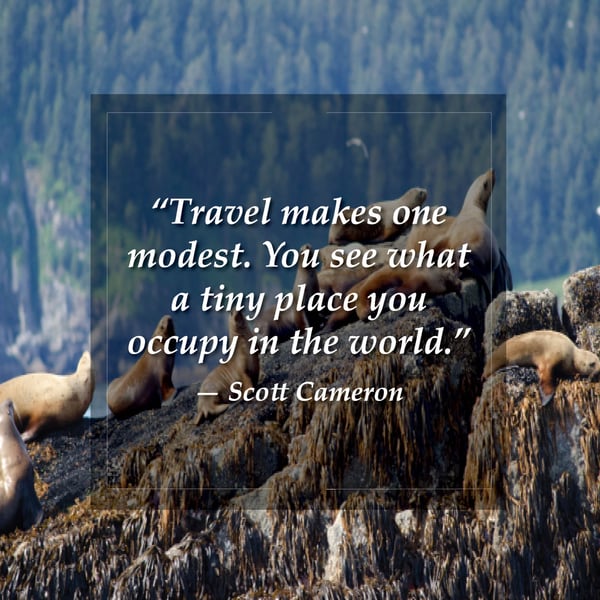 "Travel makes one modest. You see what a tiny place you occupy in the world." – Scott Cameron
Turn Your Dreams to Experience the World Into a Reality
YMT Vacations makes visiting your bucket list destinations a reality. We have tours and cruises to choose from worldwide. For information, or to make your reservation, call your travel agent or YMT Vacations at 888-978-7406.