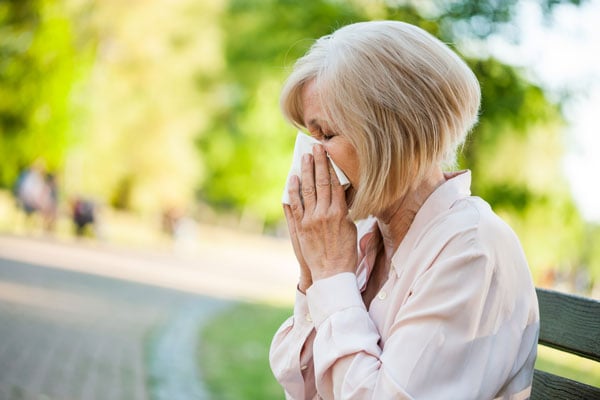 Getting sick while abroad is unpleasant and can be very frightening. After all, you are way from the comforts of home, unfamiliar with the local health-care system, and may face a communication barrier if English is not widely spoken. However, there are things you can do before leaving home, and while abroad to ease the stress if you get sick on vacation.
Purchase travel insurance: Check your current health insurance coverage before leaving home to identify whether or not you are covered while traveling abroad. If your health insurance does not cover overseas treatment or emergencies, consider purchasing short-term travel insurance for the duration of your trip. Once you have the necessary coverage, keep copies of your insurance information with your travel documents.
Pack wisely: Be sure to pack medicines you are currently taking on your trip, and bring an extra supply, if possible. Your medication should be in their original containers with a clear label. It is recommended that you also pack a list of all your prescriptions and medical conditions, along with the names and numbers of your doctors in case of an emergency. For minor ailments, keep a small supply of Band-Aids, antibiotic ointments, medication for upset stomachs, colds, fevers, and any other first-aid items you think might be helpful.
Inform doctors of your travels: Let your doctors know about your travel plans if you have a pre-existing condition or ailment that might warrant a call from you while abroad. Get their advice on how to make your travels as comfortable as possible.
Contact the U.S. Embassy or Consulate: Get in touch with the U.S. embassy or consulate of the country you are visiting, as they will have a list of local physicians, clinics, and hospitals where you can seek treatment. Keep the addresses and phone numbers of U.S. embassies with your important travel documents in order to access the information easily.
Seek local care: Local doctors and pharmacists are experts at treating common injuries where they live. If you are taking an escorted tour, your guide can assist with getting you local care and help with the language gap.
Illnesses tend to occur during vacation because travelers are on a different routine, exposed to new foods, and may have to adjust to the weather. While you should relax and have fun, remember to take extra care of yourself while overseas by drinking plenty of bottled water, resting, and avoiding foods that may cause stomach problems.