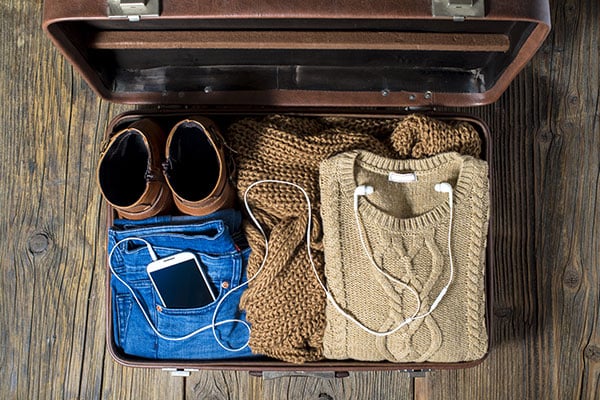 Italian summer weather is bellissimo, meaning beautiful: hot, sunny, and dry for the most part. The invigorating Mediterranean climate is ideal for traveling and sightseeing, but deciding what to pack for Italy can be challenging. The country has several microclimates, including mountainous regions and islands.
Whether visiting the Vatican in Rome or admiring Renaissance art in Florence, YMT has the essential packing list for your next visit to Italy.
A Cultural Dress Code for Italy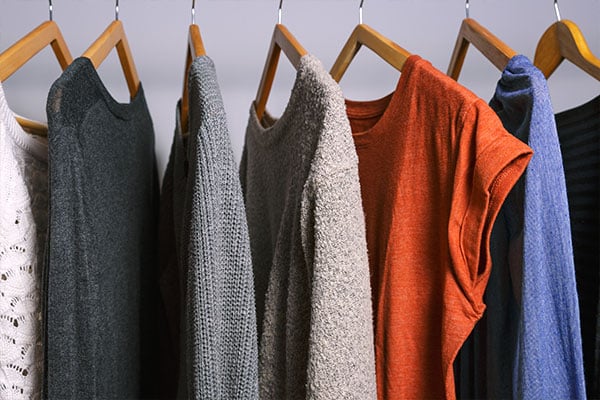 Italians have a keen fashion sense and love adding splashes of color to neutral tones. But when it comes to the many historic churches and other religious sites in the country, a dress code is often enforced.
Men should wear a collared shirt and trousers when visiting the Vatican, Sistine Chapel, St. Peter's Basilica, and Vatican Gardens. Be sure to take off your hat.
Women are not allowed to wear sleeveless tops, shorts, or miniskirts at these sites.
Tops
Locals know that cotton and linen are the ideal fabrics to wear on hot Italian summer days.
For men, light to neutral tones will help keep you cool, but avoid t-shirts with logos or sayings on them. During the cooler evening hours, opt for a light navy jacket or blazer.
For women, a lighter, short-sleeve tops work best. Don't be afraid to choose something with embroidery or floral patterns with pops of color. Pack one or two long-sleeve tunics to pair with long pants when going out at night. Bring along a light shawl or wrap that you can use to cover up when visiting churches.
Bottoms
During the hotter daytime hours, men should wear pants made of linen or light cotton; if you're walking a lot while exploring Rome or other sites, shorts are a great choice.
For evening activities and going out to dinner, dark denim is very much in style. To really feel like a local, your jeans should fit well and not be too baggy.
Flowy, maxi dresses are a great choice for women during Italy's hot summer months. Shorts and pants (including capris) work, but try to avoid anything that's too short. Nicer dresses and dress pants are perfect for sightseeing at religious sites like the Vatican.
Shoes
You'll discover a variety of terrain when exploring Italy's historic towns and cities. For those uneven cobblestone streets, it's essential to pack the right shoes.
Men should wear comfortable and supportive sneakers for sightseeing. Evening activities and dressier dinners require a dressy-casual pair of shoes to pair well with that navy blazer.
Women should plan to wear a comfortable pair of sneakers when exploring. On more relaxed days, opt for a pair of sandals with straps for extra security when walking. In the evening, closed-toe dress shoes are the perfect choice for dinner.
Other Essentials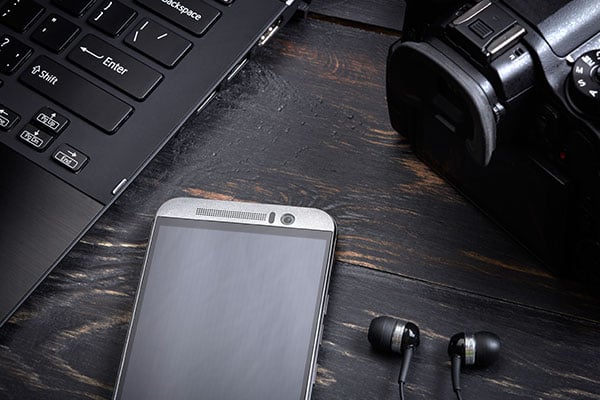 Besides your smartphone, pack any other electronics you want to have with you. You may want to bring a tablet, wireless earbuds, and fitness tracker. Remember that you will need a two-prong power plug adapter when traveling to Italy.
Don't forget to pack the appropriate toiletries and enough of your medications to get you through the entire trip.
Consider bringing a light bag to carry your items in while traveling. A cross-body or messenger-style bag not only looks smart but is also easy to keep near your body and away from potential pickpockets.
Before your trip, research the culture and travel etiquette of Italy. You'll blend in more with the locals if you're already familiar with their customs.
Book a Guided Tour
If these packing tips have you feeling excited about an Italian getaway, reach out to YMT Vacations.
To learn more about YMT Vacations guided tour destinations, call our Travel Consultants at 1-888-756-9072. Let our team help you plan your getaway to Italy and other European countries. Booking a tour and packing for a European adventure is easy with help from YMT.