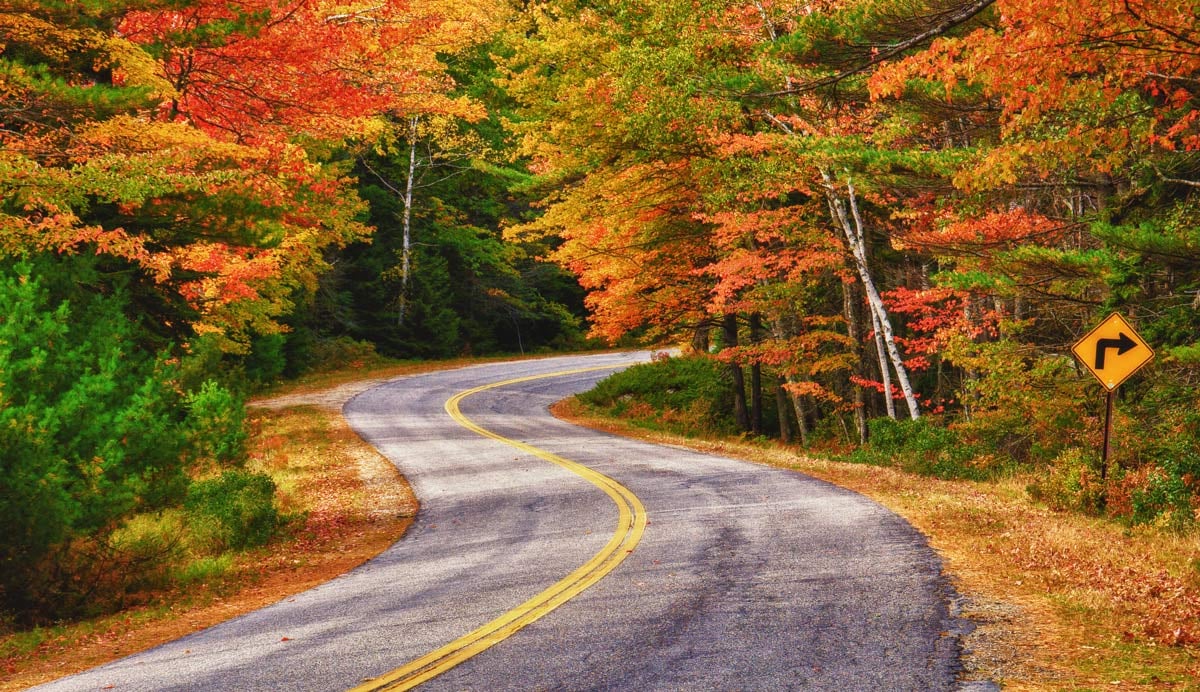 When the air turns crisp and the trees come alive with color it's a sure sign fall has arrived. Head outdoors with the leaf peepers looking for brilliant foliage, or visit a harvest festival for cider donuts and pumpkin pie. Stop by a you-pick-it-farm or get lost in a corn maze. Now that school's back in session, you can avoid crowds and pay less, as well. So what are you waiting for? It's time to get out and experience the season. Here are a few of our favorite fall destinations:
Albuquerque Balloon Fiesta & Southwestern Tour—See the world's largest balloon festival, visit Carlsbad Caverns and experience the history and culture of Santa Fe. All this in a surprising desert landscape that comes alive in autumn.
Autumn Leaves Tour—New England is America's fall foliage capital. Tour the battlefields of Gettysburg and the Adirondack Mountains, visit the birthplace of the Constitution and the glorious Niagara Falls—all while driving through some of the most beautiful fall colors in the world.
Canadian Rockies Tour—As the warn summer days turn colder, it's the ideal time to head outdoors. Wander through Seattle's Pike Place Market or take a drive through "Big Sky Country." Cross the Continental Divide past Lake Louise or ride a snowcat onto the Athabasca Glacier. This 14-day fall itinerary features National Parks, metropolitan cities, and even a stop at an Olympic training ground.
Jewels of Europe Cruise & Tour with D-Day Experience—Often overlooked, fall in Europe is full of festivals, harvest celebrations and brilliant leaf displays. Plus, the start of school, or la rentrée as the Parisians call it, means fewer visitors and the best prices of the year. This tour lets you explore eight European countries from the ease and luxury of a new cruise ship. Plus, you'll get an up-close look at Normandy beach, the site of D-Day.
These are just a few of the autumn itineraries offered by YMT Vacations. Reliable, safe and expertly run, our journeys let you travel the globe. To learn more about our full array of affordable packaged tours, call your travel professional or YMT Vacations at 1-888-756-9072.