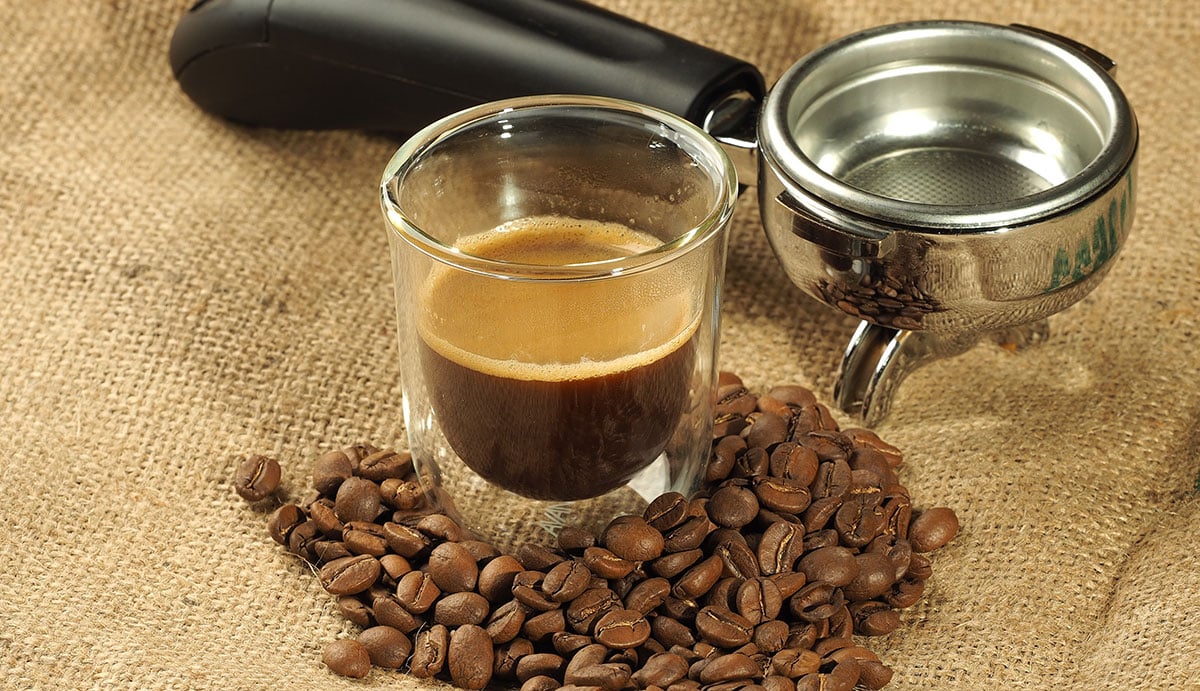 Those of us in the Western world are familiar with the richly flavored coffees of Columbia, the Andes, and other South American regions. But did you know that Australian coffee has a following too?
Once devotees of Colonial-era English tea, Australians were first introduced to coffee by Greek and Italian migrants, and the drink became a bona fide obsession after the WWII. Today, it's fair to say the whole country is obsessed with the high-quality beans and micro roasters that seem to be popping up just about everywhere, nowhere more so than in the city of Melbourne.
There are a number of reasons that coffee is king in Melbourne, and why the coffee culture is distinct enough to warrant a visit. Here are a few of the reasons to grab a seat, meet some friends and enjoy a cup of joe Down Under:
The Vibe—There's no better way to experience the personality of a neighborhood than at one of these popular hang outs. From old storefronts to refurbished factories, the coffee shop's the place where hipsters and old folks alike gather.
The Communal Table—Long, shared tables are one-way Aussie cafes welcome you in. Whether you're there to read alone or work with colleagues, everyone comes together in this welcoming atmosphere.
The Size—Most Melbourne cafes are small, unique, locally-owned public spaces. They are places to gather, work and connect to the community. Not to mention they're the best place in town for visitors to people-watch and enjoy the local flavors.
The Baristas—Melbourne baristas rank at the top in the world for their creativity and skill.
On a YMT Vacations journey down to Australia and New Zealand you can sip the flavors of Melbourne's brews or take in the views of the Sydney Opera House, search for penguins in New Zealand, or kayak along the Bay of Islands. Join us on either our 23-day Highlights of Australia & New Zealand Cruise & Tour or the 21-day Discover Australia & New Zealand Cruise and Tour. For information on these wonderful trips, or to make plans to join us on a future date, call your travel professional or YMT Vacations at 1-888-756-9072.